The launch of TRON's main net has been moved up, but questions still remain as to what the pumped-and-dumped cryptocurrency really is. Finally, the project's director of technology has some answers.
---
Launching Ahead of Schedule
According to Lucien Chen, TRON's director of technology, the launch of the cryptocurrency's main net is slated to be moved up from July 1st to May 31st. Meanwhile, its test net — which will allow for the running a full node, the deployment of customized digital assets, the sending and receiving of transactions, and voting — is still scheduled for March 31st.
"We graded all functions according to the priority analysis of user needs," Chen said, as reported by Reuters. "The main net launching in May will have all high priority functions. Functions with lower priority will be deployed later in the form of version upgrades."
Triple-Decker
Since TRON's monumental run up at the beginning of January — which saw the cryptocurrency reach a high of $0.30 — the cryptocurrency has crashed as low as $0.02. At press time, the virtual currency is currently trading at $0.04.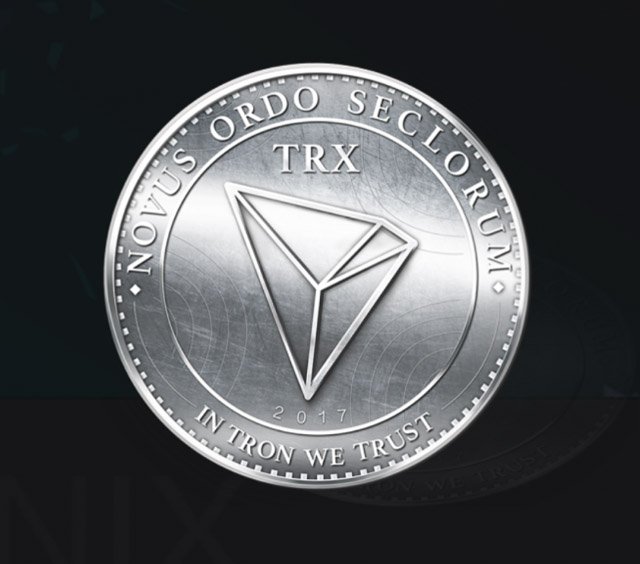 With many TRON investors having been left holding the bag, questions have arisen as to what the coin really even is. Finally, Chen has provided some answers.
According to the director of technology, TRON's architecture has 3 layers.
The first is the storage layer. As explained by Chen:
In the storage layer, we designed Tron unique distributed storage protocol, including block storage and state storage. We introduced graph database to meet diverse needs.
Next comes the core layer, which Chen notes:
In the middle layer, we designed the modules of smart contracts, account management, consensus, etc. We have implemented a stack-based virtual machine and optimized the instruction set. In order to better serving developers to create Dapps, we chose Java as the smart contract language, followed by future support of other languages. Tron's consensus mechanism is based on POS and some innovations in order to meet our needs.
Finally, the cryptocurrency's third layer is the application layer, which "the developer can use the interface to easily bring about abundant Dapps and implement the wallet themselves."
This information should not come as a surprise to anyone who's been following the 'it will kind of do everything' cryptocurrency — but specific details are always welcome.
'Killer App'
Technical details aside, cryptocurrencies looking for long-term success need a reason to use them. For TRON, this will supposedly come with the platform's "killer app." Explains Chen:
Another highlight of TRON is the killer app which will be launched on the main net. Not only focusing on the technology of the blockchain, TRON team also put lots of efforts on the user experience of Blockchain products.
Though Chen doesn't provide many specific details on what exactly this "killer app" is — which falls in line with TRON's general MO — he does provide some more tidbits which should excite the cryptocurrency's diehards. Says Chen:
We are developing modules using zero-knowledge proof and ring-signature technologies. And we plan to add anonymous protocols into TRON's protocol layer to meet needs for anonymity. With the expansion of TRON, we will add more new technologies based on needs of users, developers and scenarios.
While all of this is welcome news, those looking to turn a profit with TRON will likely have to keep waiting. With a circulating supply of 65,748,192,476 TRX and a max supply of 100,000,000,000 TRX, the cryptocurrency has been a playground for price manipulators — and weeks of good news have had little effect.
In order for TRON to even start sniffing at levels halfway towards its all-time high, a serious spark will be needed. Maybe the successful launches of TRON's test net and main net will be just what the doctor ordered.
Does Chen's information excite you? Are you invested in TRON? Have you been left holding the bag? Let us know in the comments below!
---
Images courtesy of Tron, Flickr/@ynnil, and Bitcoinist archives.