Less than a year after the industry began, running a Blockchain business using a digital token has suddenly become a lot more complicated.
---
ICOs Float Between A Rock And A Hard Place
The free-for-all of the first six months of 2017 when Blockchain startups and 'projects' created and sold tokens at will, often for hundreds of millions of dollars, has changed thanks to snap regulatory decisions.
The context of regulator reactions continues to dictate digital token or ICO market performance.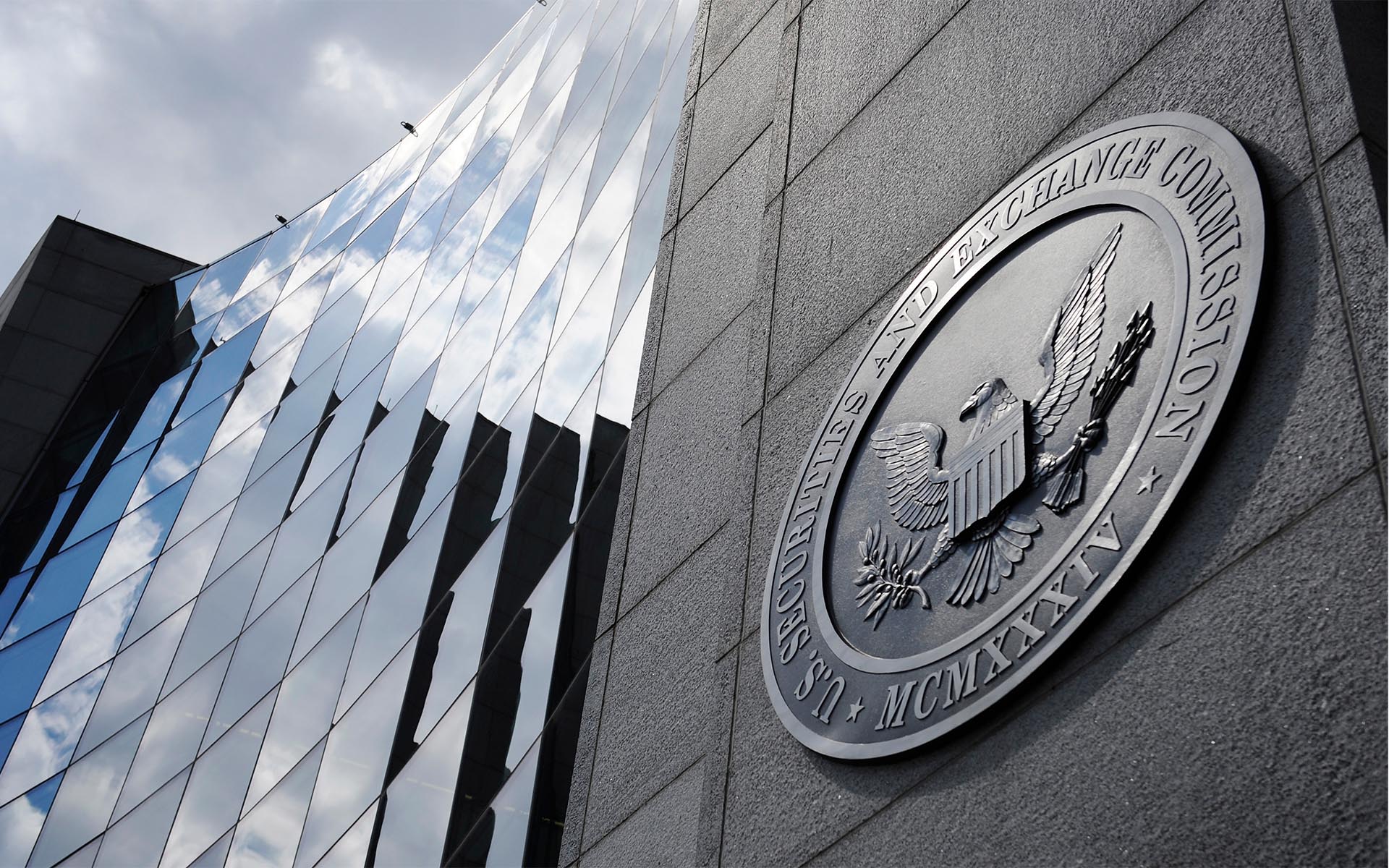 In more liberal settings such as the US, the Securities and Exchange Commission (SEC) has sought to create a wary environment among Blockchain businesses looking to issue a token. According to its exact functions and technical make-up, a token may or may not conform to the legacy description of a 'security,' and issuers must act accordingly to stay above the law.
The UK has become the latest major economy to publish official guidance on the phenomenon. Literature released Tuesday, September 12 by the country's Financial Conduct Authority closely tracks the SEC.
"Whether an ICO falls within the FCA's regulatory boundaries or not can only be decided case by case," it states.
Most recently, however, a considerably harder route to ICO market control has come from China. Together with the US, it constitutes the largest participant in the industry, accounting for $398 million of its total $1.7 billion value.
As of September 2017, digital token sales are banned in China, a decision even affecting completed sales retroactively, compelling some businesses to refund sale proceeds.
First Movers Dictate The Golden Rules
The situation poses obvious problems for China-based projects, who are now considering how to continue operating in a market where even fiat-to-crypto exchange could soon become illegal for the second time.
"Not a lot of countries have any type of regulation in place," Blackmoon Crypto CEO Oleg Seydak told Bitcoinist about the current status quo.
Token issues will pay major attention to jurisdictions which have a position on the matter like USA, Singapore, China and comply with that regulation or avoid interactions with their citizens. Blackmoon Crypto is a Blockchain-based platform for tokenized investments, also preparing to launch an ICO. Like international platforms such as LakeBanker, the project faces a regulatory headache launching in such an uncertain global environment.
When asked what industry participants should do to bulletproof themselves against unpleasant regulatory challenges, Seydak's immediate reaction is to create as strong an offering as possible.
"The best solution is to be cross-blockchain startup. But it's hard from a technical point of view," he said. "At the same time, it becomes more and more easy with each day."
Shutting The Door For How Long?
Imbued against regulatory shuffling by technical design are ICO projects which have been years in the making, such as Vinny Lingham's Civic.
A steadfast delivery and plan for token use has come on the back of a highly controlled yet innovative token sale that ensured few doubts remained about developer integrity.
But so far, the interim method of choice for ICO-implicated businesses has simply been to deny participation to US and Chinese citizens.
The consequences of being lax about adherence are plain to see. This week, China's regulators ordered even completed ICO campaigns to refund investors, while the scenario of a re-worked regulated ICO industry appearing in the country remain pure speculation.
Ahead of its planned ICO campaign, LakeBanker is therefore reviewing its options for both the short and long term. One thing is for certain: few cues will come from Civic, the platform having labelled Lingham's sale "North Korean" in an article in August.
"At the beginning we will focus our resources on countries other than the US and China," Lakebanker CSO Andrew McCarthy explained to Bitcoinist.
Our choices of the locations are based on two criteria: where our services are needed most and where legal overheads are not beyond reasonable. There are many countries that meet these two criteria better than the US or China.
The company has already converted to a de facto non-Chinese operation, having previously had only little involvement with the market. Chinese investors will also face initial exclusion.
In future, however, things could readily change, and such eventualities are already implanted into the platform's roadmap.
"For the US and China some preparation work of the markets can be done in parallel, which include compliance/licensing, recruitment, and technology," McCarthy added.
We will definitely shift our focus to the two biggest economies in the world in a year or two, when we have more streamlined processes, experienced operational teams, and good track records from other markets.
LakeBanker's ICO is due to commence September 15 as a fixed-price sale, followed by a phase 2 Dutch auction in October.
Do you agree with the tactics of the ICO's mentioned? Does the industry need more regulations? Let us know below!
---
Images courtesy of Shutterstock