Wall Street continues to debate whether cryptocurrencies should be treated as securities or commodities. Ethereum, the world's second most valuable cryptocurrency after Bitcoin, finds itself in the crosshairs of regulators.
---
Ethereum: Security or Commodity?
The Securities and Exchange Commission (SEC) and other federal agencies should swiftly decide if Ether should be treated as a security or commodity, a financial regulator said at the Consensus cryptocurrency conference on Monday.
Brian Quintenz, a commissioner at the Commodity Futures Trading Commission (CFTC), said officials at the agency have been meeting with the SEC about whether Ether falls under the SEC as a security or under the CFTC as a commodity.
"There are a lot of big issues to sort out," Quintenz told reporters at Consensus after his speech. "We're sorting them out, but I don't have a timeline. I wouldn't say days, but I wouldn't say months."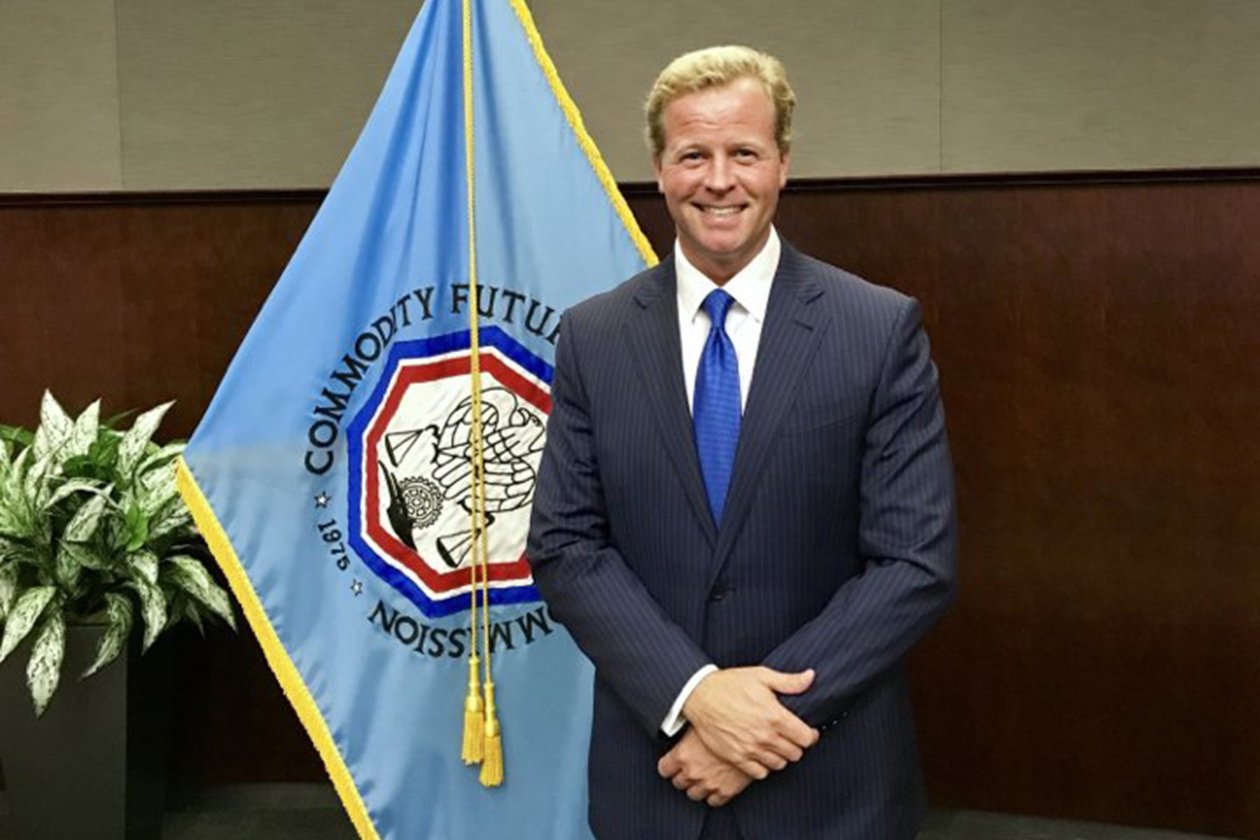 Securities include investments in stocks, bonds, debt and other company interests, while commodities are resources and goods such as oil, gas, coal and agricultural products. Proponents of Ether argue the cryptocurrency should be treated as a commodity, citing the decentralized nature of the network and how it's held by many different people for different reasons.
The CFTC regulates derivatives from commodities, which it says cover cryptocurrencies like Bitcoin. In December, the CFTC allowed Bitcoin to be traded as futures on exchanges run by Cboe Global Markets and CME Group. The move shielded Bitcoin from investor-protection laws enforced by the SEC and was upheld by a federal judge in March.
Bloomberg reported on Monday that CME has already created real-time and daily reference price indexes for Ether, underscoring a desire in the market to include more cryptocurrencies. Quintenz said that exchanges have "expressed interest" in listing Ether derivatives.
"The market needs some certainty and some clarity in our space," Quintenz said. "Exchanges and the market itself are demanding a product."
SECURITY UNCERTAINTY
The SEC has previously said initial coin offerings (ICO) are unregistered securities, despite the CFTC allowing cryptocurrencies on commodity futures exchanges. If the SEC was to rule that Ether was a security, it could send its value plummeting.
This fear was illustrated when Ether's price fell 6 percent early this month after The Wall Street Journal reported that regulators at the SEC were scrutinizing its status and believed its ICO in 2014 was an unregistered security listing.
The debate is also raging at the state level. In March, a securities regulator in Massachusetts ordered five firms to cease their ICOs.
"An offering done to avoid registration with regulators should be seen as a red flag," said the state's top securities regulator William Galvin.
 Do you think cryptocurrencies like Ether should be regulated as a security or a commodity? Let us know in the comments below!
---
Images courtesy Shutterstock / CFTC