Venezuela is leveraging its oil wealth to shoehorn president Nicolas Maduro's Petro cryptocurrency into foreign markets.
---
Coinsecure Goes For Petro?
The practice came to light following local media in India reporting Caracas had offered a 30% discount on its crude oil imports if the government paid in Petro.
At the same time, a delegation visited India in March and came to an agreement with embattled local Bitcoin exchange Coinsecure to offer the trading of Petro for Bitcoin and rupees.
By the same token, other exchanges could interact with the coin through a white label agreement, Business Standard reported on April 29.
Coinsecure CEO Mohit Kalra told the publication:
That would be run by their brand name, but the back-end will be us. We plan to provide them with 10-15 cryptocurrency players.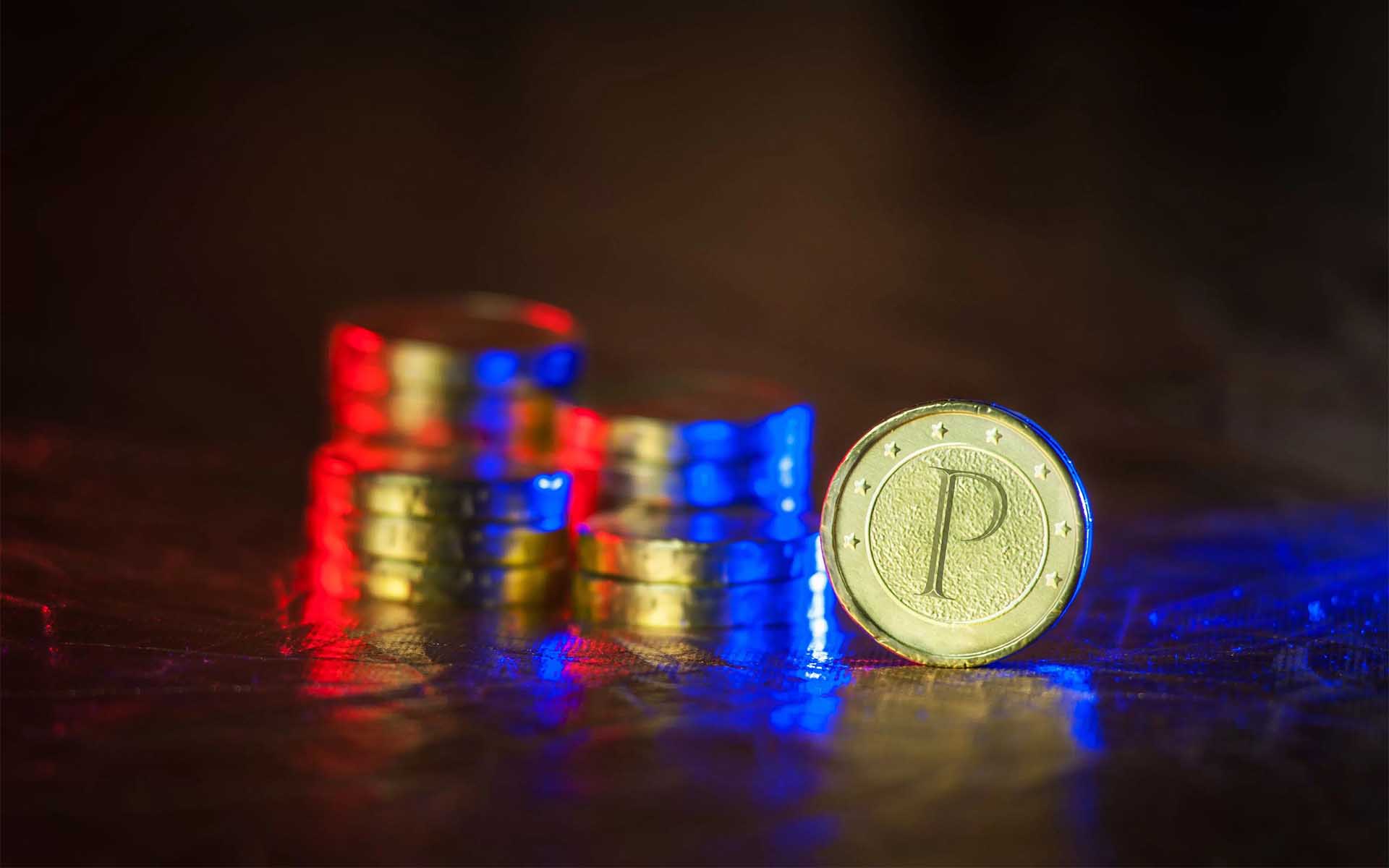 Kalra: Venezuela 'Going To Different Countries'
Venezuela has seen mixed reactions to notionally oil-pegged Petro since issuing it earlier this year. From an outright ban by the US to calls from the international community that the scheme was nothing but a ploy to circumvent sanctions, Venezuela has courted controversy from the outset.
Separate claims involve Russia, which some say was instrumental in facilitating Petro's creation.
Opening up alternative markets for trade thus comes as little surprise as Maduro attempts to live up to his original promise the coin's market cap would be a least that of Venezuela's oil reserves – around $5.9 billion.
Kalra explained:
They are going to different countries and making offers. The offer that they have given to the Indian government is: you buy Petro and we will give you a 30 percent discount on oil purchases.
Coinsecure meanwhile continues to face pressure following a hack of its reserves amounting to $3.5 million last month.
Its most recent update on April 29 seemed to imply that compensation payments for customers would soon begin, but that the exchange "doesn't have much of a say" as investigations are still ongoing.
What do you think about Venezuela trading Petro with India? Let us know in the comments section below!
---
Images courtesy of Shutterstock, AdobeStock