ICOs and cryptocurrency startups have been slumping recently due to the bearish signs which were seen in the first quarter of 2018. However, Basis, a promising start-up, has broken that trend by raising over $133 Million U.S. in private funding.
---
A cryptocurrency startup by the name of Basis (formerly named Basecoin), has just announced that they have raised over $133 Million dollars in funding from well-known venture capitalist firms.
Three Princeton grads just got $133 million from Silicon Valley's hottest investors for a cryptocurrency that could actually replace money https://t.co/bGrEmadqF3 pic.twitter.com/sCiOk3CMpU

— Business Insider (@businessinsider) April 18, 2018
These firms include GV (Google Ventures), Andreessen Horowitz and Sky Capital just to name a few.
Nader Al-Naji, the CEO, and co-founder of Basis, announced on Medium:
I am excited to announce today that Basis (formerly Basecoin) has raised $133M in a private placement from Bain Capital Ventures, GV, Stanley Druckenmiller, Kevin Warsh, Lightspeed, Foundation Capital, Andreessen Horowitz, Wing VC, NFX, Valor Capital, Zhenfund, INBlockchain, Ceyuan Ventures, Sky9 Capital, and many more.
However, reports indicate that Basis started their funding campaign as early as 2017, when cryptocurrencies really began to hit the mainstream.
Basis was founded by three Princeton graduates in hopes of creating a stablecoin which would help to bring stability to the cryptocurrency market.
A common theme seen with cryptocurrencies is their volatility and unpredictable price actions. This has created an environment where more conservative investors are wary of investing due to the higher levels of risk in comparison to stocks or bonds.
Compared to traditional equity markets, the cryptocurrency market often experiences higher levels of volatility, with 5 percent days being commonplace.
Al-Naji put it best:
The price volatility of cryptocurrencies is one of their biggest barriers to widespread adoption,
Surveys have found that one of the primary reasons why investors are unwilling to put money on the cryptocurrency space, is due to the high risk which they are known for. Since the start of 2017, Bitcoin has gone from $1000 to $20,000 and everywhere in between. Before mainstream adoption arrives, it makes sense that the cryptocurrency market will need to stabilize and find a solid ground as to become more appealing to traditional investors. 
By introducing the Basis stablecoin, the Basis team hopes to create an environment where people are actually willing to spend cryptocurrencies instead of trading or 'HODL'ing them as a store of value.
Basis plans on doing this by creating an algorithm based 'central bank' which would allow the value of the currency to inflate and deflate "just like a real currency."
At the moment, it is unclear exactly how exactly they plan to accomplish this. Although seeing that they have support from leading VC funds, there is a high likelihood that they have promising prototypes which have impressed the eyes of investors.
But What Are Stablecoins?
Stablecoins are cryptocurrencies that use certain on-chain applications to help emulate prices of values that are not specific to the cryptocurrency market. Tether, the most prominent cryptocurrency by market-cap, links their token to the U.S. dollar, with the cryptocurrency trading at just around $1.00 U.S. at all times.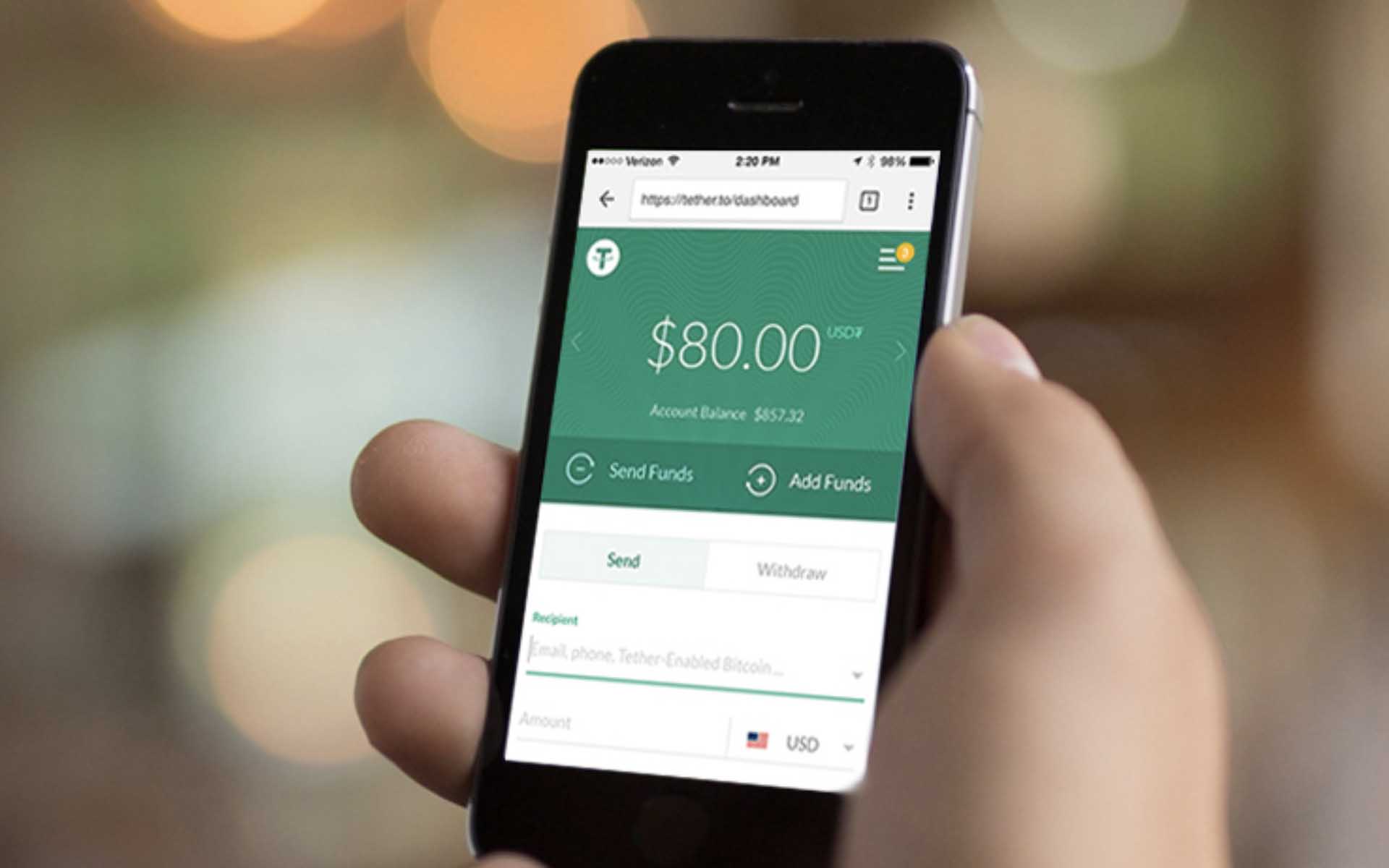 However, stablecoins can also be linked to other values, with some projects looking into linking the price of their stablecoin to gold and a variety of other assets.
The only requirement for stablecoins is that they are linked to a relatively stable asset, something that is often highly liquid and widely accepted. However, there was some news earlier this month, with a new cryptocurrency looking to be linked to Habanero peppers, this being a rare exception to the prior rule.
Stablecoins and their respective companies hope to provide the benefits of the transparent and decentralized blockchain while still holding value with a stable, digital asset.
Unlike, Tether, who has been under fire due to transparency issues, Basis hopes to become the future of stablecoins, which will help propel them to become a larger financial player, in the ever-growing cryptocurrency space. Despite this previous goal, Basis hopes to go even further by reaching beyond the cryptocurrency space to become a source of financial stability all across the world's markets.

The CEO of Basis stated:
We believe Basis can help solve this problem of currency instability for people in the developing world. By providing anyone with an internet connection access to a stable and secure medium of exchange for the first time, we believe Basis can significantly increase the efficiency of the economies of developing nations.  
How will Basis fare against established stablecoins like DAI and Tether? What will make this different than other Stablecoins? Please let us know in the comment section. 
---
Images Courtesy of Shutterstock, Twitter