Bitcoin supporter Mark Calabria from the Cato Institute has been selected to serve as Chief Economist for Vice President Mike Pence.
---
Bitcoin-Supporter to Advise Mike Pence
The Vice President of the United States, Mike Pence, has selected a well-known libertarian and Bitcoin advocate, Mark Calabria, as his chief economist.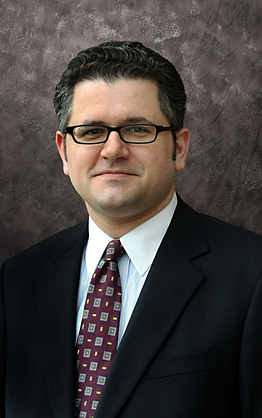 Having also previously worked for the Senate Banking Committee, Calabria is best known as the former director of financial regulation studies at the Cato Institute. He is also an outspoken advocate of free markets, housing reform and alternative currencies.
He expressed his support for Bitcoin on multiple occasions. In an interview, Calabria said:
While I'm an economist, not a tech guy, I'm very excited about Bitcoin, as I am about alternative currencies in general, and perhaps even more interested in the blockchain.
According to Jim Parrot, a senior adviser to Barack Obama's National Economic Council, Calabria provides the Trump administration with "a voice around the table that will give them their philosophical true North."
Moreover, Calabria even acknowledged in 2015 that "pretty much everyone at Cato, to varying degrees, is supportive of Bitcoin." In fact, a few even own bitcoin, "as well as a few other alt-currencies."
Bitcoin-Advocates Fill Administration
Mark Calabria is not the first Bitcoin advocate to join the ranks of the Trump administration. The president's Bitcoin-friendly entourage is one of the main reasons why many Bitcoinists are optimistic about the Trump presidency.
Among these is Peter Thiel, co-founder of PayPal and initial financier of Facebook. Thiel has been part of Trump's transitional team for over a year and has invested millions of dollars in Bitcoin businesses over the years.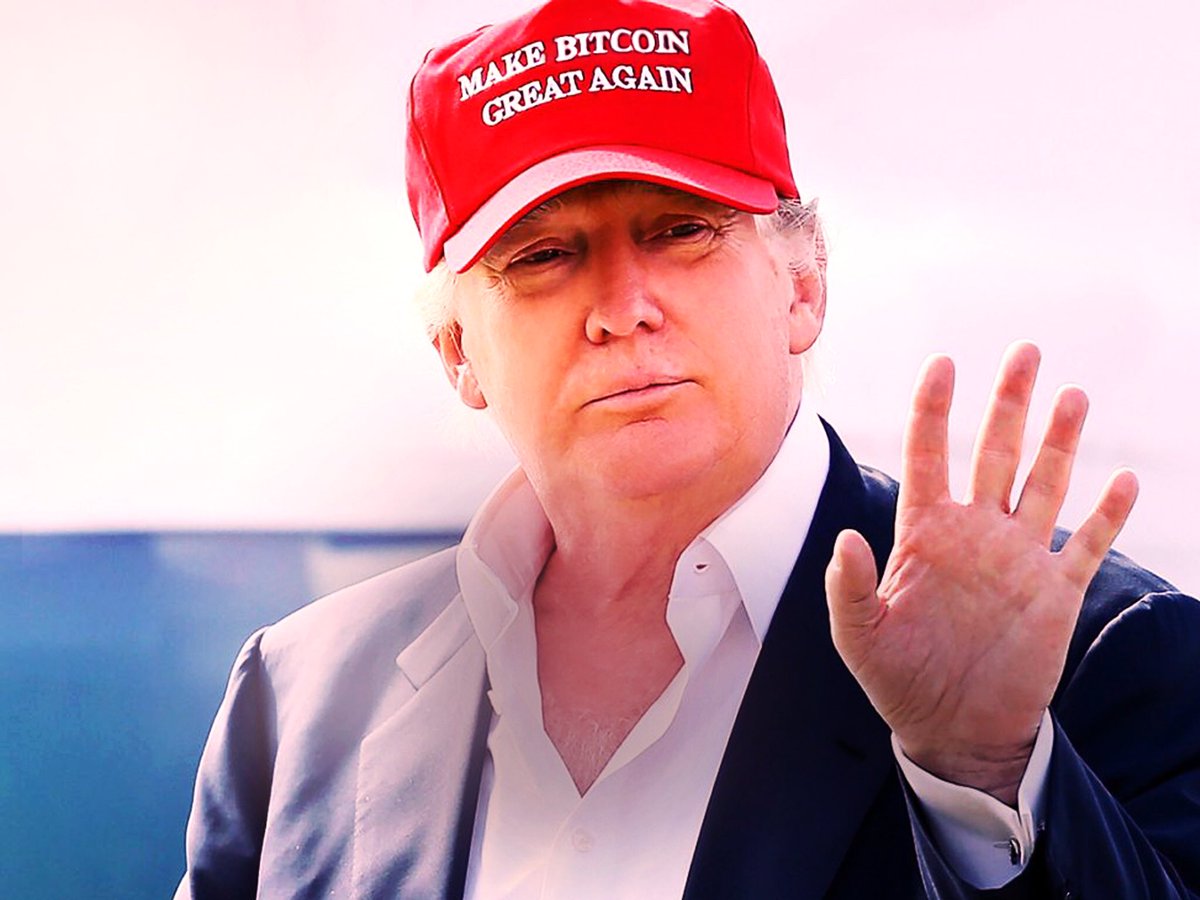 Senator Mick Mulvaney, also known as 'Bitcoin Congressman,' has been chosen as Trump's budget chief. Mulvaney has been actively promoting Bitcoin education in Washington for several years.
Most notable, however, is perhaps Balaji Srinivasan, an executive at venture capital firm Andreessen Horowitz and founder of the Bitcoin startup 21.co, who is contending to lead the Food and Drug Administration (FDA).
Bitcoin Gaining Ground in Washington D.C.
Furthermore, the U.S. Government is taking other steps to better understand Blockchain and its industry. This is the case with the new Congressional Blockchain Caucus, an initiative spearheaded by Rep. Jared Polis (D-Colo.) and David Schweikert (R-Ariz.).
In 2015, Calabria expressed his concern with regards to Bitcoin regulations, saying:
I don't think the Bitcoin community should be complacent about the current regulatory environment. The potential to get a lot worse is definitely there.
The Congressional Blockchain Caucus hopes to improve the approach to regulating cryptocurrencies through education about Bitcoin and blockchain technology. Hopefully, Calabria's libertarian and laissez-faire approach can help lawmakers establish a sensible policy towards Bitcoin regulation in the near future.
Will the addition of Mark Calabria as Chief Economist help push Bitcoin adoption forward? Will it be good for the American Economy? Share your thoughts below!
---
Images courtesy of Shutterstock, Cato.org