Note (10-31-2016, 10:34 AM EST): This article has been updated to remove the stated 45,000 Ether number that was originally reported as having been raised by Vulture Capital. The number came from a misreport; Vulture Capital said that it had raised the minimum Ether required, but it has not disclosed a specific number at this point in time.
Vulture Capital, working with Hedley Productions to integrate cryptocurrency into the film industry, has announced that the crowdsale for its VCAP token has raised the required minimum to start the pre-production process for the first crypto-funded feature film: Listen Carefully.
Disclaimer: This article is sponsored by Bitcoin PR Buzz.
However, in light of achieving its minimum crowdfunding goal, Hedley Productions has decided to move up the start date for Listen Carefully's  filming from its late 2017 estimate to March. Vulture Capital said that it will continue to seek funding both through the VCAP crowdfund and new film and tech investors.
Despite building a loyal following around the film project, Hedley Productions said that the majority of the VCAP funding came from Bitcoin and Ethereum companies. However, Hedley producer Ben Padua said the company hopes it will see more investment from individuals once they start "showing more of what we're going to shape into."
Vulture Capital and Hedley Productions Team up to Make Crypto-Funded Comedy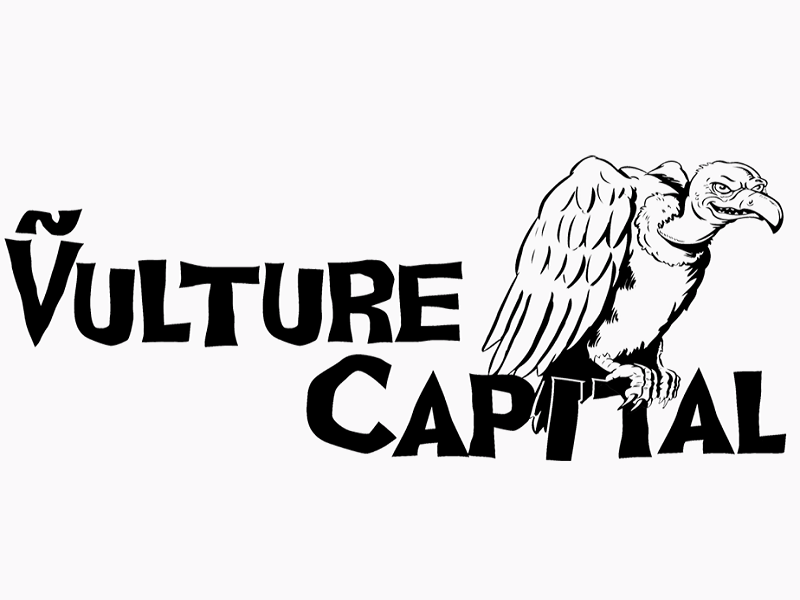 The film, Listen Carefully, is "a smart, sinister comedy that gleefully takes on big businesses, the cult of self-improvement and government funding," according to a press release from Vulture Capital in August.
Vulture Capital decided to try and fund the film through its VCAP crowdsale as a way to "create awareness about the use of cryptocurrency in filmmaking," the firm told press, stating that the process has been a new, but apparently successful, experience for everyone.
Hedley receives funding from the revenue raised in the VCAP crowdfund. In return, Hedley and Vulture Capital claim that revenue generated from Listen Carefully will go back to VCAP holders and other investors as repayment.
Furthermore, the two firms said that all profit from the film will be distributed among the film's producers and VCAP holders.
In August, Padua said that Hedley hopes to become an entirely blockchain-based company, with token holders voting on future business decisions.
"Our token holders aren't just funders, they're choosing the content," Padua told press. "Our next project is going to be greenlit by token holders.
Since the crowdfund started, Vulture Capital has built an enthusiastic community of cryptocurrency users and investors. The firm announced in a recent press release that it would merge its website with Hedley Production's site, using its strong community to help build support for the budding film studio. On the new, combined website, VCAP holders will reportedly have a dedicated members area, with exclusive access to updates from the Listen Carefully production.
Have you purchased VCAP? Let us know in the comments below.
---
Images courtesy of Vulture Capital.