The cryptocurrency market continues to be a trending topic in the world of finance. However, the question remains; when will Wall Street banks begin crypto trading? The day is closer than we think, according to a former J.P. Morgan executive.
---
Big Banks to Start Trading Cryptocurrency Soon
Amber Baldet, formerly of J.P Morgan believes that the big banks will soon start trading cryptocurrency. She made this declaration during an interview with CNBC. According to her, such a move is even closer than many people think. This revelation holds a fair bit of weight given that it is coming from someone with insider knowledge of Wall Street.
Baldet used to head J.P Morgan's blockchain division before leaving the bank in April. Goldman Sachs, another prominent Wall Street has already announced plans to establish a bitcoin trading service. When launched, it will be the first ever Wall Street crypto trading platform.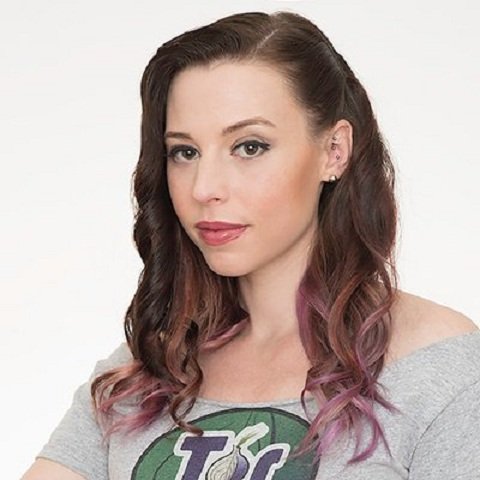 Baldet, however, identified some critical issues standing in the way of broader crypto adoption by big banks. Lack of regulatory clarity and problems concerning custodial services are among the main challenges preventing a greater institutional presence in the market. The major banks have no secure crypto custody framework at the moment. This lack of trusted safeguards for cryptocurrencies might soon be a thing of the past, however. Both Nomura and Coinbase announced last week that they were launching crypto custodial solutions.
Search Engine for the Blockchain Ecosystem
Baldet also spoke about her new venture since leaving Wall Street. The former J.P. Morgan executive unveiled Clovyr at the recently concluded Consensus conference in New York. Clovyr is designed to be an app store for blockchain DApps. Commenting on the project, Baldet said:
There's no way to discover what's out there right now; there's no Google for finding applications. The ability to discover apps is helpful, but the ability to build them is also encompassed in there.
Thus, Clovyr is more than a blockchain search engine; it is also a platform that allows developers to create useful DApps. Baldet has a lot of experience with developing blockchain solutions. She was an essential member of the team that created J.P. Morgan's legacy blockchain project, Quorum.
Will the entry of the likes of J.P Morgan and Goldman Sachs be a good thing for the crypto market? Please share your views in the comment section below.
---
Image courtesy of Twitter @AmberBaldet., Shutterstock