2015 has not been a year without its hurdles. Bitcoin enthusiasts have encountered several scares over the last several months, regularly witnessing their favorite digital coin drop and fluctuate to the point that our mental states seemed to heading into very fragile territory.
Also read: Bitcoin is the "Real Boy" of Money; No Strings Attached
The year began on an unsteady path when in January, Bitcoin dropped into the $170 range. This sent fear and panic swerving through our spines, and naturally, we couldn't get a full break after the occurrence. Eight months later, Bitcoin took another nasty fall, hitting $198 and causing everyone to sweat and consider selling everything they owned once again.
But at this stage, our panic appears needless and short-lived. As we approach the end of the year, Bitcoin seems to be moving in a completely different direction. After hovering in the $230 range and giving us all the idea that things were unlikely to improve for quite some time, bitcoin began climbing the ladder, and it climbed until it reached $260. Then it decided it was willing to go a little further, and within a matter of weeks the price jumped to $270, then $277, then eventually $300, and then bitcoin continued to move up until it reached $332 and now $342 according to Google (at press time).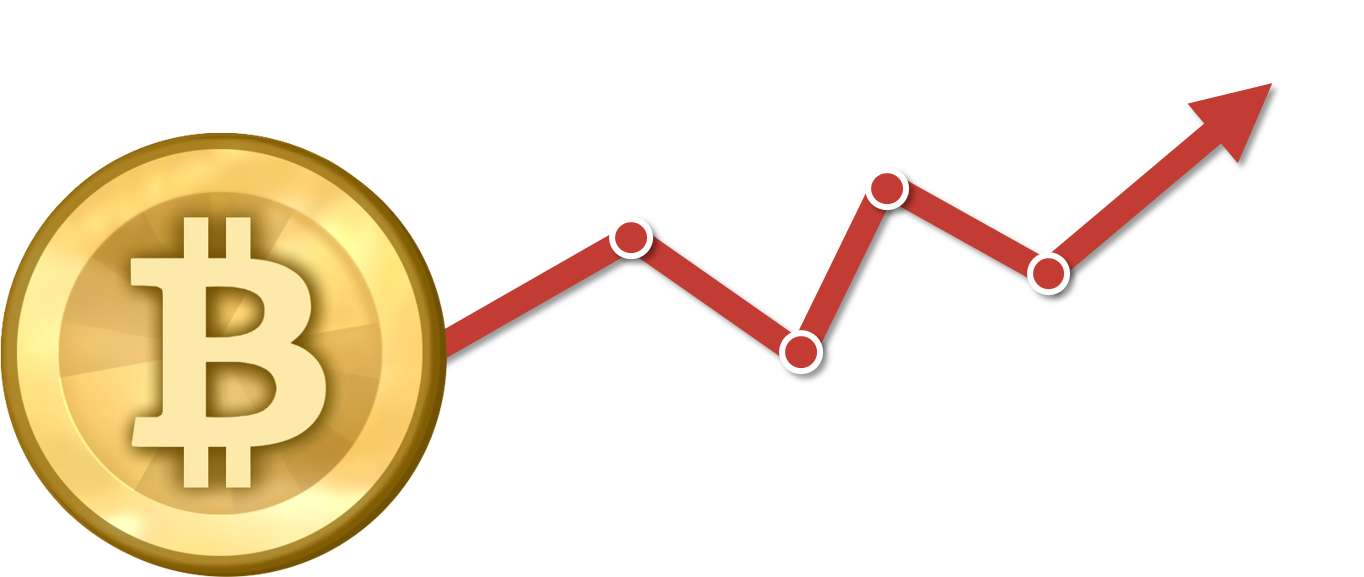 What are the factors contributing to the price rise? According to several publications, China could be the leader in this department as more and more people are moving their wealth and assets into cryptocurrency as a way of avoiding the government's strict rules regarding capital control. The price and volatility of bitcoin have steadily risen, and thus seems to be garnering the respect of a country that once considered a heavy ban on the digital currency following a nasty string of related thefts. My, how the tables can turn.
Other factors could simply be an increase in positive Bitcoin-related news, according to Bobby Lee, the current CEO of bitcoin exchange BTCC.
Regardless of what may be contributing to the price increase, one big question is still lingering in everybody's heads… Will the price continue to rise?
That's the one thing about bitcoin that always seems to get everybody's goat. It's unpredictable, and in many eyes, unstable. One minute it's rising to the top. The next day, it drops rapidly and pushes its advocates down with a massive hand. It seems to have happened time and time again, yet when we look at the present events that may be affecting bitcoin's price, they stand in a light that appears to be growing with every second, and these positive waves may be all we need to keep bitcoin going strong and possibly reach $400 before the year ends.
Following a rocky start, Gemini, the Bitcoin baby of Winklevoss twins Cameron and Tylor, is witnessing a massive surge in trading volume, and Genesis Mining is now launching a nationwide Bitcoin advocacy campaign. The proof is there that bitcoin's name is "getting out" and building on its popularity and moments like these can only keep bitcoin on the move towards bigger and better things. $400 just may be easier than we all think.
Will Bitcoin hit a new high and finish out the year strongly? Post your thoughts and comments below.
---
Image credits: insidebitcoins.com & criterionconferences.com