The Winklevoss Bitcoin fortune is estimated at over $1 billion and growing, with the twins owning 1% of Bitcoin's total supply.
---
As the price of Bitcoin continues to rise, so does the fortune of the Winklevoss brothers, the twins who bought what has been claimed to be 1% (120,000 BTC) of the entire Bitcoin supply in 2013 for $11 million. That sum now has been calculated to be worth over $1 billion.
The Winklevoss brothers bring an air of class to the Bitcoin business environment at large, which is something that they themselves have referred to as a "race to the bottom" business model that's riddled with cowboys and opportunists.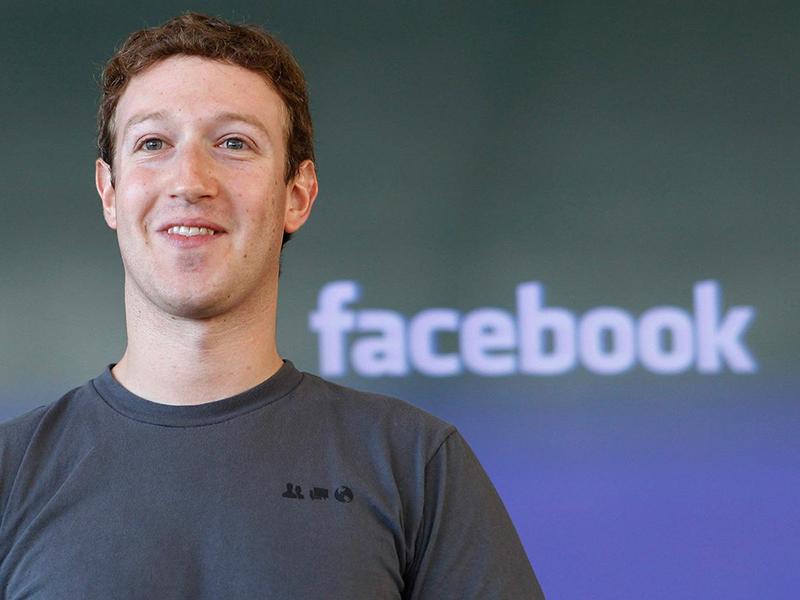 Perhaps this is something that they learned about when dealing with Facebook's Mark Zuckerberg, who, if anything, shows how a business can at least emerge from some rather shady beginnings. As to who is winning the net worth race?
Well, Mark Zuckerberg currently has a net worth of $70.7 billion, so the Winklevoss twins still have a lot of catching up to do with their notorious, acrimonious rival.
Could Revenge Be Sweet?
"We see Bitcoin as potentially the greatest social network of all," said Tyler Winklevoss.
The twins are not just investors in the Bitcoin field either, eager to distance themselves from what newspapers describe as rampant criminality in the Bitcoin world. They have made sure their Gemini trading platform is regulated and fully operates under the watchful eyes of the law.
Tyler Winklevoss says:
We wanted to build an exchange that was similar to Nasdaq or NYSE for digital currency, We wanted something that both Wall Street and Main Street felt comfortable with.
The Gemini platform allows users to trade cryptocurrencies, although the trading pairs they are offer are small, consisting of only Bitcoin, Ethereum, and the US dollar. With other currencies like Litecoin providing tremendous trade volume on exchanges such as GDAX, it would appear as though Gemini still has plenty of room to grow.
However, the twins' pursuit of a Bitcoin ETF has so far proved elusive as they continue to struggle with regulatory bodies. Sadly, their last attempt met with failure as their application  was rejected earlier in the year.
The Rich List
While a lot of focus is placed upon the Winklevoss twins, they do have plenty of wealthy company. Other high profile members of the Bitcoin rich list include Tony Gallippi (co-founder of the Bitpay payment processing company), Charlie Shrem (an early Bitcoin adopter), Tim Draper (venture capitalist), and Barry Silbert (venture capitalist).
Ultimately, the largest owner of Bitcoin is Bitcoin's absent, and mysterious, creator, Satoshi Nakamoto, who now controls over a $6 billion portion of the coin total with his initial 1 million BTC.
Is the fame that the Winklevoss twins bring to Bitcoin appreciated? Are they pushing things forward and representing a better, more respectable side to the business? Lets us know what you think in the comments below.
---
Images courtesy of Shutterstock