Cryptocurrency is a diverse multi-billion dollar industry that has grown to accommodate diverse ideas. Many crypto enthusiasts have built their platforms successfully in the industry and they continue to thrive.
Several genres of tokens including meme coins have surfaced in the market and expanded the limitations of cryptocurrencies. Since 2013, meme coins have existed as a way to add light-heartedness and good vibes to crypto. With Dogecoin (DOGE) as the precedent, numerous coins have followed suit with their personal touches.
Big Eyes Coin (BIG) is a meme coin that has a lot of potential. It plans to pump money and resources into the Decentralized Finance (DeFi) ecosystem and put power in the hands of its users. Big Eyes also intends to include NFTs on its platform to promote visibility and value.
Solana is an open-source platform that uses blockchain technology's permissionless feature to provide DeFi solutions. With Solana, users will be able to create personal Decentralized Applications (dApps). Cronos is a decentralized network that promises high transaction speeds and low gas fees.
With Big Eyes Coin, Community Comes First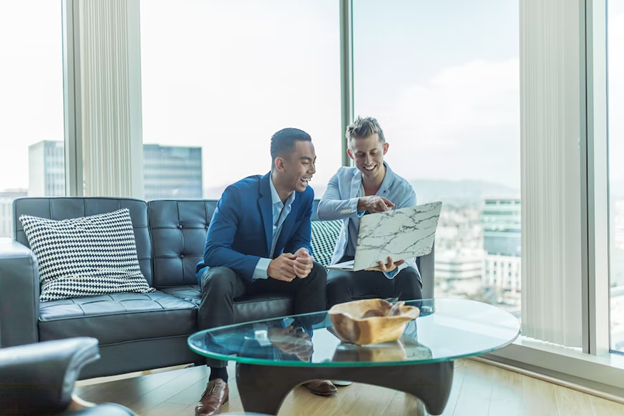 Big Eyes Coin (BIG) is a new addition to meme currencies. It plans to change the perception of meme coins in the crypto industry. Meme coins are usually seen as low-grade currencies with nothing to offer; Big Eyes Coin (BIG) is making its debut in the industry to give a lift to this community that provides fun and autonomy to its users.
Big Eyes' mascot is a cute doe-eyed Anime-styled cat that is already stealing hearts and attracting users. This platform aims to deviate from the mainstream dog-themed mascots that are often used to represent meme coins. The Big Eyes Coin network is supported by the Ethereum blockchain, and with time, BIG tokens will be available for purchase on popular exchange platforms such as Uniswap.
Big Eyes Coin values community and places immense importance on it. Therefore, the creators of the network have ensured that users can interact and socialize on the network while simultaneously earning profits. Big Eyes Coin is not a self-absorbed project as it has planned to donate 5% of its profits to charitable organizations that support ocean conservation and preservation.
Decentralized Applications (dApps) Made Easy With Solana
Solana is a decentralized network that plans to make DeFi solutions more accessible to users. Decentralization has proved to be an important asset in the crypto industry as it allows users to create fun projects and contribute significantly to the network they belong to. Solana recognized this potential and has decided to ensure that users have the right resources to build their applications and earn profits from them.
The platform uses a hybrid consensus mechanism of Proof-of-History (PoH) and Proof-of-Stake (PoS) to achieve top-tier efficiency. With the Solana (SOL) tokens, users will have access to high scalability that will facilitate the seamless creation of their applications. Solana is popular for its fast turnaround time and it plans to keep guaranteeing high throughput. Solana also promises reduced fees and taxes.
Cronos: Making Crypto Global One Transaction At A Time
Cronos is an open-source and energy-efficient platform that provides low transaction fees and high throughput. With Cronos, users can utilize DeFi and GameFi to access the open Metaverse. When users create these Web-3 applications, Cronos guarantees full ownership of their creations and applications. Cronos is compatible with the Ethereum-Virtual Machine (EVM) and powered by Ethermint.
Cronos is one of Crypto.com's products created to ensure that individuals have complete autonomy over their properties, money, and identity. Cronos is part of Crypto.com's plan to make cryptocurrency a widely accepted method of payment and transaction. The Cronos (CRO) token can be staked by users to earn rewards on the platform. The CRO token can also be used for all forms of transactions on the Cronos network.
If you want bonus tokens with your order, Big Eyes Coin offers 5% bonus tokens if you use the 'SUSHI915' code at the checkout.
For more information on Big Eyes Coin (BIG), please visit the following links:
Presale: https://buy.bigeyes.space/
Website: https://bigeyes.space/
Telegram: https://t.me/BIGEYESOFFICIAL
Disclaimer: This is a paid release. The statements, views and opinions expressed in this column are solely those of the content provider and do not necessarily represent those of Bitcoinist. Bitcoinist does not guarantee the accuracy or timeliness of information available in such content. Do your research and invest at your own risk.