Wu-tang Clan's Ghostface Killah appears to be affiliated with a cryptocurrency venture looking to raise $30 million in Cream tokens to fund cryptocurrency ATM empire.
---
Ghostface Killah will assume the role of Chief Branding Officer as part of the Cream token ICO looking to raise $30 million, although he has so far remained unavailable for comment. In a recent interview, Brett Westbrook, CEO of Cream Capital elaborated;
His work capacity will be laying out a framework for which cryptocurrencies are more familiar to everyday people.
The two met on Reddit during an AMA, where users get the opportunity to ask questions and jointly interview a person, in this case, Ghostface Killah.
Webber further explained:
Ghostface Killah is a long-time business partner of ours, I personally connected with him during a Reddit AMA on /r/hiphopheads last year when he was seeking tech-inclined people to work with in future technology focused projects. It's hard to ignore blockchain tech today even when you're a busy, touring hip-hop artist.
Cream Capital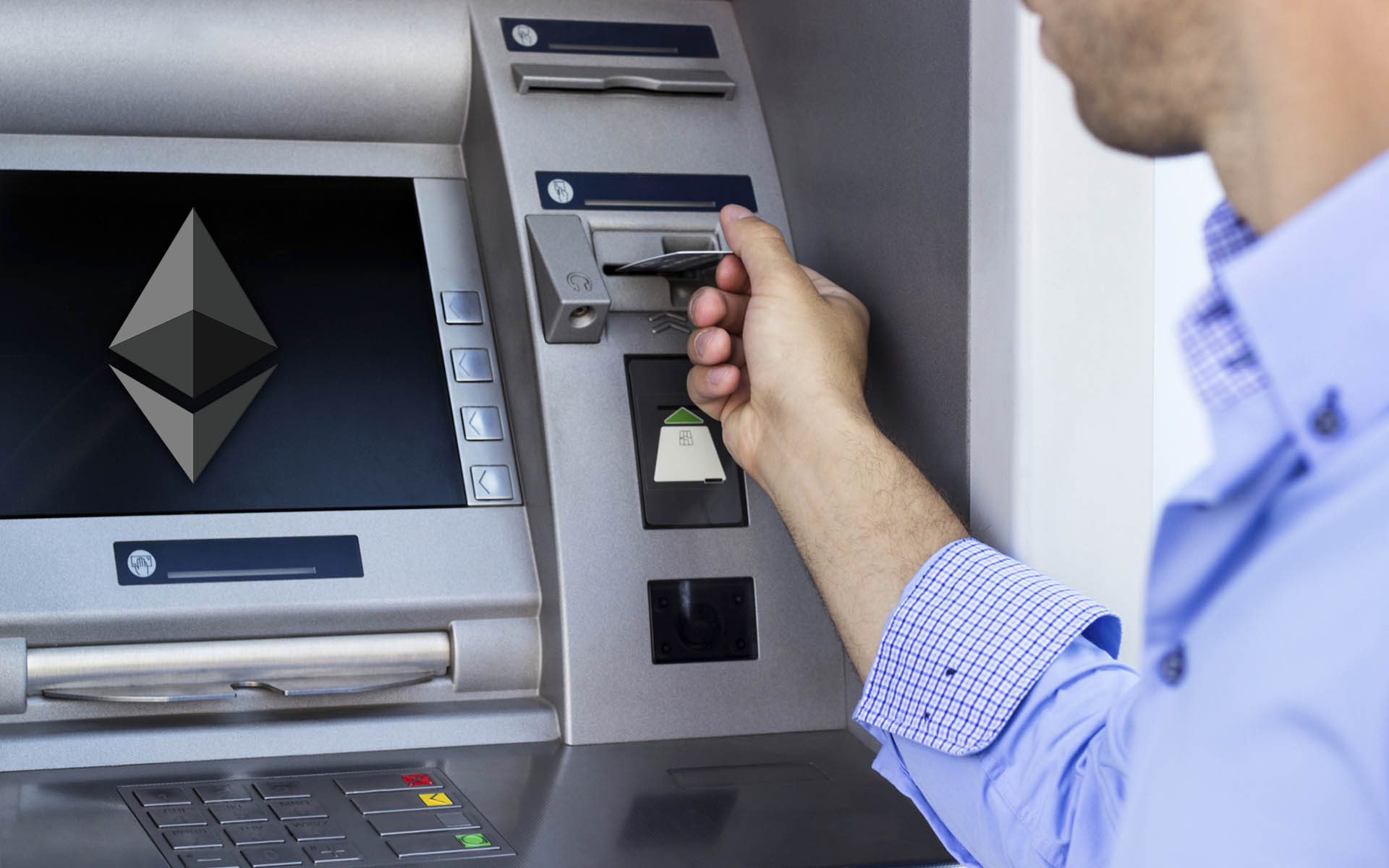 The name Cream Capital is derived from the Wu Tang Clan's  1993 song "C.R.E.A.M", standing for "Cash Rules Everything Around Me". This time, however, you can substitute the cash for cryptocurrency. The company's ICO page, information about Cream Capital and their whitepaper can be found here.
Webber elaborated on the company's goal:
By 2020, we intend to capture more than half of the global cryptocurrency ATM market and make cryptocurrencies more accessible to the general public than ever before.
Cream Capital will begin selling "Cream Dividend" tokens next month.
Cryptocurrency and Celebrities
There has been a recent spate of celebrity involvement and endorsement in the cryptocurrency space, from Hollywood actress and lifestyle blogger Gwyneth Paltrow to retired boxer Floyd Mayweather, and they all seem eager and enthused to be on the cutting edge of this new trend.
Speaking about this latest trend, Webber said:
I personally think that anything that puts cryptocurrencies in front of the eyes of everyday people is a great thing for the markets overall. On the other hand, I believe it's important that celebrities know the importance of their endorsements and understand the underlying principles of blockchain technology.
CORRECTION: Yesterday's article erroneously contained a link to Creamcoin's website. Cream Capital and Creamcoin are two completely unrelated projects and have no affiliation with one another.
Are enough celebrities getting involved in cryptocurrency, or should we be seeing more? Let us know what you think in the comments below.
---
Images courtesy of Instagram, Shutterstock, Wikimedia Commons