Bitcoin has moved decisively higher over recent days.
After reaching lows of $10,400 approximately seven days ago, the coin now trades for $11,350.
The coin reached local highs of $11,500, around 10% higher than the aforementioned lows.
As Bitcoin pushes higher, analysts are looking ahead as to what resistances could stop a further uptrend.
One crypto-asset analyst says that $13,000 is the "most important" level for Bitcoin on a macro time frame.
Fortunately for the cryptocurrency, the fundamentals of Bitcoin are better than ever.
These fundamentals may be enough to allow the cryptocurrency to surmount that resistance level.
Here's Why $13,000 Is So Important for Bitcoin on a Macro Time Frame
Bitcoin's recent push higher has made some investors look ahead, speculating as to what comes next if the leading cryptocurrency manages to set new year-to-date highs.
One crypto-asset trader believes that should BTC surmount its summer highs of $12,500, $13,000 will be crucial to watch. The trader shared the chart below on October 8th, which shows BTC's price action since the 2017 lines with $13,000 and the prices in that vicinity highlighted.
Explaining why $13,000 is so relevant, the analyst who shared the chart wrote:
"IMO $13'000 is the most important $BTC macro level. 1) Rejected 2018, pulled back to 3k. 2) Rejected 2019 before flashcrash to 3k. 3) Tested once in 2020 since price recovery. Push and hold through for a while (not just a fence) would make me believe in ATH. A man can dream."
Some think that $14,000 may be of more importance due to it marking the exact highs of 2019's rally. $14,000 also marked where BTC's December 2017 candle closed, not $20,000 as some may expect.
It can be said that the resistance between $13,000 and $14,000 is important
Chart of BTC's price action since the 2017 highs with annotations by crypto trader and chartist Salsa Tekila (@salsaTekila on Twitter).
Chart from TradingView.com
BTC Soon to Move Towards That Level, Analysts Say
Bitcoin is expected to soon move towards $13,000, some analysts have suggested.
One analyst recently noted that if you overlay the last macro market cycle for BTC on top of current price action, it is clear that a move towards $13,000 will soon be had:
"Can't get enough of this overlay. Each candle is adjusted to reflect the percentage drop not price. And it fits like a glove."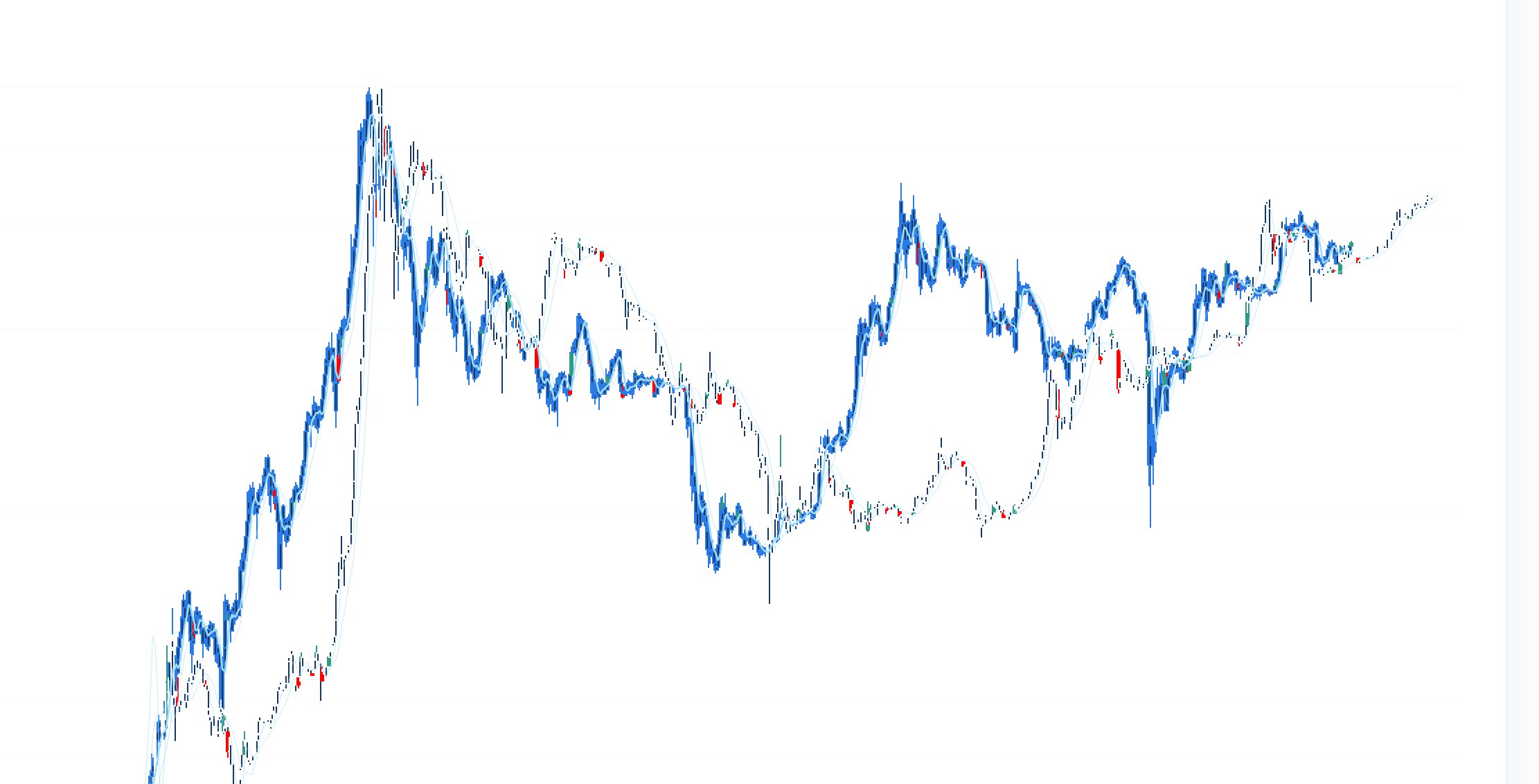 Chart of BTC's price action over the past few years with a market cycle analysis by crypto trader Polar Hunt (@Polar_hunt on Twitter).
Chart from TradingView.com
Should Bitcoin push to $13,000 or $14,000, it remains to be seen if it will confirm that level as support.
Photo by Markus Spiske on Unsplash
Price tags: xbtusd, btcusd, btcusdt
Charts from TradingView.com
$13,000 Is the "Most Important" Level for Bitcoin on a Macro Scale