Some of Australia's biggest banks confirmed they won't prevent customers from buying and selling Bitcoin with credit cards, unlike some of their counterparts in the UK and US. 
---
'No Restrictions'
Following a different approach than Lloyds Banking Group, JP Morgan, Bank of America, and Citigroup, Australia's biggest banks currently have no plans to bar their customers from buying and selling Bitcoin with credit and debit cards.
ANZ told ABC news that it "does not prohibit customers buying digital or cryptocurrencies, or accepting them as a form of payment."
However, ANZ's spokesperson did reveal that the bank monitors transactions for  "unusual behaviour" to prevent potential fraud in accordance with its "regulatory responsibilities." Moreover, the bank does not do business with companies "that operate as issuers, dealers or exchanges of digital or cryptocurrency." 
This is because ANZ considers such businesses to be "unregulated and therefore not within ANZ policy."
Meanwhile, National Australia Bank suggested it could halt cryptocurrency transactions if security concerns arise, such as the still-too-common theft of funds stored on online exchanges. NAB's spokesperson said:
ASIC advises that, as most of the virtual currency exchange platforms are generally not regulated, customers may not be protected or have any legal recourse if the platform fails or is hacked.

We take the protection of our customers' information and accounts extremely seriously to reduce the risk for our customers, and to help protect their money, some card transactions may not be processed.
Meanwhile, a spokesperson from Westpac bank put it more simply, stating:
We currently have no restrictions on credit card use to purchase cryptocurrency.
Commonwealth Bank was also contacted for comment but did not respond by press time.
Old Money System Trying to Stop the New One
Banning credit card purchasing of Bitcoin, however, may be akin to patching a small crack in a large dam that's about to break. Besides debit cards, numerous alternative methods already exist, the most elusive of which is peer-to-peer trading of bitcoin on sites like LocalBitcoins and decentralized exchanges like Bisq.
At the same time, Reddit commentators have reacted to the latest clampdown from major banks with skepticism.
The reasoning goes that while banks could certainly profit from processing cryptocurrency-related transactions, the entire banking business model could be turned on its head if the fledgling decentralized money experiment isn't strangled in the cradle.
Hence, many cryptocurrency proponents are viewing the latest onslaught as the "and then they fight you" phase.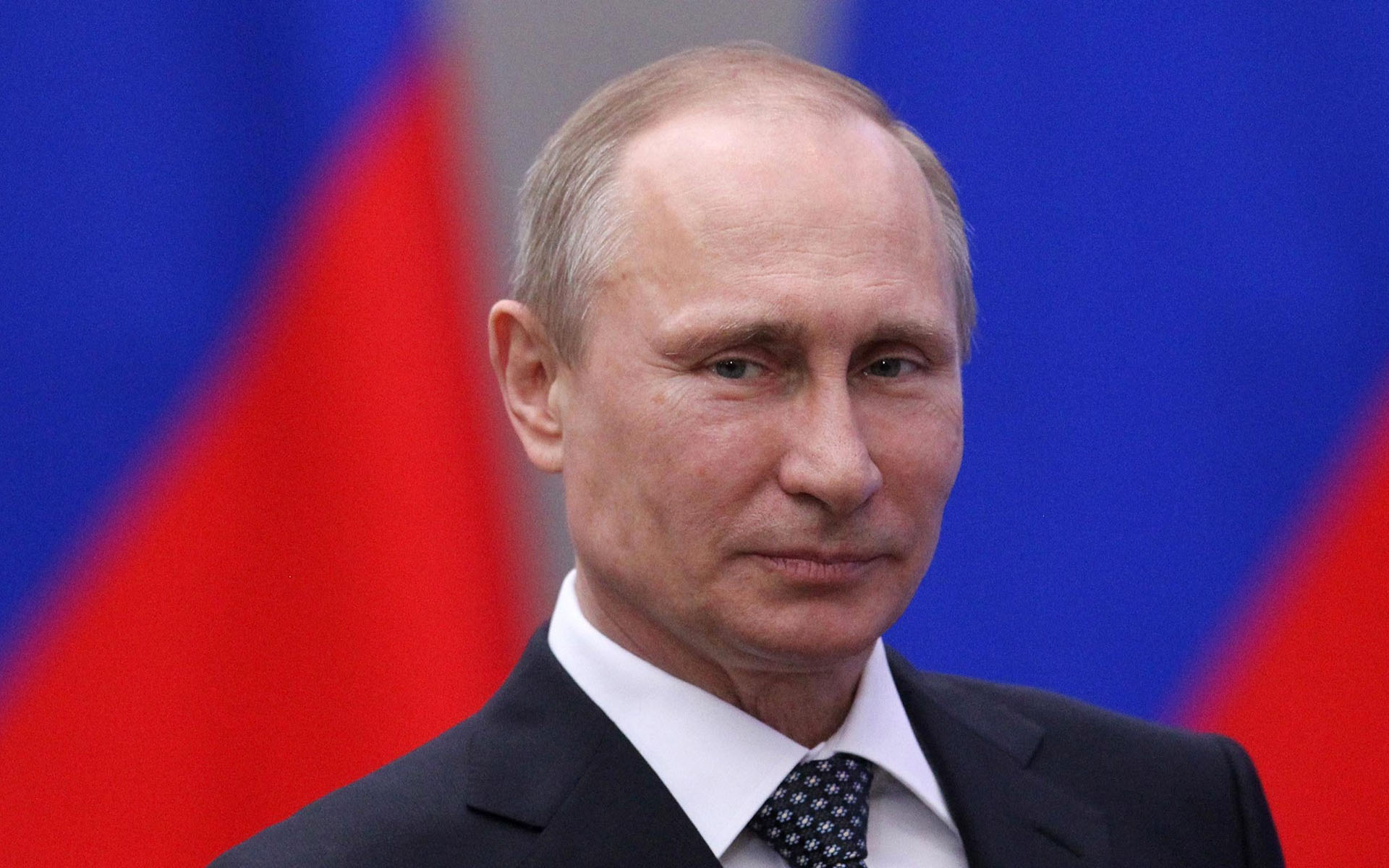 However, supporting the nascent cryptocurrency industry may also be lucrative in the long run. This burgeoning new industry is expected to grow at a Compound Annual Growth Rate (CAGR) of 61.5% by 2021, and many officials, such as Russia's President Vladimir Putin, have already voiced their support.
"The digital economy isn't a separate industry, it's essentially the foundation for creating brand new business models," he said at the St. Petersburg Economic Forum last summer.
Do you expect more banks to turn up the heat on Bitcoin traders? Let us know in the comments below!
---
Images courtesy of Shutterstock.