Inside Bitcoins New York will host Barry Silbert as a speaker on Day 3 of the event in a moderated "Fireside Chat". Barry Silbert will discuss bitcoin investing, and the latest trends, changes, technologies, and companies currently shaping bitcoin.
Also Read: Inside Bitcoins New York: Sarah Martin to Speak on Day 3
Barry Silbert: Bitcoin Pioneer
Barry Silbert has been a key leader in the rising bitcoin industry, even being selected in Fortune's "40 under 40" in 2011, and this year has been named Entrepreneur of the Year by Ernst & Young and Crain's. He is most respected for his founding of the Digital Currency Group, SecondMarket, and the Bitcoin Investment Trust (BIT)- the world's first publicly traded bitcoin fund.
Today Barry Silbert's primary focus is on his company, Digital Currency Group which he created to build the foundation for the digital currency revolution. Digital Currency Group builds and invests in bitcoin companies and is one of the top most influential bitcoin companies in the bitcoin arena.
Through his personal investment vehicle, Bitcoin Opportunity Corp, Barry has also invested in over 40 bitcoin-related companies, including BitGo, BitPay, BitPagos, BitPesa, Chain, Circle, Coinbase, Gyft, Kraken, Ripple Labs, TradeBlock, Unocoin and Xapo.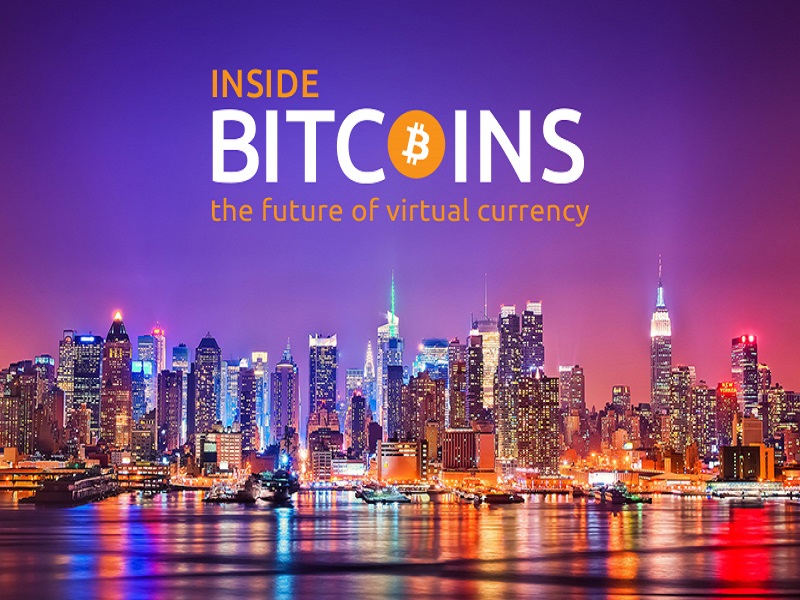 Barry's Chat:
The Currency Still Matters: Why "Hoarding" Bitcoin is Key to its Success.
The "Fireside Chat" will be moderated by Marc Hochstein, Editor in Chief of American Banker. Barry Silbert will discuss the relationship between speculative investors and bitcoin's success.
According to Barry, speculative investors hold the key to bitcoin's success because the promise of bitcoin as a payment rail, or method to send and receive money is not possible unless the monetary base is significantly higher than it is today. He adds, trading velocity needs to increase as well.
Trends Shaping Bitcoin
At Bitcoinist we asked Barry Silbert, What are some of the biggest trends shaping bitcoin?
Barry mentioned some of the recent events on Wall Street. He pointed out the NYSE investing in Coinbase, Arthur Levitt advising BitPay, and Blythe Masters leaving JP Morgan Chase to become CEO of Digital Asset Holdings, a blockchain trade settlement firm.
Barry says you can look at bitcoin on Wall Street in two ways:
as a speculative investment for trading
the blockchain technology applications for trade settlement and clearing
Will Wall Street Lend Stability to Bitcoin?
The answer to this question Barry says, is: "Long-term, yes. Short-term, no way." Barry says the bitcoin exchange market is a very fragmented global market that creates fairly large volatility. Therefore, he predicts bitcoin volatility to increase in the short-term. If the price of bitcoin increases, however, then the market will be able to withstand higher market purchases, he explains.
Indeed, Wall Street is quickly moving in on bitcoin, and the signs are apparent. Barry states, "This is the year of bitcoin on Wall Street. I have been predicting this for awhile."
---
Inside Bitcoins New York will be held in NYC on April 27-29, 2015. Barry Silbert will speak on Day 3 of the event, April 29, 2015.
As an Inside Bitcoins News reader, you will get 10% off your registration to Inside Bitcoins New York when you use the discount code IBNEWS. Register now!