Bitcoin has beaten the world's biggest tech companies including Facebook and Google on annual returns since 2012 as analysts eye its long-term investment potential.
---
Bitcoin Annual Returns Top Facebook 8 Times Over
According to figures republished by ARK product lead Chris Burniske, Bitcoin has provided a 212% compound annual return on investment since Facebook's IPO five years ago.
By comparison, Facebook itself has generated just 27.1% returns. Amazon managed 31%, Netflix a more solid 72.7% and Google a lackluster 23%.
Annual returns of @facebook, @amazon, @netflix & @Google vs #bitcoin, since Facebook's IPO on May 18, 2012. pic.twitter.com/cGwqDGwJvN

— Chris Burniske (@ARKblockchain) February 12, 2017
The data comes as more and more investors join in championing Bitcoin as a lucrative long-term investment asset.
Writing in Inside Futures, JustForex's Igor Afa highlighted five aspects of the cryptocurrency which he considers make it "a good long-term investment," and which will result in "high demand in the nearest future."
Afa pinpoints Chinese demand, increasing confidence in Bitcoin, instability, availability and limited emission (capped at 21 million) as being key to ensuring its attractiveness to investors worldwide.
About confidence, he stated that more robust bounce-backs from issues such as exchange hacks are a major step forward compared to how the community behaved in the past.
"Hacking attempts and emergency stops of the Bitcoin exchange don't lead to panic as it was a few years ago. Confidence level to the digital currency has strongly increased," he wrote.
User-Base To See 'Exponential' Growth
Just as interestingly, the analysts additionally speculates that Bitcoin's user base will expand "exponentially" due to increase market offerings for consumers.
"We believe that Bitcoin user base will grow exponentially, causing a rise in demand for Bitcoin," he said.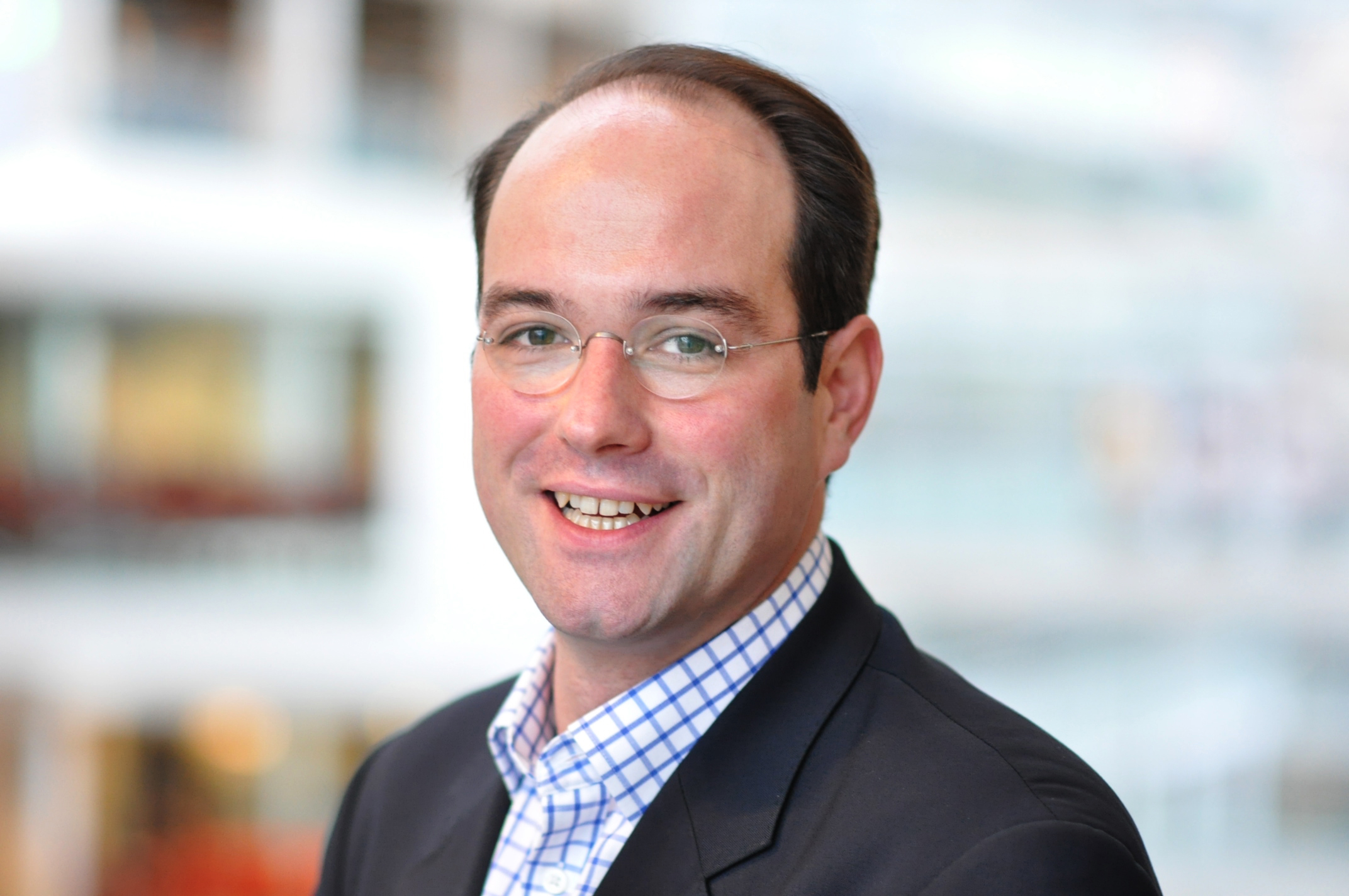 It's not just industry commentators getting on board. Copenhagen University academic and fintech expert Professor Roman Beck told German publication Der Aktionaer last week that Bitcoin "is an attractive alternative to the dollar or euro." He commented:
Investing in Bitcoin will surely be useful for diversification for speculative investors. After all, Bitcoin has increased 130% in the past year. Other cryptocurrencies such as Litecoin and Ethereum also come into play.
Beck added that cryptocurrencies could be a useful tool for consumers looking to protecting themselves from spikes in inflation. In 2017, he said, banks issuing their own digital currencies, as well as Blockchain's "profitable" use by firms are two aspects of innovation he is "looking forward to seeing."
The $25k Endgame
Bitcoinist reported last week that Yves Lamoureux, president and chief behavioral strategist of macroeconomic research firm Lamoureux & Co., has suggested Bitcoin will ultimately be worth $25,000 a piece. Though the price potential is near limitless if it reconsolidates following this next "bubble." 
In the shorter term, a positive decision on the Winklevoss twins' Bitcoin ETF from the US Securities and Exchange Commission could provide for timely price growth, sources say, as a potential $300 million is added to the Bitcoin ecosystem.
Do you agree with Afa and Beck's perspectives? Let us know in the comments below!
---
Images courtesy of Shutterstock, ark-invest.com, pure.itu.dk