Analysts seem to anticipate another Bitcoin "price explosion" that may even lead to its value surpassing the 2017 all-time highs. Positive price predictions are raining like cats and dogs as buy orders now comprise a major part of the market's activity.
---
At the time of press, April 25th, Bitcoin is trading at $9,385.69, marking a 1.63% increase in the last 24 hours alone. At the same time, buy orders comprise around 88% of the market's activity, according to TurtleBC.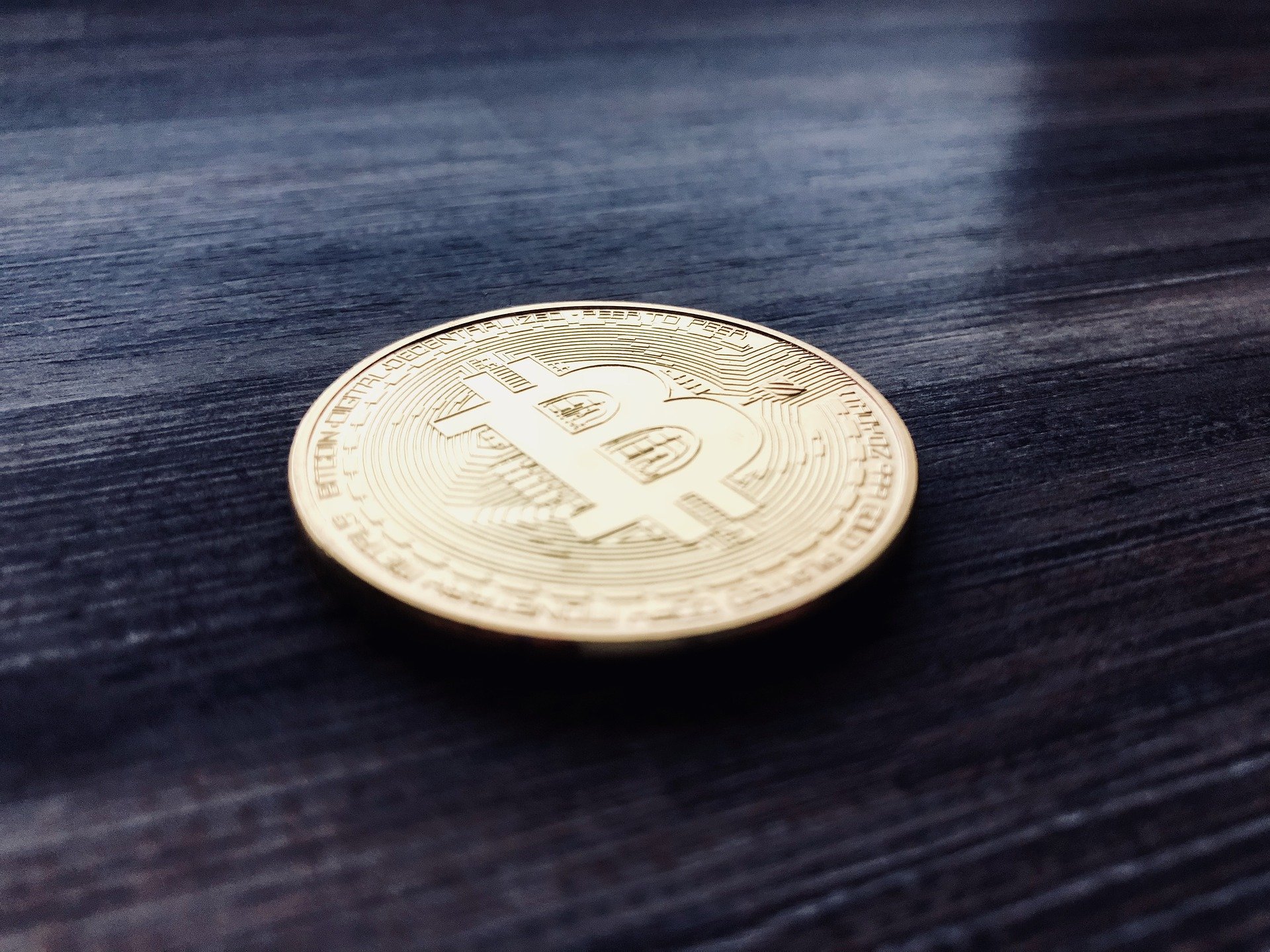 Is History Repeating Itself?
The substantial increase in the buy orders percentage is placing a lot of buying pressure on the cryptocurrency market in general. To put it in perspective, the last time the number was so high was back in March 2017. At that time, the price of one bitcoin was a little bit more than $1,000, and we all know how the year ended, achieving 20x increases in just a few months.
However, another prominent factor needs to be accounted for as a shaping influence on the incoming bull market – big players. The last couple of months saw names such as George Soros, Mike Novogratz, and even the Rockefeller family joining the cryptocurrency field. Going further, increased possibilities of institutional investments are also prompting a Bitcoin price surge which could be higher than the one we observed last year when factors of such kind were simply lacking.
Rodrigo Marques, CEO of Atlas Quantum – a prominent investment platform, said:
I'm not surprised to see bitcoin's price exceed $9,000 this week. […] Rumours of a price explosion seem to have been driven by more and more institutional buyers getting into cryptocurrencies.
Increased Legitimacy
Apart from all the positive rumors, though, there's another reason for which we might be set for a serious increase in the largest cryptocurrency's price for the long run – regulations.
While a lot of people tend to tremble upon hearing the word, it seems that the regulatory concerns are clearing up. At the same time, Mr. Marques notes that:
If these concerns are addressed and there is even more positive movement related to regulation in these markets, there could be even more buying pressure to come.
Needless to say, more regulations (as long as they're not overly burdensome) can only increase the legitimacy of the field. It's exactly this approach which could be expected, as IMF Chief Christine Lagarde shared that "bitcoin and its underlying blockchain technology could transform the way people save and invest."
Psychology is Key
Another serious reason for which experts are bullish on a Bitcoin price surge is due to basic human psychology. Having already shattered the $9,000 barrier, the cryptocurrency is currently headed towards hurdling another important psychological fence – the $10,000 price point. Should it surge through it, chances of it growing in value will surely increase.
And it seems that we are quickly headed this way, according to Oliver Isaacs, a cryptocurrency and blockchain adviser, who says that:
Bitcoin is well on its way to $10,000 and the volumes, buy orders and momentum oscillators all point towards this.
Do you think a Bitcoin price "explosion" will happen and surpass the heights it reached in December 2017? Please let us know in the comments below!
---
Images courtesy of Pixabay and Bitcoinist archives.