Barry Silbert, Digital Currency Group founder and CEO, has been talking to Bloomberg about the latest Bitcoin resurgence. In particular, he discussed the factors making this time fundamentally different from rallies following previous drawdowns.
---
Underlying Bitcoin Infrastructure Improvements
Silbert first pointed out that 80 percent drawdowns have happened multiple times before, and each time Bitcoin has recovered to post record highs. But the big difference between now and 2017's bubble is the change in infrastructure.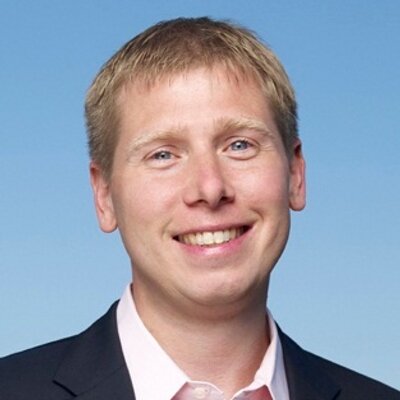 Citing the rise of custodians, trading and compliance software, Silbert highlighted 2018's crash and the unwinding of the ICO market as positive influences on the cryptocurrency space.
He also saw a big change in that consumers are now more educated about the asset class.
Generational Shift In The Way Investors Think About Gold
Younger generations have been brought up in a world without a gold standard, where money is digital. Approximately $68 trillion of wealth is due to be handed down by the boomer generation. This is unlikely to be invested in gold as it may have been previously.
Whilst, not all of this inherited wealth will flow into Bitcoin, Silbert certainly sees it diversifying. As goes becomes more valuable, its key utility (in electronics) is being replaced. The main purchasers for gold are now central banks, which goes against the sentiment of most gold investors.
This sentiment is one of the factors the Silbert is trying to key into through Grayscale's 'Drop Gold' marketing campaign.
Rising Interest From Institutional Investors
The final reason Silbert believes that this Bitcoin resurgence is different is the rise in institutional money flowing into the space. Rather than just anecdotal evidence, he pointed to the actual figures from Grayscale Investments.
In what was a record-breaking Q1 for the company, over 70% of inflows have been from institutional investors. Of this, over 90% have been into the Bitcoin-trust. Not only is money flowing in but it is also very discerning over which crypto-assets it invests in.
There is also the ever-looming approval of a Bitcoin-ETF, which most pundits believe will occur at some point this year. Some think it may happen as soon as next Tuesday.
What other reasons make this bitcoin revival unlike the previous times? Share your thoughts below!
---
Images via Shutterstock, Twitter