Bitcoin price dropped even further November 23, but the lows did not stop one analyst turning bullish on Bitcoin's short-term future.
---
'Punishing Traders'
In his most recent market analysis, veteran commentator and trading guru Tone Vays described BTC/USD [coin_price] trending further towards $4000 as "punishing over-leveraged traders."
"I still think this is a scare; I still think the environment right now is unreasonably bearish," he commented as part of a YouTube broadcast analyzing hourly price behavior.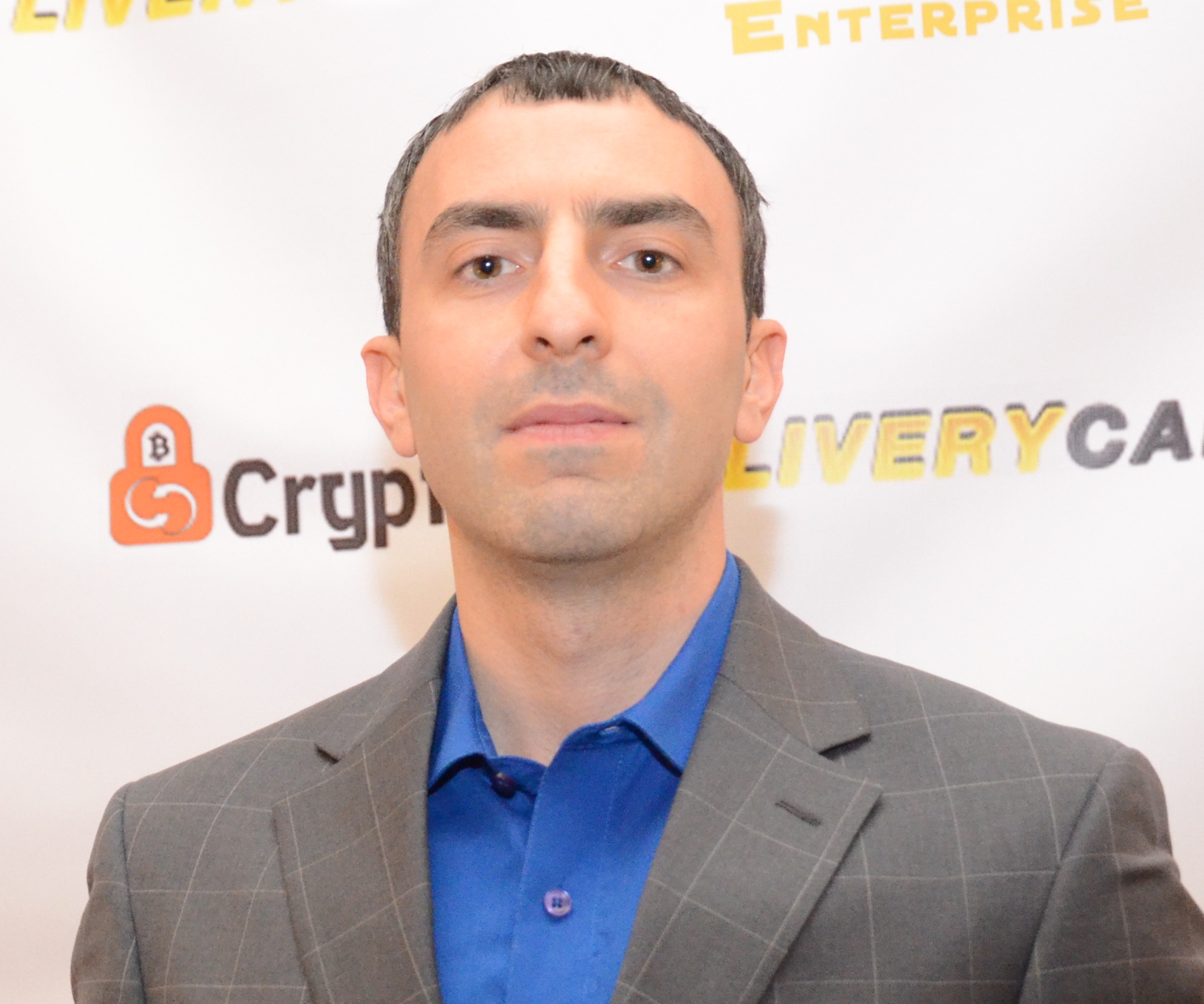 Bitcoin price had begun recovering earlier this week after plunging to lows of $4150 Monday, taking the majority of altcoin assets down with them.
The volatility came on the back of a contentious hard fork by one altcoin, Bitcoin Cash, while on Wednesday, Intercontinental Exchange announced its regulated physical Bitcoin futures trading launch would be delayed by over a month.
"People are really, really scared," Vays continued, noting investors seemed concerned about going long in cryptocurrency.
"…I am bullish until I see the price go below $4100."
Happy #Thanksgiving to my US friends & family… but since the #Bitcoin Honey Badger Don't Care about Holidays, this is my only chance today to do a quick update on $BTCUSD price and why i'm still short term Bullish:https://t.co/EufUnOZ2rI

— Tone Vays [@Bitcoin] (@ToneVays) November 22, 2018
No End To The Bear?
In the intervening period, BTC/USD produced new lows of $4125 before an abrupt bounce saw the pair maintain support at $4200.
Going forward, the picture for Vays remains less rosy, with a likely most bullish breakout ending at $5500. The bear market, he said, continues.
Elsewhere, the Twitter commentariat appeared divided between hope for a resurgence in fortunes in the mid-term and concern at the extent of this week's decline.
BTCC co-founder Bobby Lee led the support, offering a price forecast based on the arguably dubious metric that BTC/USD will surpass his number of followers. On November 22, this meant $80,000.
"Short term prices are volatile, but in the medium to long term, we will get there!" he added.
At press time, Bitcoin hovered around $4250, recording daily losses of 6 percent. Bitcoin Cash once again led the altcoin rout, losing close to 13 percent as it clings to $200 support.
What do you think about Tone Vays' analysis? Let us know in the comments below!
---
Images courtesy of Shutterstock, Twitter