In just a few years of existence, Bitcoin has become the 6th most powerful currency on the globe. The popular digital currency now has more value than many developed nations and industry giants, while eclipsing some of the wealthiest people in the world.
---
Bitcoin Is Surpassing the Powerful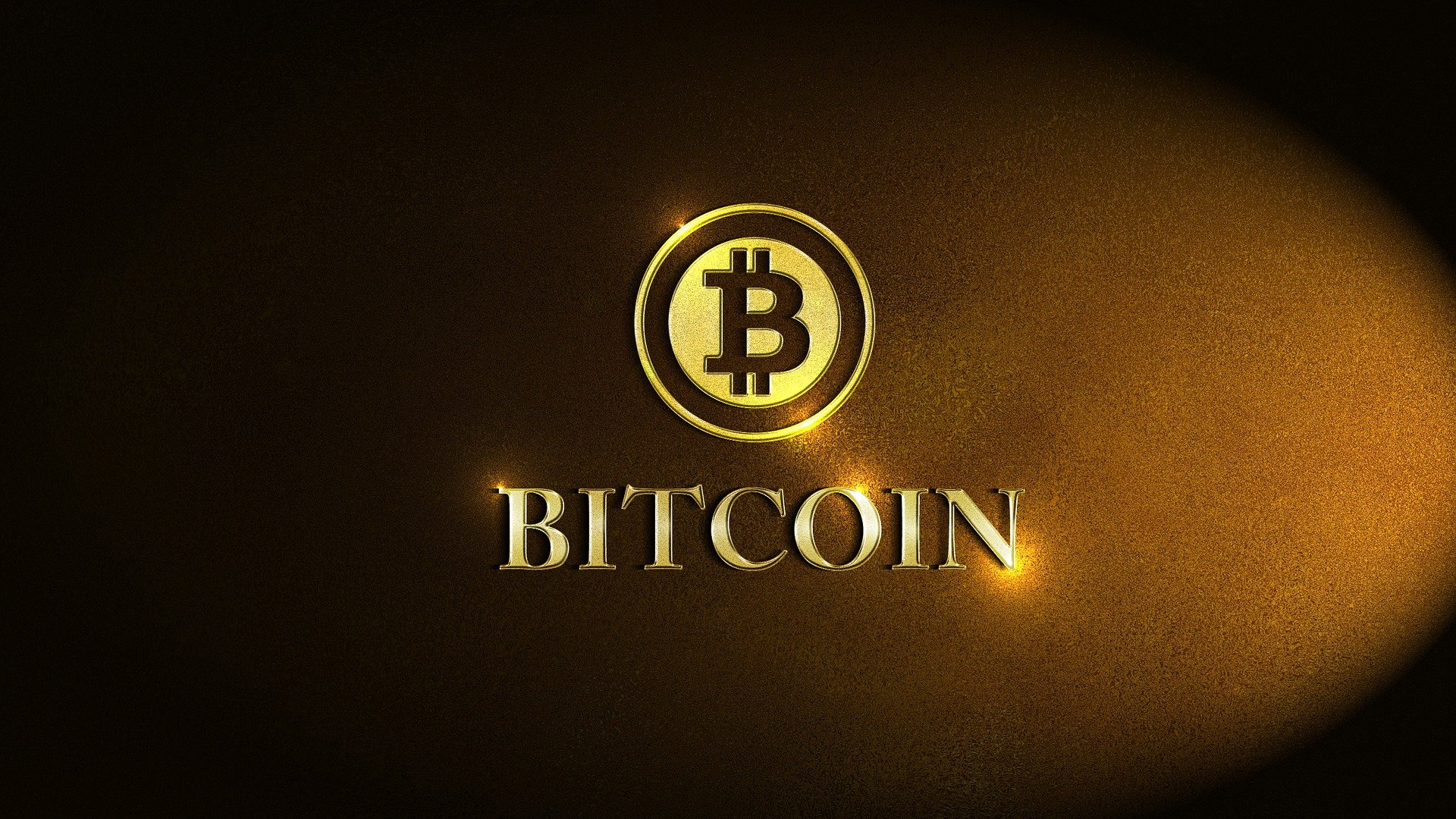 Bitcoin is radically changing the way we do things, and even, possibly, our way of life. And, most probably, the cryptocurrency might be causing a shift in the global economic balance of power in inexplicable ways. In less than a decade, it has become worth more than some of the most powerful industries on the planet, such as IBM, Disney, Nike, and McDonald's.
Indeed, Bitcoin's spectacular price trajectory has pushed its market capitalization, as of this writing, to more than $194 billion USD. As a result, Bloomberg reports:
Bitcoin's extraordinary price surge means its market capitalization now exceeds the annual output of whole economies and the estimated worth of some of the world's top billionaires.
Specifically, the Bloomberg article reports that Bitcoin is now stronger in asset value than New Zealand, Boeing, Bill Gates, Queen Elizabeth, and the Oracle of Omaha, super-billionaire Warren Buffett.
In November, other reports indicated, "Bitcoin has surpassed the M1 values of Ireland, Denmark, Singapore, and others in the top 30 currencies worldwide."
Bitcoin Is Defying the Economic Status Quo
Bitcoin is already one of most valuable currencies in the world. SmallBusinessPrices.co.uk published the results of a research study entitled "Bitcoin Now Worth More Than All UK Pound Banknotes & Coins In Circulation." One of the research findings is that Bitcoin is now the 6th largest currency in the world, as shown in the table below.
Certainly, the rapid rise of Bitcoin baffles and upsets many economists and financial experts such as Joseph E. Stiglitz, and Warren Buffett, respectively.
For example, Bloomberg quotes Buffett as having said:
People get excited from big price movements, and Wall Street accommodates … You can't value bitcoin because it's not a value-producing asset.
Buffet also  asserts that Bitcoin is a "real bubble." He made these statements when Bitcoin was below $5,800 USD.
Bitcoin and its blockchain technology have placed our civilization at the threshold of a new, far-reaching technological, economic, and social revolution. This revolution provides us with a unique opportunity to shift the obsolete and unfair existing monetary and banking system toward a more equitable and just economic system.
What do you think will be the impact in the global economy when Bitcoin reaches a market capitalization of $500 billion? Tell us in the comments below.
---
Images courtesy of Pixabay, Shutterstock