SinglePoint and First Bitcoin Capital partner up to solve payment problems in the legal marijuana industry by releasing a point of sale app.
---
High Priority Issue for the Legal Marijuana Industry
One of the lesser documented reasons for the rise of Bitcoin's price is the role it plays in the legal marijuana industry in the United States. The problem is that US local and federal law are at loggerheads over the legality of the money raised from the selling of legal cannabis products.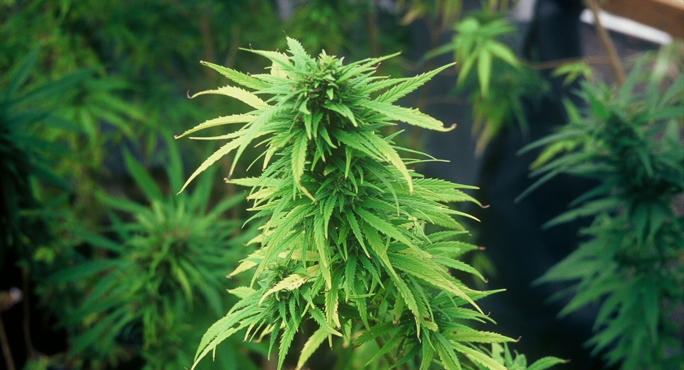 While the tender may be legal in 29 states, it still remains illegal under federal law. This creates issues for point of sale and also where to deposit profits.  This has provided a role for Bitcoin as an intermediary and as a potential store of value, with the legal cannabis industry having sales of $8 billion in 2016 you have to wonder where this money is being stored and where it is being invested.
SinglePoint + First Bitcoin Capital = Fast Solution?
There is now tremendous momentum and demand for bitcoin acceptance as an alternative form of payment. In a news release this past Tuesday, SinglePoint CEO Greg Lambrecht stated:
This Joint Venture with First Bitcoin Capital is perfect timing. Bitcoin payments are catching on and cannabis dispensaries need a solution fast.
SinglePoint brings their expertise in distribution while First Bitcoin Capital provides their knowledge and experience with Bitcoin and blockchain technology. The partners plan to distribute their offering as a downloadable application for point-of-sale machines. Hopefully, the companies will provide a relatively swift solution to Bitcoins transaction speeds.
The offering would compete with other pot payment innovations such as cashless ATMs and dedicated prepaid cards.
Bitcoinist has followed the use of Bitcoin in the cannabis industry since it became legal to buy cannabis in Washington, how Bitcoin is just 'too slow' for transactions and an examination of how Bitcoin mixes with cannabis industry.
Will Bitcoin provide a better solution for the purchase of Cannabis products in the US? Let us know in the comments below.
---
Images courtesy of Shuterstock