The full agenda and speakers have been revealed for Blockchaineum 2.0 conference that will be held on May 23 in Budapest, Hungary.
---
Biggest Blockchain Event in Central Europe
Blockchaineum 2.0 is the largest dedicated Blockchain event in central Europe that will be held on May 23rd in Budapest, Hungary.

Powered by sponsors Bitcoinist, Exolite and Shinrai, the event will focus on solutions from leading national and international players of the blockchain industry through innovative projects while fostering new friendships and business networks.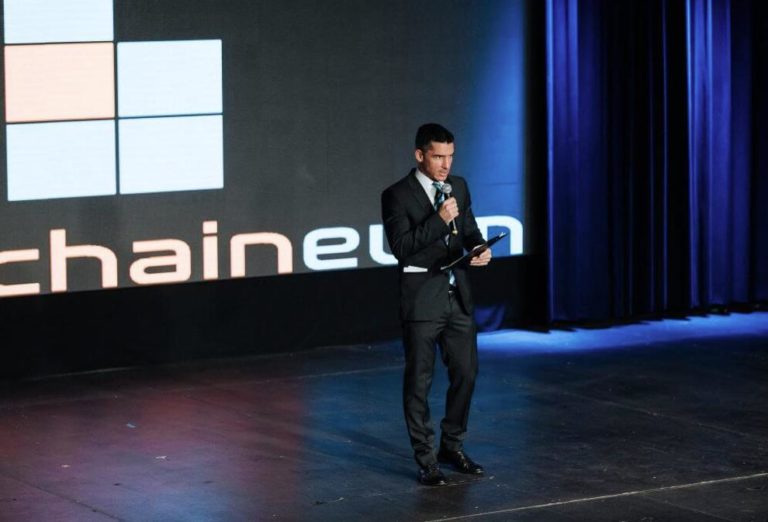 "After the success of 2017's first Blockchaineum, which went a considerable way to cementing the local Blockchain ecosystem, this year's event will help achieve new levels of recognition, both nationally and within the central European zone," Bitcoinist CEO Norbert Radoki stated.
Agenda & Speakers
Blockchaineum 2.0 will bridge Blockchain technology with the global economy by serving as the platform for 23 world-class speakers including:
Paxful CEO Ray Youssef;

Ethereum developer Daniel Nagy;

CEO of Cold Storage Coins Rob Grey;

CEO of Inlock.io Csaba Csabai;

Vice President of Hungary's National Council for Telecommunications and Information Technology, Zoltán Nándor Sik.
Among the dozens of featured talks and topics at the event, attendees will get special insight into:
Creating a nationwide blockchain strategy;

Overcoming the limitations of blockchain scalability;

Lending solution for the crypto-world;

Trends in Switzerland's Crypto Valley and blockchain ecosystem;

Cryptocurrency taxes;

Secrets of launching an ideal ICO;

P2P finance;

Building the foundations of a new decentralized internet.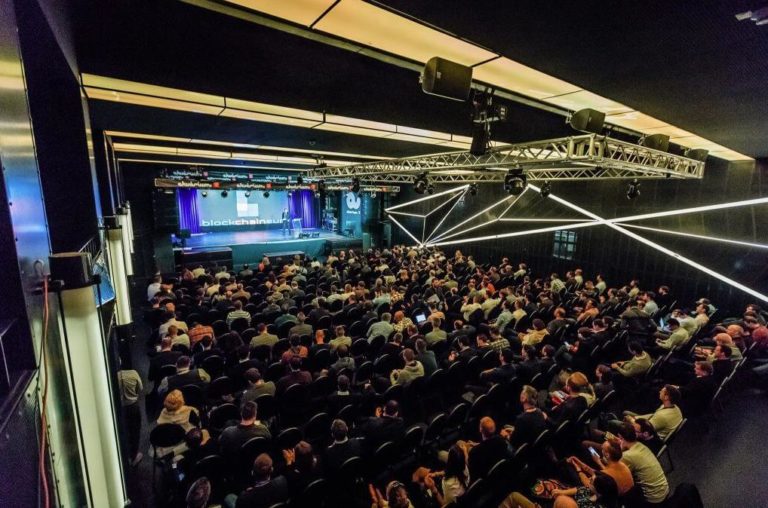 You can see the full agenda and list of featured speakers here.
In addition to two speaking halls and a workshop lab, the Blockchaineum 2.0 Conference will also host the final event of Hungary's first blockchain competition, the Block Knights' Contest.
Use the BITCOINIST20PERCENTOFF promo-code to get 20% off the standard ticket price, which you can purchase here.
Will you be attending this year's Blockchaineum conference? Let us know below! 
---
Images courtesy of Blockchaineum, Shutterstock