Those looking to buy the dip and take advantage of what is essentially a 60%-off Bitcoin sale can now conveniently purchase the dominant cryptocurrency with credit cards via Bread.
---
The Best Thing Since Sliced Bread
Bread, a clean and user-friendly Bitcoin wallet available on both iOS and Android, announced this week:
Starting this week, Bread customers around the world will have the ability to use a credit card to purchase bitcoin and have it deposited directly into their Bread. This new feature builds on a partner integration with Simplex to allow high limits and near-instant delivery for most users.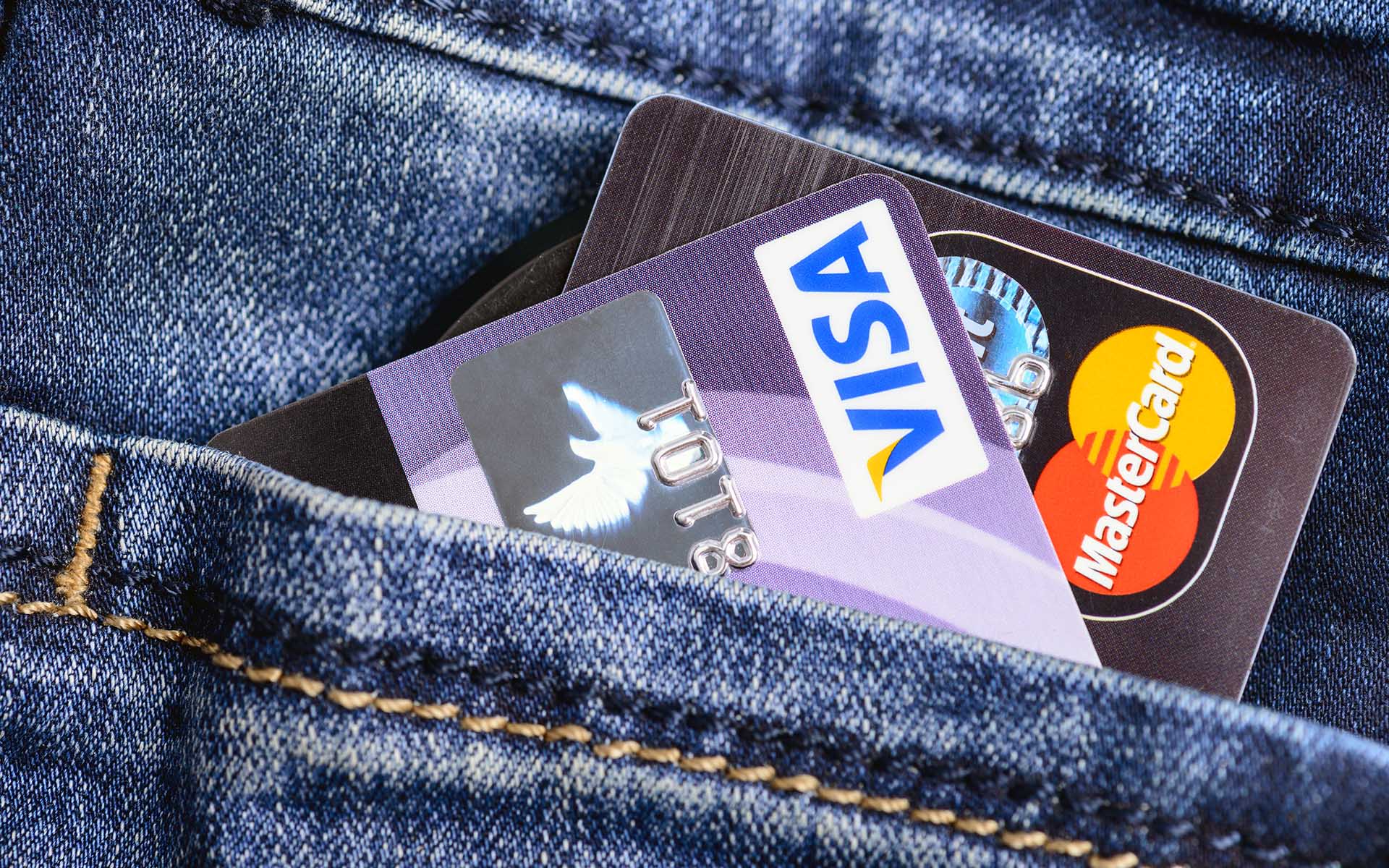 Bread CMO Aaron Lasher states the significant update to Bread comes after listening to community feedback, claiming users have found the process of getting verified on various exchanges time-consuming. He also claims the community has been disgruntled by restrictive daily limits preventing large-scale Bitcoin buys, as well as the slow delivery times.
Bread solves these problems by providing same-day delivery of bitcoin with limits up to $20k per day and $50k per month, and by having users complete identity verification right in their Bread. No more copying and pasting deposit addresses or switching back and forth between desktop and mobile devices.
Bread users may already buy Bitcoin via ACH transfer in the United States, as well as at ATMs and convenience stores in select countries. The addition of instantaneous credit card purchases, however, makes the dominant cryptocurrency more easily accessible. "By offering multiple options that differ in terms of cost, speed, and convenience, we enable our users to make a choice based on what is most important to them," says Lasher.
It's My Bitcoin and I Want It Now!
Lasher interestingly notes that service fees have not been a concern for Bread customers, despite fee-less exchanges like Robinhood making the news lately. Rather, customers just want to buy Bitcoin as fast as possible. Says Lasher:
Since the volatility in crypto markets is so drastic, people are less concerned with the price than they are with having the ability to get bitcoin quickly the instant they want it. We've used this feedback to offer a solution that best balances fees against the other advantages of using the service.
Bread also claims to give users more security than buying Bitcoin via exchanges, as you alone control your private keys on Bread.
The addition of credit card purchases on Bread is undoubtedly a positive one and shows growth towards the company's ultimate goal:
As we expand, we will offer a broad set of financial services that enable you to use digital assets seamlessly in your daily life, and this is one more step in that direction. At the core of our model is gold-standard security, giving you the confidence to utilize cryptocurrency in the real world.
Do you use the Bread app? If so, do you plan on buying Bitcoin with credit cards? Let us know in the comments below!
---
Images courtesy of Shutterstock, Pixabay, Bitcoinist archives.