CHINA BANS BITCOIN; a phrase that many people in the Bitcoin community have heard a dozen times and will probably hear it a dozen more. But for the first time, it could have some truth behind it. BTCChina has announced on Twitter plans to shut down operations by the end of the month
---
China Rumors in Full Swing
Rumors have been swirling the crypto space over the past few days about China apparently tightening its regulations on the exchanges within the country. The first announcement from the Peoples Bank of China outright banned ICOs and banned its citizens from investing in these risky new businesses. This is an understandable regulation, as insane volumes of money were being thrown at projects that, in some cases, were complete scams.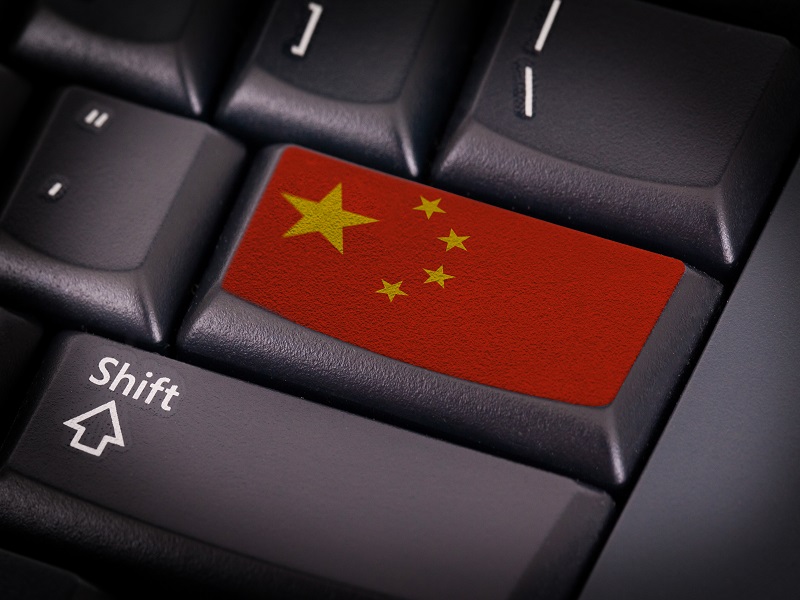 China has done this skit before, a seemingly official announcement released by the government causing the price to plummet before its eventual recovery. However, it seems like there's actually some weight behind the announcement this time. Charlie Lee, the creator of Litecoin and somewhat of a celebrity in the Bitcoin space tweeted that according to anonymous sources that he trusts, the China ban is legit.
BTCC to Halt Trading
In addition to Lee's tweet, the exchanges in the east Asian country have broken their silence. BTCChina, one of the most popular exchanges in the country, has announced that they will completely halt trading at the end of the month.
1/ After carefully considering the announcement published by Chinese regulators on 09/04, BTCChina Exchange will stop all trading on 09/30.

— BTCC (@YourBTCC) September 14, 2017
This raises new questions about the future of crypto currencies in China. Chinese miners control a massive amount of the total hashpower on the network. If the government truly wanted to intervene and cause problems for Bitcoin, they could begin going after the miners in China. This is a whole other discussion and could end up being very bad for the network.
Moving forward, one could expect that Chinese regulators will begin to focus on the other exchanges operating in China. According to cnLedger, Huobi and OKCoin are still fully operational. Bitkan is the only other notable exchange that has been shut down at the time of press.
3/ OKCoin and Huobi PR said they have not received notice from regulators and are operating normally

— cnLedger (@cnLedger) September 14, 2017
The coming days will be drama filled, exciting, and could determine the future of bitcoin in a country that is extremely vested in the network. Make sure to check back at Bitcoinist for the latest China news as the story develops.
Do you think Chinese regulators will continue the warpath and focus on other Bitcoin companies? Or do you think their efforts will ultimately be futile? Let us know in the comments below!
---
Images courtesy of Pixabay