CME Group and Crypto Facilities Ltd have officially launched the CME CF Ether-Dollar Reference Rate (Ether Reference Rate) and CME CF Ether-Dollar Real Time Index (Ether Real Time Index) – both of which are available today on both companies' websites, and will become available later on the CME Group Market Data Platform on June 4.
---
'Designed to Meet the Evolving Needs of This Marketplace'
The Ether Reference Rate provides a daily price benchmark at 4 pm London time, while the Ether Real Time Index provides users access to a real-time Ether price. Both are calculated by Crypto Facilities and are priced in U.S. dollars.
Crypto Facilities, a cryptocurrency trading platform, will calculate both prices with transactions and order book activity from Kraken and Bitstamp – two prominent cryptocurrency trading platforms.
Tim McCourt, Managing Director and Global Head of Equity Products and Alternative Investments at CME Group, explained in a press release:
The Ether Reference Rate and Real Time Index are designed to meet the evolving needs of this marketplace. Providing price transparency and a credible price reference source is a key development for users of Ethereum.
Dr. Timo Schlaefer, CEO of Crypto Facilities, likewise commented:
Ether, the second largest cryptocurrency, experienced incredible adoption and growth in 2017, evolving into the leading blockchain for smart contracts. We are excited to be contributing to the strong community that has developed around the Ethereum network by providing a reliable reference rate and real-time Ether-Dollar price.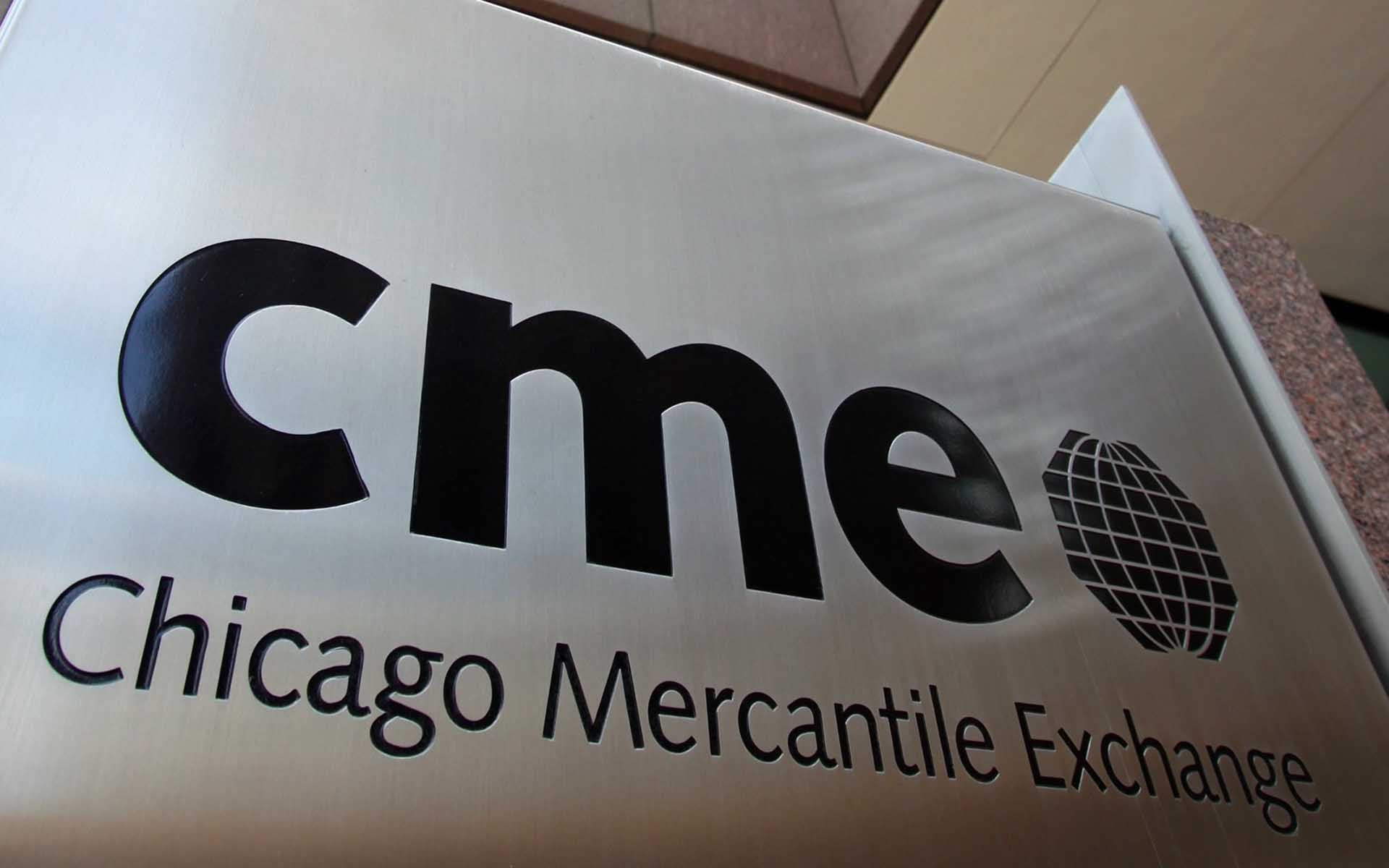 Both rates will be overseen by the already-existing Bitcoin Oversight Committee, which is comprised of CME Group, Crypto Facilities, and experts from around the industry. The Bitcoin Oversight Committee will regularly check-in on the methodology being used to project the rates, in addition to reviewing the practices and standards being utilized, in an effort to ensure accurate reference rates.
At the time of this writing, Ethereum (ETH) — the second-largest cryptocurrency by market capitalization — is trading at $736.56. It is currently up 6.98% over the last seven days and has outperformed most of the major players in the cryptocurrency space over recent weeks.
What do you think about CME Group's and Crypto Facilities Ltd's new Ether Reference Rate and Ether Real Time Index? Be sure to let us know in the comments below!
---
Images courtesy of AdobeStock, Bloomberg