The world's ultra-rich continue to invest their wealth into the cryptocurrency space, even though they don't really know what it is.
---
A Playground for the Ultra Rich
According to Knight Frank's most recent Wealth Report, roughly 21 percent of the wealth advisers and private bankers who responded claim their wealthy clients added to their cryptocurrency investments in 2017.
Admittedly, this isn't a particularly surprising fact, as last year's bull run witnessed the total market capitalization of cryptocurrency rise from $17.7 billion on January 1st to a high of roughly $615.6 billion on December 30th — and since most of us don't have billions of dollars lying around, it's safe to assume a decent chunk of that came from ultra-rich investors.
However, according to Knight Frank's head of research for the Asia Pacific, Nicholas Holt, most of those clients don't even know what cryptocurrency really is. He told CNBC:
In a separate question, we asked about their understanding of blockchain and there's still a huge amount of misunderstanding about blockchain. So, although people are getting on the train about investing in cryptocurrencies, perhaps there's not a full understanding of what this could mean to their wealth portfolio.
Champagne Wishes and Crypto Dreams
If ultra-rich cryptocurrency investors don't really know what blockchain technology and cryptocurrency even are, it's likely they are merely speculating on the largely unregulated market — which may account for the sharp and dramatic sell-off which took place in January and February.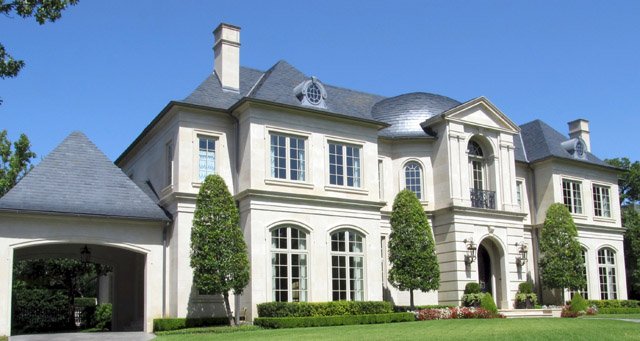 On January 7th, the total market capitalization of cryptocurrency was $827.6 billion. By February 6th, that number had plummeted all the way down to $279 billion. Again, since most of us don't have billions of dollars available to take out of the market, it's same to assume a decent chunk of that came from ultra-rich investors.
Furthermore, the super rich still prefer traditional stocks and bonds over cryptocurrency. At least, that's what the most recent Wealth Report illustrates. Holt explained:
That's not surprising due to the fact that equities did very well last year. And property still remains the cornerstone of most wealthy individuals' portfolios, accounting for up to 50 percent in many portfolios.
The cryptocurrency market thus, it would seem, is little more than a playground for the rich to try their luck at getting richer.
Are you surprised to learn that ultra-rich investors increased their cryptocurrency holdings last year, despite not knowing much about what blockchain technology really is? Let us know in the comments below!
---
Images courtesy of AdobeStock, Pxhere, and Bitcoinist archives.