DX.Exchange, a NASDAQ-powered cryptocurrency exchange platform is set to launch in June 2018. DX becomes the latest in a slew of crypto exchange services as the digital currency market continues to mature. The platform hopes to offer a robust ecosystem for OTC derivatives and crypto tokens.
---
DX.Exchange Will Utilize NASDAQ's Matching Engine
DX is partnering with NASDAQ to use the latter's matching engine to deliver a seamless P2P crypto exchange platform. According to Daniel Skowronski, the CEO of DX, the platform benefits from the collaboration in three critical areas; brand recognition, technological infrastructure, and regulatory compliance. Over 70 exchange services all over the world use the NASDAQ matching engine.
No Trading Fees
DX will not charge trading fees. Instead, traders will pay a monthly subscription fee of 10 euros. The zero-trading fee policy is expected to attract customers from around the world. The platform also wishes to be at the forefront of transparency and accountability in the emerging crypto market. Commenting on the zero-trading fee policy, Skowronski said:
Crypto enthusiasts shouldn't have to pay more than a minimal membership charge to trade with their peers, and they shouldn't have to trade in an unregulated [and] unsecured environment. The combination of NASDAQ technology and the DX.Exchange interface is one that will create a one-of-a-kind, fair trading experience, that puts the traders first.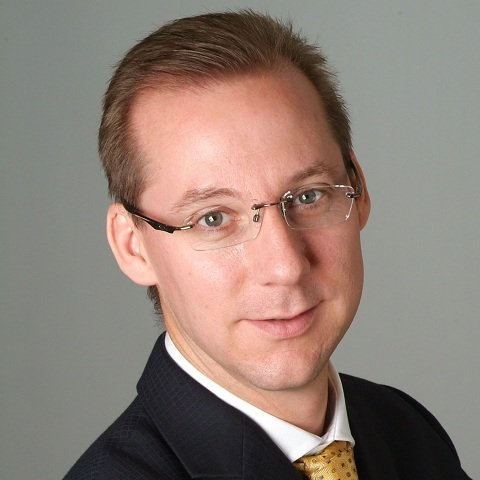 Cryptocurrency traders on the platform will be able to purchase crypto tokens with fiat, trade digital currency pairs, as well as make fiat withdrawals. DX also plans to offer exchange services allowing traders to buy and sell cryptos using credit cards.
At inception, the platform will list six cryptocurrencies which include bitcoin, Bitcoin Cash, Ethereum, and Litecoin. When the platform is up and running, the development team plans to expand its services to cover between 20 to 25 cryptos. DX also hopes to add more tokens as time goes on. However, these tokens must pass its strict coin vetting process.
Compliance with Statutory Regulations
DX is fully licensed by the Estonian Financial Services Authority (EFSA) and CySEC, the Cypriot market maker regulator. The platform isn't open to U.S. traders, but the DX management is reportedly trying to acquire the necessary federal license to offer its services to U.S. residents. The KYC procedure on the DX platform involves email and phone number verification which promises quick and hassle-free identity verification.
Cryptocurrency exchange platforms are often targets of cybercriminals. The team at DX plans to leverage the robust security features of the NASDAQ architecture to guard against malicious incursions from hackers.
Do you think the launch of NASDAQ-powered DX Exchange is good news for the crypto market? Let us know in the comment section below.
---
Images courtesy of Twitter/@danskowronski, Flickr