Worried about yesterday's flash crash? Don't be. The future is bright for cryptocurrency's big players — particularly Bitcoin and Ethereum.
---
Good Times Ahead
Despite the sometimes dramatic dips which have occurred so far in 2018, investors should be looking towards a positive future for both Bitcoin and Ethereum. According to a market survey, however, Ethereum is set to see a more dramatic increase in market capitalization in 2018 than the current market leader, Bitcoin.
As reported by the South China Morning Post, Finder — a consumer product and services comparison website — asked nine blockchain industry participants for their opinions in regards to the top 12 cryptocurrency's predicted price trend.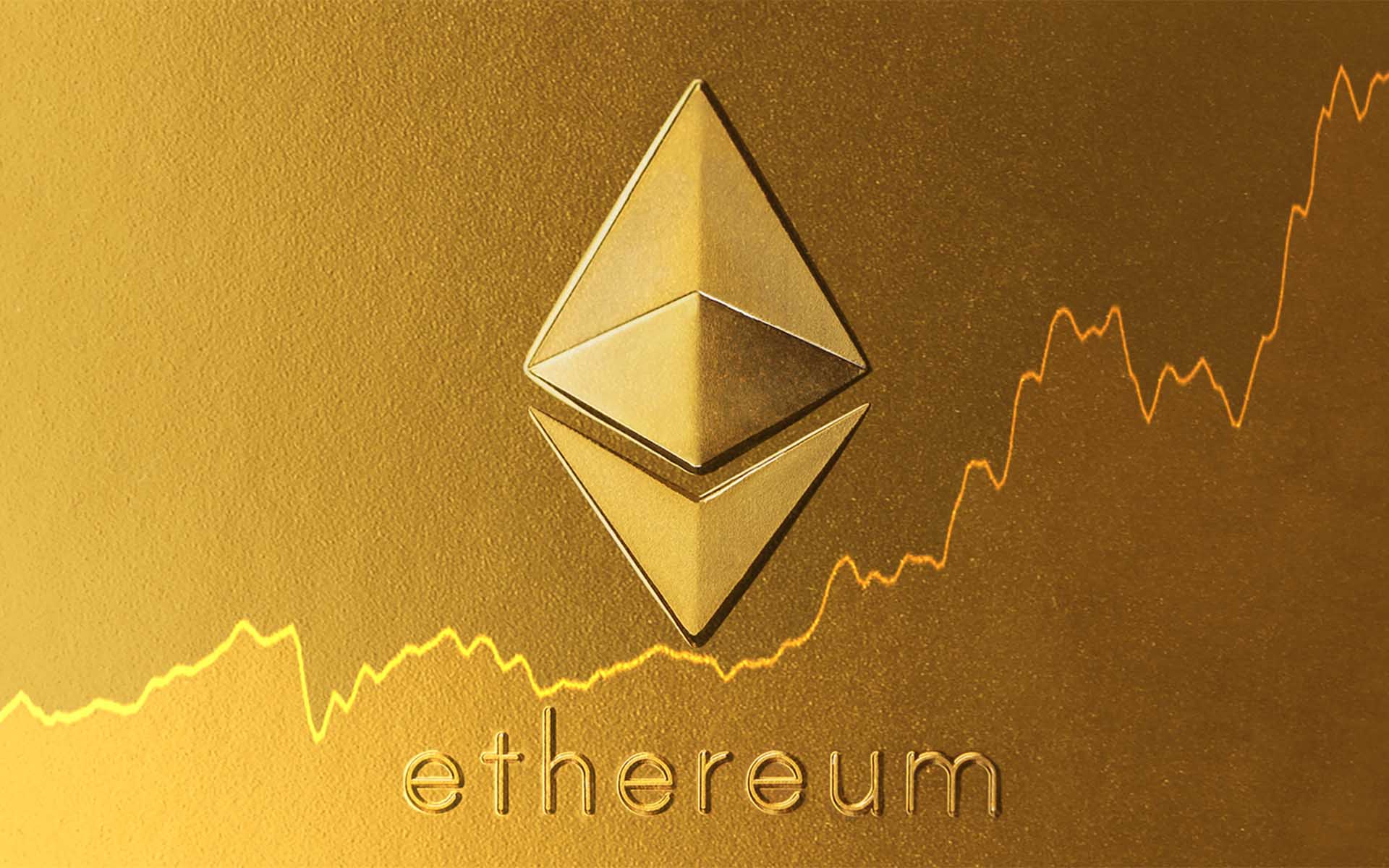 The study suggests that Ethereum will lead the charge with a 212 percent increase, followed by the gold-standard of cryptocurrency, Bitcoin, at 194 percent. Bitcoin Cash, by comparison, is expected to increase 123 percent.
Ethereum, however, will still only have the third largest price tag per token, with each ETH expected to cost $2,550. Bitcoin is forecasted to trade at $29,533 a piece — which may seem like a conservative estimation to those who claim we're looking more towards a price tag between $50,000-100,000. Bcash, meanwhile, is expected to trade at $2,721.
The survey's participants are particularly bullish on Ethereum due to the cryptocurrency's wider applicability of its underlying blockchain network, according to the South China Morning Post. Ethereum is still the blockchain of choice for any startup looking to launch an Initial Coin Offering (ICO), and that's not expected to change anytime particularly soon.
However, there is mention of Ethereum's (and Bitcoin's) scalability concerns. Kevin Loo, co-founder and chief strategy officer of CryptAM, told the South China Morning Post:
As an example, in November 2017, the ethereum network saw a new craze for CryptoKitties, a virtual kitten game which lets players buy and breed 'crypto-pets'. This slows the network down and highlighted one of the challenges facing older blockchains – a lack of scalability.
Ethereum is also expected to face more competition from the likes of EOS, NEO, and others.
Nevertheless, Ethereum has become a bit of a brand in the more mainstream cryptocurrency space, with a listing on Coinbase and memorable name helping solidify the cryptocurrency in the minds of a wider audience.
Still, Bitcoin continues to be the dominator, and investors shouldn't expect a "flippening" anytime soon. Notes SJ Oh, a trader and vice-president at Hong Kong-based cryptocurrency broker Octagon Strategy:
Bitcoin still accounts for an outsized portion of our flows [today]. To put it in perspective, average daily Bitcoin turnover is still more than three fold that of Ethereum.
[Full disclosure: The author of this article is a holder of both Ethereum (ETH) and Bitcoin (BTC) — but not Bcash.]
Do you think Ethereum will see larger gains this year than Bitcoin, or do you think competition from EOS and others will eat into Ethereum's dominance in the ICO space? Let us know in the comments below!
---
Images courtesy of AdobeStock, Shutterstock