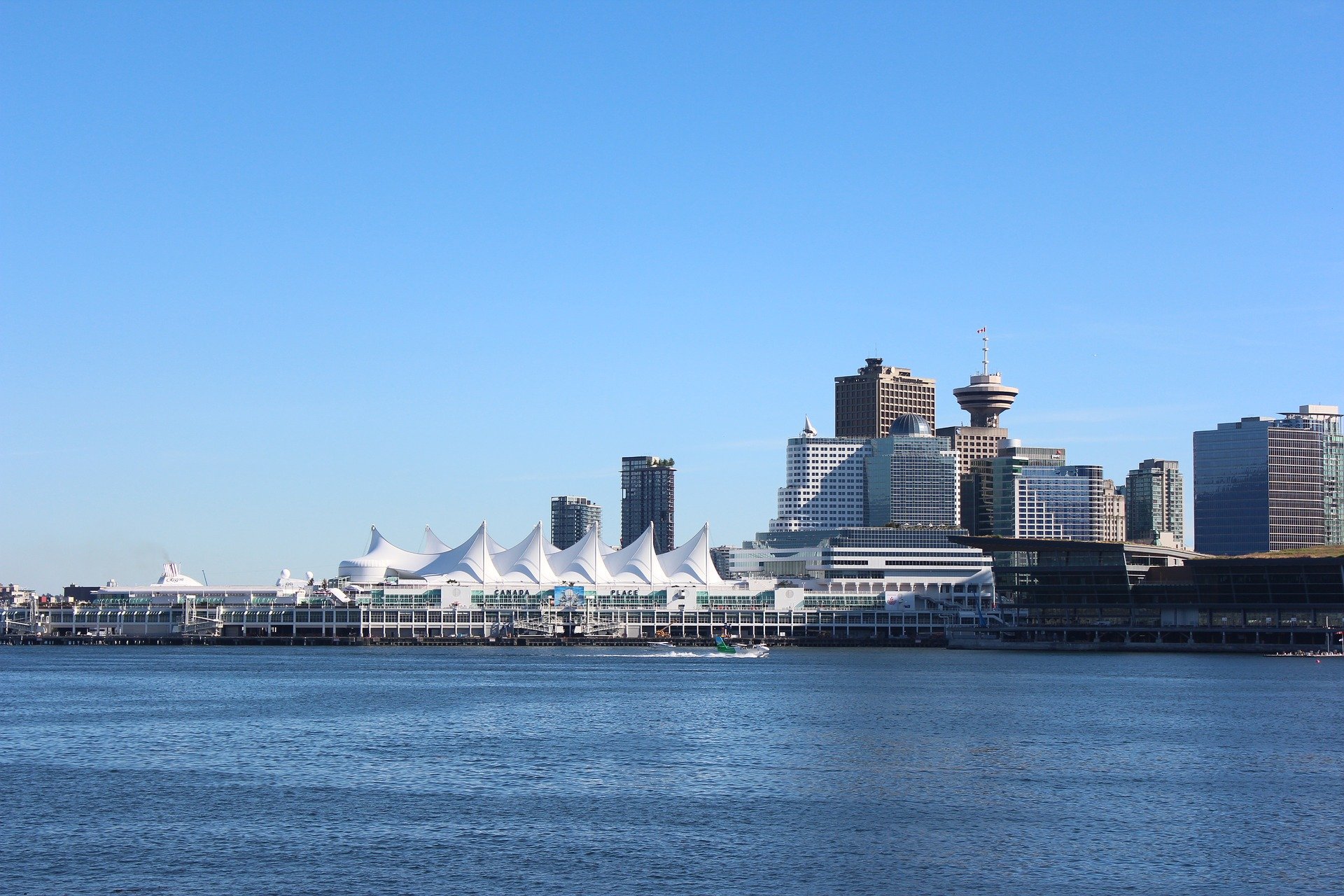 News
First Bitcoin ETF to launch in Canada
---
Evolve Fund Group is preparing to launch Canada's first Bitcoin ETF that will be tradeable on the TSX.
---
Evolve Launching A Bitcoin ETF
Evolve Fund Group Inc. is a financial corporation that is based in Canada. According to a recent report, the Canadian finance firm has filed a preliminary prospectus for Canada's first Bitcoin ETF. The Bitcoin ETF is going to be called "BITS" and will be an easy and fast way for stock investors to indirectly invest into the decentralized cryptocurrency. The CEO and President of Evolve Funds, Raj Lala, commented the report with following words:
Accessing Bitcoin is not easy for many – it is a very complicated and expensive process as investors are currently unable to trade them in a regular brokerage account.
He also added:
An ETF tied to the price of Bitcoin could be a simpler way for investors to participate in its growth. Bitcoin is an online currency that can be sent and received by anyone in the world, relying on computers to control the transfer and creation of money without human intervention.  It's the first decentralized peer-to-peer payment network that is powered by its users with no central authority or middlemen. As more and more of the world goes digital, usage of cryptocurrencies could increase significantly in the coming years.
The First North American Bitcoin ETF?
The idea of a Bitcoin ETF isn't exactly new. In the past few years, the U.S. Securities and Exchange Commission (or SEC) has rejected several proposals of Bitcoin ETFs. The most famous case is the one of the Gemini exchange founders, Cameron and Tyler Winklevoss. The most recent news suggests that the SEC is going to review again the Bitcoin ETF proposal of the Winklevoss twins. In case the Canadian Bitcoin ETF gets approved, it could open up Bitcoin for a lot of interested individuals that want to invest in the digital currency.
What are your thoughts on the Canadian Bitcoin ETF? Do you think that it will be approved in the future? Let us know in the comments below!
---
Images courtesy of Pixabay