The county government of Mecklenburg, North Carolina, has been hacked, leaving their server files being held for a ransom of 2 bitcoins.
---
One of the growing problems for businesses and governments today is having their electronic files hacked and held for ransom. Last month, computer hackers targeted the Sacramento Regional Transit system, resulting in 30 million files being deleted. The ransom price demanded by the hackers for that attack was a single bitcoin. Now that ransom price is being doubled as hackers have hit the Mecklenburg, North Carolina county government and are demanding 2 bitcoins.
Don't Open That Attachment!
County Manager Dena Diorio said that the hackers got into the county's system when an employee clicked on an email attachment they shouldn't have. (It's amazing in this day and age that people still click on strange email attachments.) Once the click took place, spyware and a worm were unleashed into the system, freezing all of the electronic files.
Diorio told county commissioners in a meeting that the files were being held for ransom as the hackers were demanding 2 bitcoins, which is now worth almost $25,000 (at the time of this article's writing). The deadline for paying the ransom is 1pm EST today.
Dena Diorio told reporters that the county was considering paying the ransom, but she did express some concerns over doing so, stating:
There's a risk you don't get the decryption key and don't get your files back. There's also the chance if they think you'll pay, they may try to get you to come back again.
Is It Cheaper to Pay the Ransom?
Local governments and businesses do find themselves in a quandary when targeted by hackers. Is it actually cheaper to pay the hackers off to once again have access to critical files? A third-party group could restore said files, but using them could cost more than what the hackers were demanding. Of course, as Diorio mentioned above, paying off a hacker could embolden them to attack you again.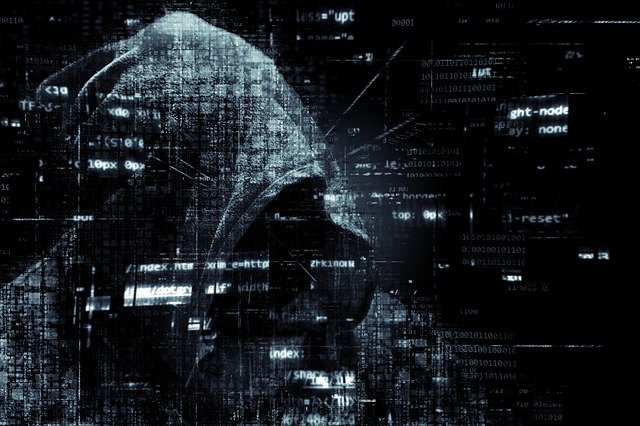 This difficult decision is summed up by Diorio when she said:
We need to determine how much it would cost (to pay) versus fixing it on our own. There are a lot of places that pay because it's cheaper.
The short deadline is obviously putting pressure on the country commissioners to capitulate to the hackers. As of now, the county is switching to paper records for their employees today.
As for the hacking attack, County Manager Dena Diorio summed it up by saying:
I don't think we were targeted. I don't think we were at fault. There have been many, many institutions that have been breached. I think we do everything we can to keep our firewall secure.
Do you think Mecklenburg, North Carolina should pay the ransom of 2 bitcoins or not? Let us know in the comments below.
---
Images courtesy of Wikipedia and Pixabay.