Hackers involved in the high-profile Coincheck heist earlier this year may have successfully converted half of the stolen NEM tokens into other digital currencies.
---
Hung out to Dry
As reported by Japan Today, hackers involved in the large-scale Coincheck heist may have utilized the anonymous "dark web" — which has proved troublesome to investigators trying to track the stolen cryptocurrency then valued at roughly $547 million.
According to a cybersecurity expert, hackers created a website on the dark web which allowed for the trading of digital currencies on February 7th. The conversion of NEM coins began immediately, and data illustrates that transactions are still being processed on said website — potentially making the stolen NEM all but untraceable.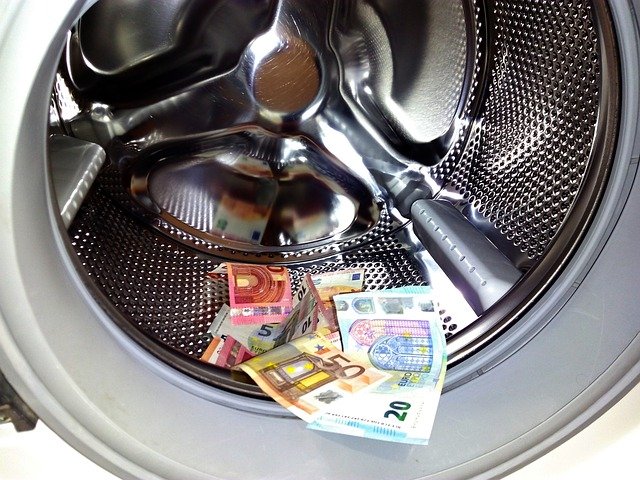 The Singapore-based NEM Foundation has been working overtime in efforts to track the stolen NEM, largely by flagging accounts suspected of being used for illicit transfers. While doing so, it has requested that all cryptocurrency exchanges deny transactions from flagged accounts.
Still, this process merely makes it more difficult for wrongdoers to launder the stolen NEM — as opposed to reclaiming it. Said Japan Digital Design Inc Chief Technology Officer Masanori Kusunoki:
It has become evident we cannot block currency laundering just because all transactions are recorded. Exchange operators need to make prior agreements on the handling of stolen virtual coins.
The report from Japan Today comes after BIG Blockchain Intelligence Group claimed that its Forensic and Investigations Division had successfully followed the laundered proceeds from the high-profile Coincheck hack to an exchange in Vancouver. Stated the company earlier this month:
BIG Blockchain Intelligence Group will compile the information gathered from its suite of proprietary technology search and data analytics tools into a comprehensive, official report outlining its forensic findings – for delivery to law enforcement agencies in Canada and the US.
Coincheck also began its promised reimbursement process last week, when the company paid out a total of $433 million USD to compensate 260,000 customers that stored NEM on the exchange.
Do you think those responsible for the Coincheck heist will ever be brought to justice? Let us know in the comments below!
---
Images courtesy of Bitcoinist archives, Coincheck.