A man in Hong Kong was the victim of a Bitcoin robbery as thieves stole $180,000 USD in cash he was planning to buy the cryptocurrency with.
---
What is it about the prospect of making money by buying and selling cryptocurrency that makes people lose their common sense? The latest example of this phenomenon took place in Hong Kong. A man looking to buy bitcoins was lured into an ambush by criminals, in which he had HK$1.4 million ($180,000 USD) stolen from him in a Bitcoin robbery.
Baiting the Hook
The victim is a Bitcoin trader by the surname of Lee. The thieves contacted him via his WeChat account, and a deal was made for him to purchase a total of five bitcoins.
The details of the agreement was that he would get the cryptocurrency at a five percent discount off the market price. The kicker was that the deal had to be in cash. What could go wrong?
Lee then headed to the rendezvous, which took place at a Starbucks on Hennessy Road, Wan Chai at 4:30pm. At the time, Lee was carrying HK$450,000 (just over $57,500 USD). He was met by two men, who told him that they were willing to trade more bitcoins, so another "business meeting" was arranged at 9:30pm later in the day. No trade actually occurred during this first meeting.
Reeling Him In
Lee then filled a bag with HK$1.4 million ($180,000 USD) and headed out to McDonalds on King's Road, North Point to for the second meeting. However, the two "sellers" did not show up.
At around 10pm, one of the "sellers" called Lee on his phone, saying that they had gotten lost. He was asked to meet them outside the State Theatre Building that's located about 100 meters away from the McDonalds.
As Lee was heading towards his new destination, he was attacked from behind by three masked men. One of them pushed him down while the other two grabbed his bag and mobile phone. The robbers then fled the scene on foot.
As for Lee, he suffered minor injuries to his hands and legs, but he did not require any hospitalization. Police searched the area but found nothing, but they are still looking for the five criminals (or perhaps just three) criminals who took part in the Bitcoin robbery.
Lee was lucky in that he didn't suffer any major injury. Criminals are quite willing to kill for that kind of money. Still, one would think that carrying large sums of cash to meetings with total strangers would serve as a major red flag.
In an effort to save a measly five percent, Lee lost out on $180,000 USD. If you don't know someone, start off by buying a small amount of cryptocurrency. If that goes well, then you can raise the amounts.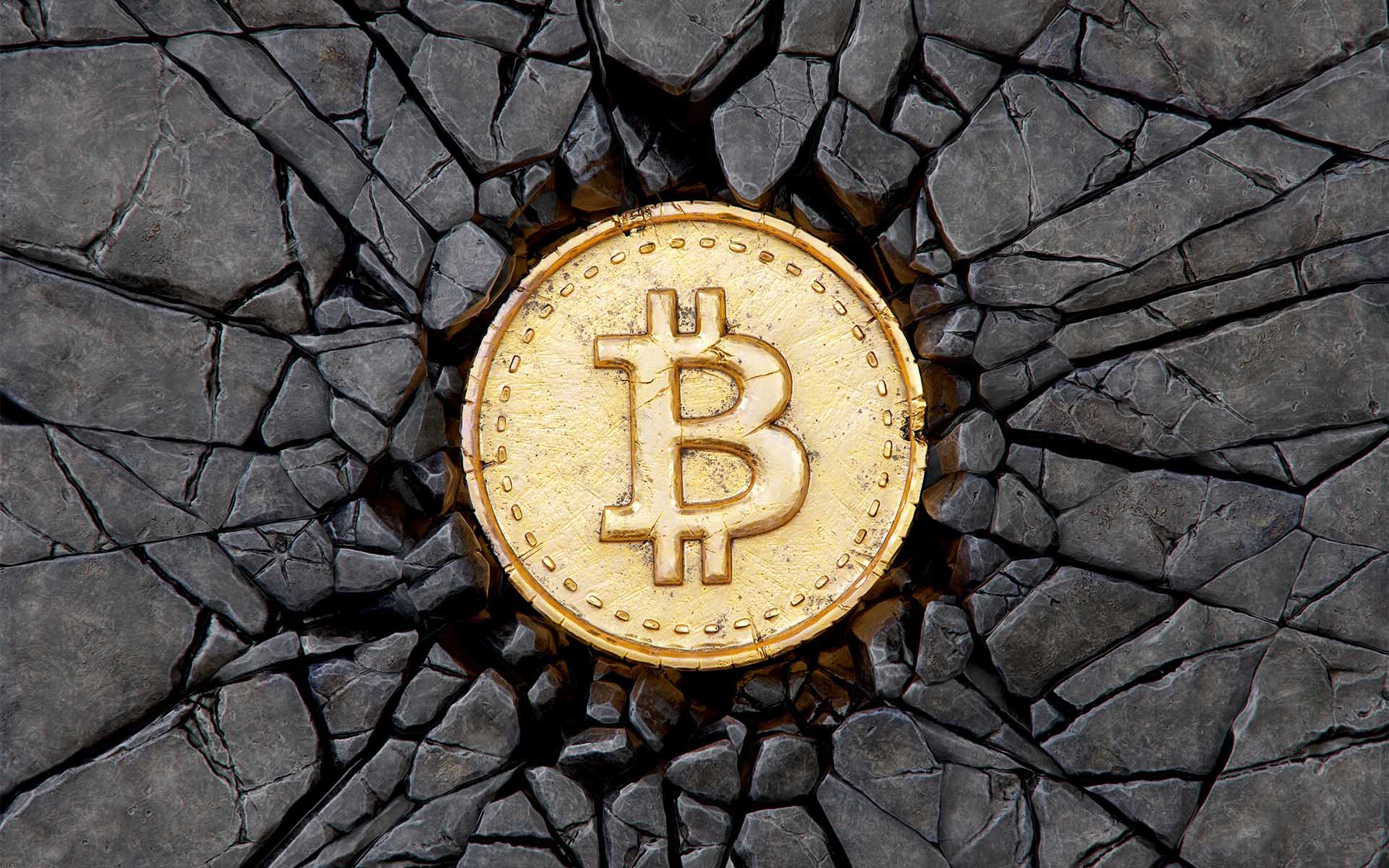 It's obvious that the crooks were sizing Lee up, seeing if he had the money on him with the first meeting. Once they knew he had the means, and desire, to buy more bitcoins, they then enticed him into a second meeting at night while he was alone.
It should be Bitcoin Trading 101 that you don't meet complete strangers while carrying a sack full of money. You should also have a buddy or two with you at the very least. Preferably, such buddies are ex-Navy Seals or something like that. The overall point is don't let your greed swamp your common sense.
What do you think about this Bitcoin robbery? Have you ever bought cryptocurrency off a stranger by using cash? Let us know in the comments below.
---
Images courtesy of Wikimedia Commons and Bitcoinist archives.