As institutional investors prepare to officially enter the cryptocurrency market, the New York Stock Exchange may soon list Bitcoin futures contracts.
---
'There Is a Trend Here We Can't Ignore'
Earlier this week, the New York Stock Exchange's parent company, Intercontinental Exchange Inc., agreed to acquire the 136-year-old Chicago Stock Exchange. Now, the financial institution may have its eyes set on Bitcoin.
As reported by Bloomberg, Intercontinental Exchange Inc. has indicated that Bitcoin and cryptocurrency futures contracts are most certainly not out of the question. ICE's chief executive officer, Jeffrey Sprecher, told Bloomberg TV:
There is a trend here we can't ignore in my mind, so I don't discount it. People put more faith in a guy named Satoshi Nakamoto that no one has ever met than they do in the U.S. Fed.

People are more comfortable in technology than the institutions of government and society that I grew up with.
ICE's interest in digital currency isn't particularly new. In 2015, NYSE bought a stake in leading San Francisco-based cryptocurrency exchange Coinbase. This most recent news, however, comes after CME Group Inc. and CBOE Global Markets Inc. already started futures contracts on bitcoin in December 2017. Meanwhile, Nasdaq Inc. is also examining the prospect.
Following the expiration of Bitcoin's first futures in January, Chairman and CEO of CBOE Global Markets, Ed Tilly, hailed the settlement as a success, claiming:
Our regulated market experienced a smooth operational close and the settlement process worked as designed. This is an encouraging initial milestone, and we look forward to working with customers to power the growth of this nascent market.
Big Money Coming In
The increased interest in cryptocurrency offerings from traditional financial exchanges comes after many smaller cryptocurrency-focused exchanges have found massive success in the space. It also comes during a time when institutional investors are starting to show a growing interest in capitalizing on the emerging markets exploitable volatility.
On April 6, Bitcoinist reported that controversial Hungarian-American investor, business magnate, and political activist George Soros has officially given the Soros Fund Management permission to trade cryptocurrencies.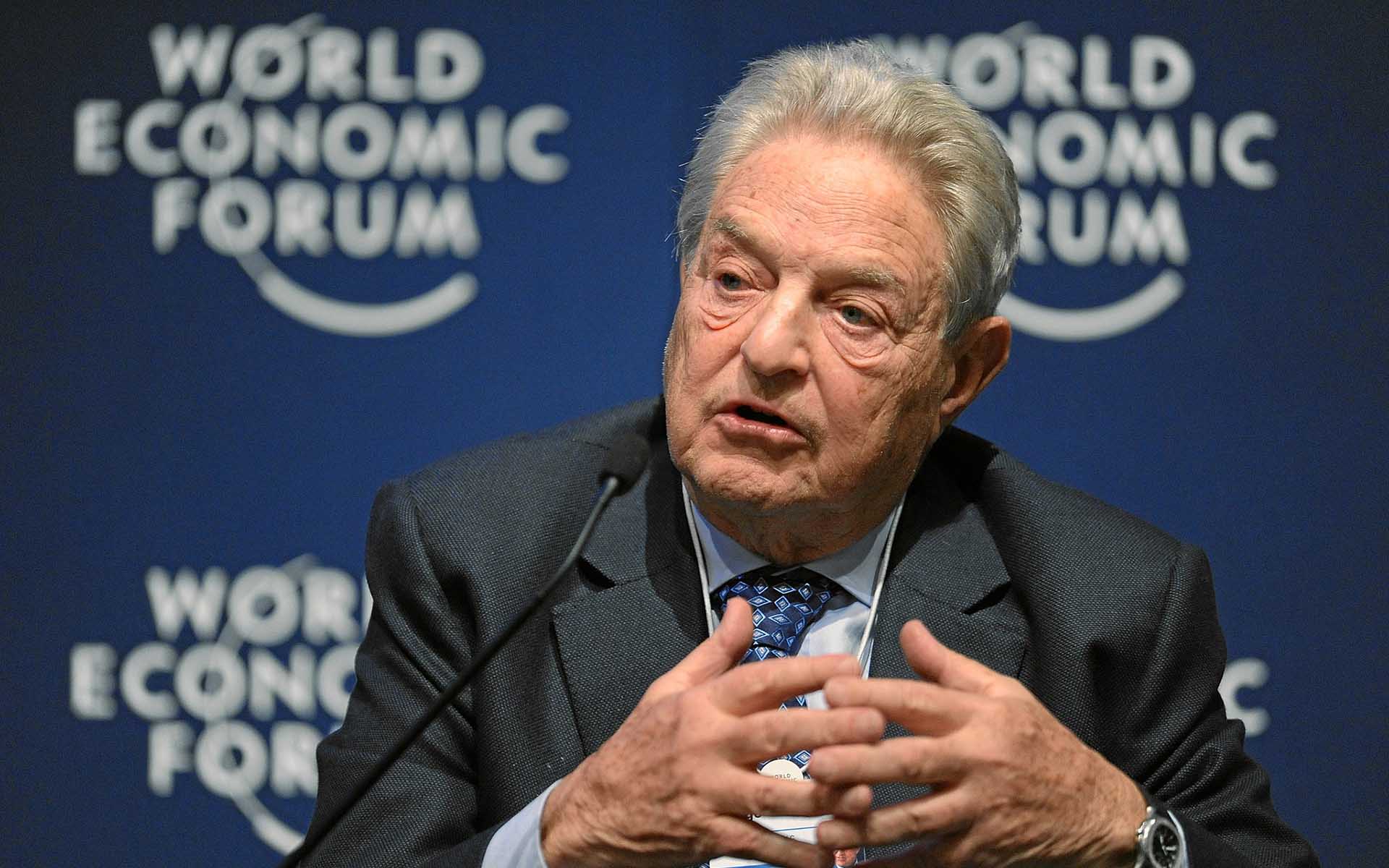 Immediately after, Venrock — the Rockefeller family's official venture capital arm — officially joined forces with Brooklyn-based cryptocurrency investment group CoinFund to invest in cryptocurrency and related projects.
In Europe, meanwhile, the crown prince of Lichtenstein has also revealed an interest in buying Bitcoin and other cryptocurrencies as an investment.
Furthermore, following the December launch of Bitcoin futures on both the CBOE and CME, trading volume steadily increased as Hong Kong traders turned their backs on the autonomous territory's less secure domestic exchanges in favor of regulated US markets.
What do you think of ICE's interest in Bitcoin and cryptocurrency trading? Let us know in the comments below!
---
Images courtesy of Wikipedia Commons, Bloomberg