The International Monetary Fund (IMF) briefly cautioned on the impact of cryptocurrency as part of a new report on global finances.
---
Report Highlights 'Sources Of Risk'
The body's World Economic Outlook, highlighting "challenges to steady growth" going forward, suggested a relationship between cryptocurrency usage and the economy becoming more "vulnerable."
"Cybersecurity breaches and cyberattacks on critical financial infrastructure represent an additional source of risk because they could undermine cross-border payment systems and disrupt the flow of goods and services," the Outlook's authors wrote. 
Continued rapid growth of crypto assets could create new vulnerabilities in the international financial system.
The comments add to the cautionary stance the IMF has previously adopted towards the penetration of cryptocurrency worldwide, formally advising the industry could reduce demand for fiat currency and forecasting international regulation being "inevitable."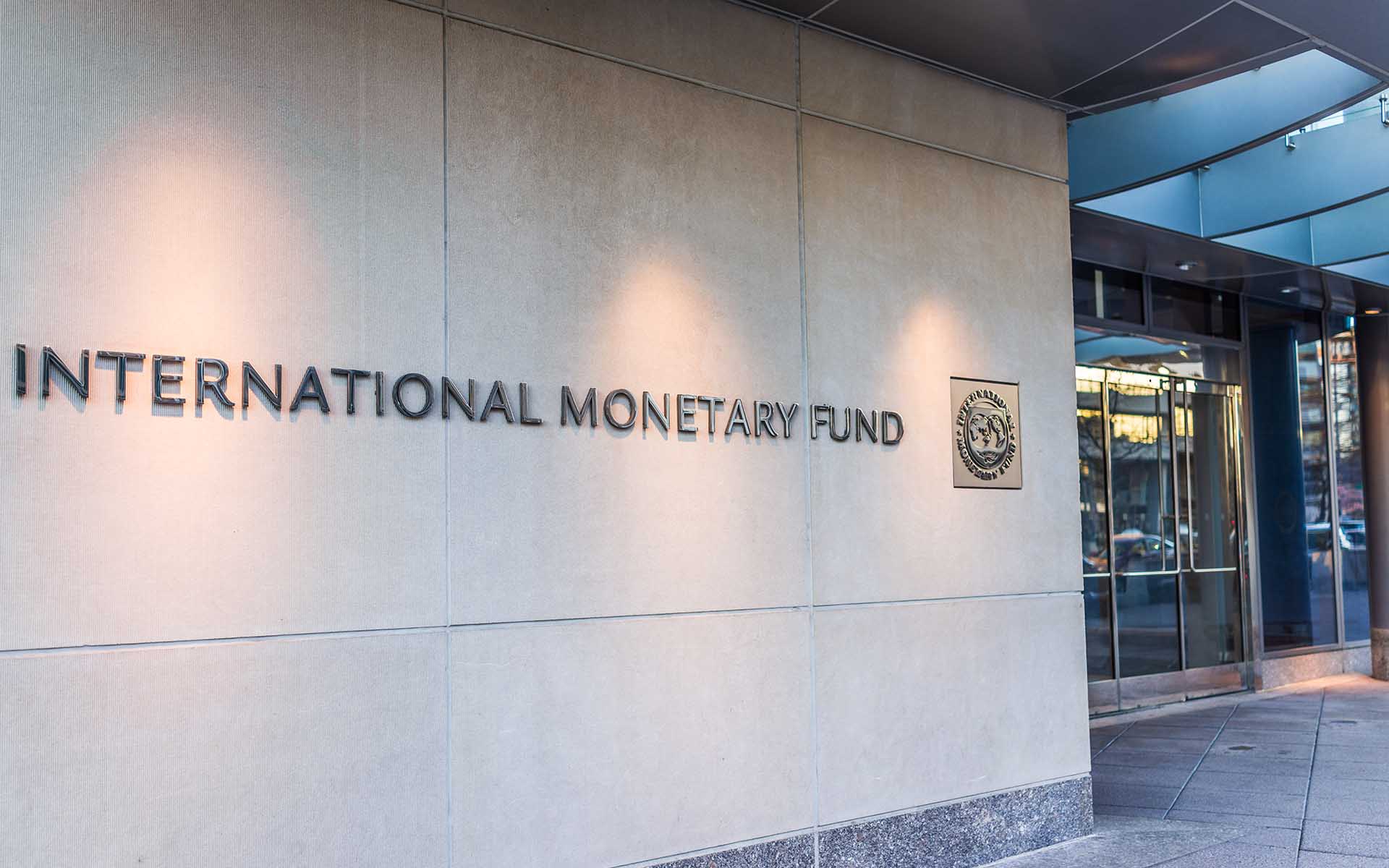 Not Anti-Innovation
On the topic of regulation meanwhile, the IMF last year nonetheless cautioned banks on adopting safety precautions against threats such as cybersecurity compromises at the expense of "stifling innovation."
"…Regulatory authorities need to balance carefully efficiency and stability tradeoffs in the face of these rapid changes," Bitcoinist quoted staff as writing at the time.  "They need to be assured that risks to stability and integrity -including from cyber attacks, money-laundering and terrorism financing – can be effectively managed without stifling innovation."
The IMF's perspectives appear not to be universally shared. In September, the European Central Bank conversely claimed that cash demand in EU member states was growing, while adding it had no plans to issue a digital currency of its own to circulate alongside the euro.
"The demand for euro banknotes continues to grow, and cash remains a popular means of payment," the Bank said responding to a query on the subject. "Moreover, there is an increasing range of options for digital payments which allow noncash transactions to be completed almost as immediately as cash transactions."
What do you think about the IMF's latest comments on cryptocurrency? Let us know in the comments below! 
---
Images courtesy of Shutterstock.