The rise in popularity of blockchain technology has raised questions as to the true applications within the financial industry. Blockchain technology claims to be diverse and highly useful, and many users are itching to see just how.
In a bid to solve real-world problems, many developers have introduced Blockchain-based solutions to make them more decentralized, efficient, and cost-effective.
Two such projects are the Big Eyes Coin (BIG) crypto project and the IMPT token (IMPT).
Although the IMPT token's presale ended, there is still a tonne of work to be done to save the world from global warming. If you missed the IMPT token presale, Big Eyes Coin's presale is still ongoing, and, by the looks of things, it's promising to do more.
Looking Wide-eyed into the Future with Big Eyes Coin's Presale
For unique projects which feature community development and real-world change, users do not need to look further than Big Eyes Coin (BIG). They all need a meme coin that intends to secure the financial growth of its community members while giving back to society and solving real-world problems. Big Eyes Coin (BIG) intends to be a self-driven Blockchain ecosystem that provides utility through a diverse suite of decentralized services like NFTs, Marketplaces, and token exchange through decentralized applications (dApps).
Out of finance, Big Eyes Coin (BIG) has set the pace for global impact through its commitment to its "Save The Fish" campaign, a special charity campaign that is primarily focused on preserving fragile ocean habitats and marine life while securing a potentially viable food source for the future. Big Eyes Coin (BIG) intends to dedicate 5% of its 200 billion token supply towards this charity effort to ensure the longevity and productivity of the campaign.
A great advantage of Big Eyes Coin (BIG) to users is that it offers tax-free, hassle-free transactions with no fees. It also offers a unique collection of NFTs to be made available within the protocol's NFT marketplace called SushiClub. Big Eyes Coin (BIG) has been out for a while now, and the native BIG tokens are performing well in the markets. In the 6th stage of the presale event, the project raked in a whooping sum of more than $10 million in revenue, setting the pace for positive market activity and value.
Big Eyes Coin (BIG) is highly coveted for its unique use case and application of Blockchain technology to solving real-world problems and ensuring financial growth.
Use the code Ocean128 for a coin bonus at checkout.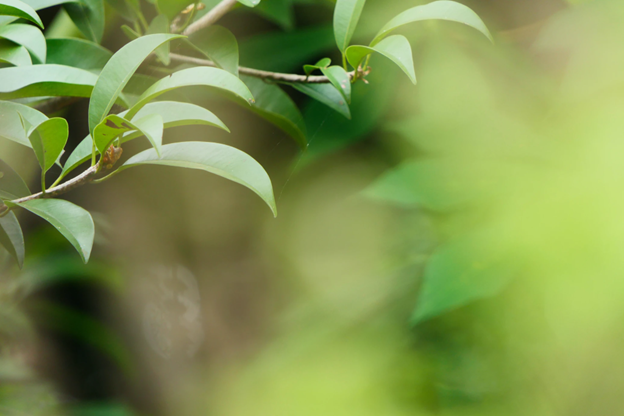 IMPT Token's Presale Ended, But What Did It Achieve?
IMPT token (IMPT) is an all-new Eco-friendly token that powers the IMPT.io blockchain protocol, which enables users to reduce their carbon footprints and make global impacts while benefiting from the multiple reward programs offered by the protocol. IMPT.io is a protocol that aims to revolutionize the market of carbon offsetting by tokenizing carbon credits. Carbon credits are essentially permits that represent carbon emissions. They are issued by certified climate action projects and initiatives to users and organizations to represent the amount of carbon they want to offset or reduce. 1 carbon credit is equivalent to 1 ton of carbon emissions collected.
Users and businesses buy these carbon credits from middlemen or climate action projects to offset their carbon emissions. IMPT.io is essentially providing a Blockchain-based layer for this process, making it all the more secure, transparent, and profitable. Users can retire their carbon credits within the protocol and be given complimentary NFTs in exchange. They can also track their global impact within the protocol.
An IMPT token (IMPT) score would be established for users to visualize their efforts towards negative carbon footprinting.
Users of IMPT can participate in the protocol through the IMPT decentralized autonomous organization (DAO), which enables users to vote on changes within the protocol, decide on viable affiliate companies for the project, and also achieve network consensus.
All this is achieved using IMPT tokens which serve many functions within the protocol including discounts on fees, facilitating fee payments, DAO participation, unlocking and accessing protocol features and services, and lots more. The protocol is composed of a team approved by Coin Sniper, and the protocol itself has been audited by Hacken to ensure investor confidence.
Although many are anguished having missed IMPT token's presale, Big Eyes Coin's presale could be the next best opportunity and even promise more work towards saving the planet.
Big Eyes Coin (BIG):
 Presale: https://buy.bigeyes.space/
Website: https://bigeyes.space/
Telegram: https://t.me/BIGEYESOFFICIAL
Disclaimer: This is a paid release. The statements, views and opinions expressed in this column are solely those of the content provider and do not necessarily represent those of Bitcoinist. Bitcoinist does not guarantee the accuracy or timeliness of information available in such content. Do your research and invest at your own risk.