The Financial Action Task Force (FATF) – a multi-national agency tasked with combating global financial criminal activity, will discuss developing and introducing legally binding rules for governing cryptocurrency exchanges later this month.
---
Reuters reports that the Paris-based agency – comprised of 37 countries – will meet with both the Gulf Cooperation Council and the European Commission in an attempt to establish legally binding regulations governing cryptocurrency exchanges.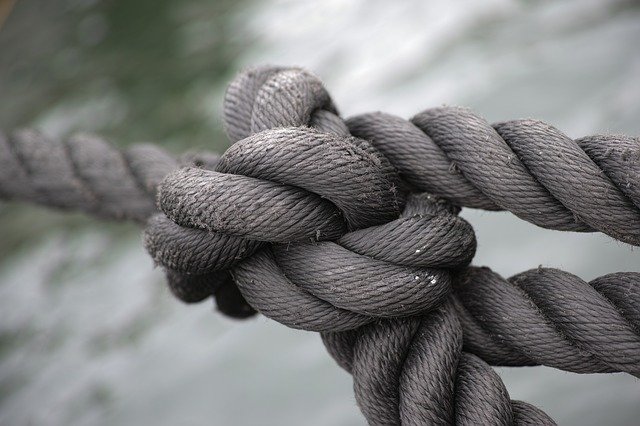 Developing Binding Guidelines
The push for the development of said guidelines comes after a call on behalf of financial policymakers from G20 economies earlier in March. The current rules, which were set back in 2015, are non-binding, making enforcement among the countries challenging and inconsistent, to say the least.
According to the guidelines which are currently in place, cryptocurrency exchanges need to be registered or licensed and they need to verify the identity of their customers in order to prevent money laundering. Yet, due to their non-binding nature, 68% of cryptocurrency exchanges fail to comply with the KYC requirements.
A government official, speaking on condition of anonymity, noted that the discussions are to begin on June 24th and are supposedly going to take a closer look at the currently existing rules and determine whether or not they are appropriate in the current cryptocurrency environment of today. The agencies will also discuss the guidelines' application to newly founded cryptocurrency exchanges as well as how to work with countries that have already banned cryptocurrency trading.
Japan to Lead the Way
Japan has already established itself as a generally crypto-friendly country, working actively to provide regulatory clarity on pressing matters. Earlier this month, the Financial Services Agency (FSA), introduced a five-point agenda for regulating cryptocurrency exchanges.
Furthermore, the exchanges trading virtual currencies launched a self-regulatory body back in April. All 16 of them took part, forming the Japanese Cryptocurrency Exchange Association (JCEA) which is supposed to be responsible for the self-regulation of those platforms.
Now that Japan is due to chair the G20 in 2020, it intends to take the lead on the current matter. Hoping that it will get the support of U.S. and European governments, Japan will be pushing for the adoption of the new and binding rules to take effect by 2019 at the very latest.
Do you think binding regulations will improve the performance of cryptocurrency exchanges and enhance security? Don't hesitate to let us know in the comments below!
---
Images courtesy of Pixabay, Shutterstock