LONDON, ENGLAND — Internationally-renowned Artificial Intelligence platform, Invacio, recently announced that they have started their Initial Coin Offering last 12th March 2018.
---
After successfully launching the pre-sale last month, Invacio started its ICO. It is currently on its main phase and it will end on 14th May 2018. The minimum purchase amount is 34 INV coins per order and participants have the option to pay in both fiat and cryptocurrency.
The tokens/coins can be used as payment for, or to attract a discount against, fees within Invacio's divisions and raft of products.
An important part of the plans for Invacio is that they will incorporate a charity fund under the umbrella of their hedge fund, Aquila, from the very beginning. Aiding people to improve their lives in as many ways as possible is a very big part of Invacio's ethos. It also gives a chance for Invacio's clients to know that, through their purchase, they too are doing their bit to further this goal.
Invacio is a unique ICO that combines innovative technology with products that are practical. To solve complex problems, the company uses a Multi-Agent System artificial intelligence called Jean which has the potential to overhaul the fields of intelligence and big data. The AI receives information from thousands of satellites, social media posts, radio, news sources, and data banks and puts the information into the appropriate context. This allows Jean to develop actionable solutions in a range of fields, including communications, technology, business, and politics and helps guarantee that all of Invacio's products and systems are functioning at their highest efficiency.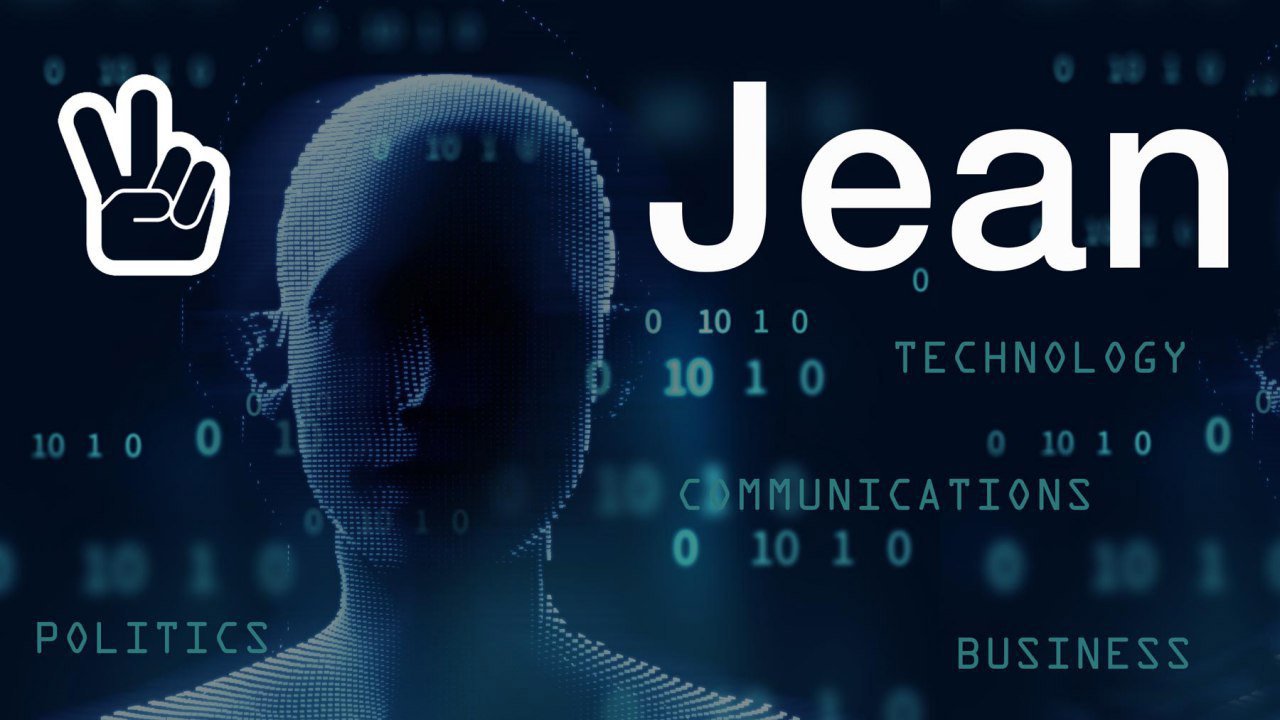 William James D. West, CEO and Founder of Invacio, says:
Over the course of its development Invacio's become a remarkable complex of integrated systems and products covering a whole range of the world's most exciting industries. Jean and the many technologies and solutions her capabilities are expressed by are truly groundbreaking achievements.
One of the most promising signs of Invacio is that the ICO has attracted the respect and attention of international governments and businesses.
Invacio spoke in front of the United Nations Economic and Social Commission for Asia and the Pacific in November of 2017. They also attended a major blockchain and cryptocurrency conference in Dubai where they won the 2018 award for achievements in Artificial Intelligence. Later this month, they will attend the Blockchain & Bitcoin conference in Kiev. Along the way, the company has met with government officials and organization heads to discuss their technology and ICO. These organizations have already started to show great interest in the AI solutions Invacio has to offer.
Finally, another unique feature of this ICO is that qualifying participants will receive gifted equity from the company as a thank you for becoming the first to use their services. This equity is not charged for and neither are coins required in exchange.
For more information on Invacio, visit their website at: http://bit.ly/2DE9tVE
---
Images courtesy of Invacio