After China and Korea banned ICOs experts believe that Japan will become the leader of Bitcoin markets.
---
Tough Month For Bitcoin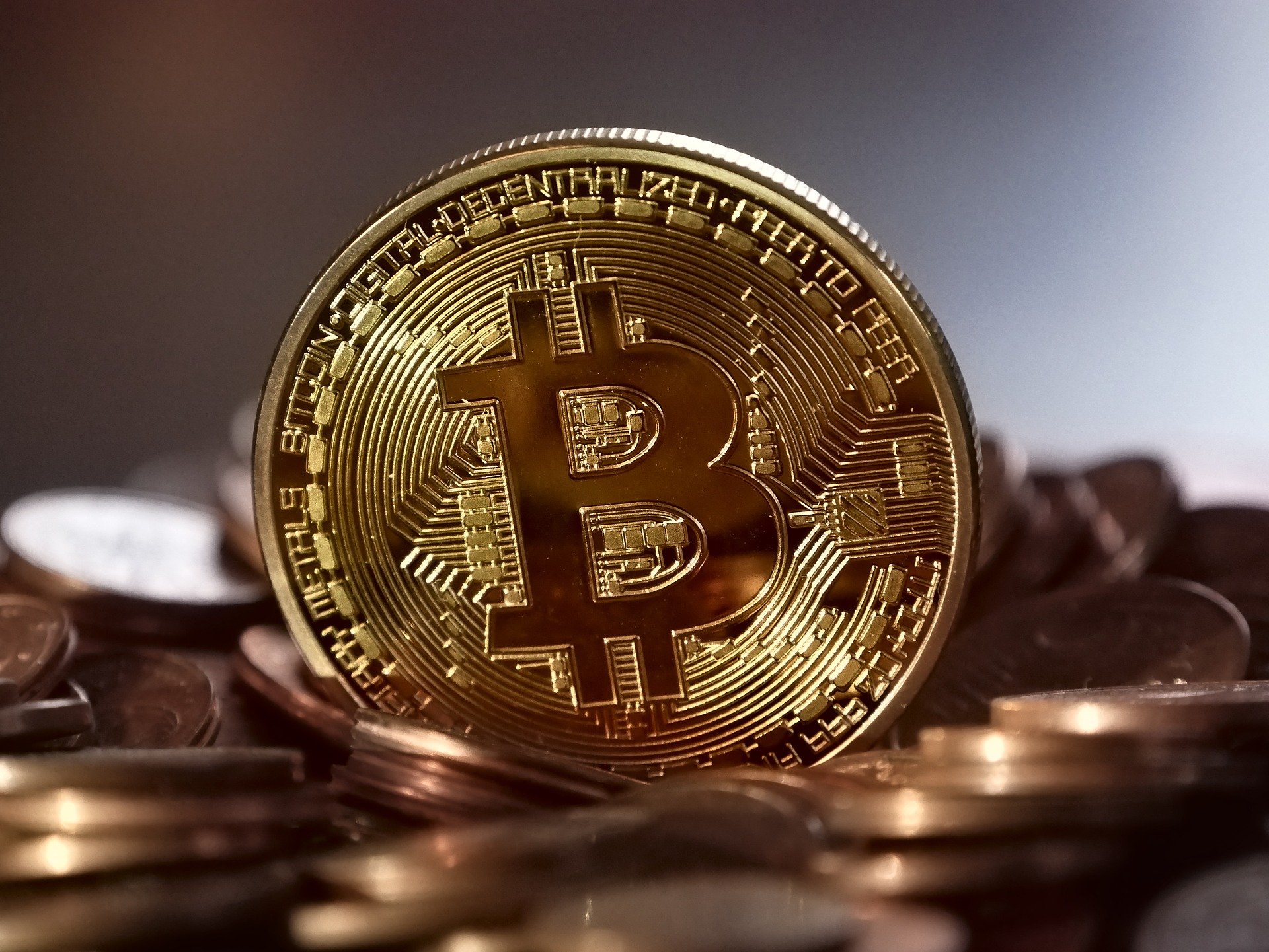 September has been a very tough month for the decentralized cryptocurrency. Firstly, Chinese regulators imposed a strict ban on all Initial Coin Offerings and ordered several cryptocurrency exchanges to shut down their operations. The regulations by the Chinese authorities caused a lot of turmoil in the cryptocurrency markets worldwide.
Shortly after Chinese authorities imposed regulations, the South Korean Financial Services Commission (FSC) issued a ban on all Initial Coin Offerings in South Korea. Following the ban of the FSC, South Koreas top exchange, Bithumb, dropped from the first place to the 3rd of top cryptocurrency exchanges worldwide. The news from China and South Korea caused a sharp price drop of 5% for Bitcoin. Currently, the Bitcoin price has stabilized in the $4,300 area.
Japan To Take Over Bitcoin Trading
In the last couple of years, Japan has received a lot of attention thanks to the famous Mt. Gox hack that took place in 2014. In April 2017, the Japanese government officially recognized Bitcoin as a legal tender, effectively opening the doors for a lot of Bitcoin businesses. Now experts believe that Japanese exchanges will be able to fill the void that was caused by the uncertainty in the Chinese and South Korean market.
A very recent article by The Wall Street Journal reported that the Japanese Financial Services Agency (FSA) has granted licenses to 11 companies in order to legally operate as cryptocurrency exchanges. The article also mentioned following:
The rules require exchanges to maintain minimum capital reserve requirements, segregate customer accounts, and employ anti-money-laundering and know-your-customer practices,
Until now, the Japanese government allowed cryptocurrency exchanges to operate without licenses. But with the new regulation framework exchanges will be required to have a license. Experts believe that licenses will allow more companies to operate their cryptocurrency exchanges in Japan, and thus drive more volume in the Japanese cryptocurrency market.
What are your thoughts on Japan becoming the leader of Bitcoin? Do you think that Japanese cryptocurrency exchanges will be able to fill the void that was caused by Chinese and South Korean regulations? Let us know in the comments below!
---
Images courtesy of Pixabay