Grayscale's Q3 2018 Digital Investment Report says the firm has raised around $330 million so far in 2018. Grayscale had raised $25.4 million at this time in 2017. 
---
The latest Digital Asset Investment Report from cryptocurrency firm Grayscale Investments signifies they are still going strong, despite market downturns for virtual currencies in 2018.
The report says the company managed to bring in $81.1 million for Q3, bringing the year-to-date total to a record $329.5 million. At this time last year, Grayscale had raised $25.4 million, according to CNBC.
BREAKING: We are excited to share our Q3 Digital Asset Investment Report!

YTD Highlights include:
• Capital Raised into Grayscale Products: $329.5M (⬆️ 33% in Q3)
• Majority of investment (59%) is from institutional investors

Read the FULL report ➡️ https://t.co/yuedrhFzY9 pic.twitter.com/CMvWvbI7Tl

— Grayscale (@GrayscaleInvest) November 1, 2018
Across 2018, 59% of investments flowed in from institutional investors. The nine cryptocurrency products Grayscale has available are just for institutional investors.
The vast majority of the company's other clients are family offices or individuals with a high net worth. Overall, Grayscale's customer assets now total $1.5 billion dollars.
Bitcoin Is Still King
The Grayscale report said 73% of monetary inflows in Q3 came into the firm's Bitcoin Investment Trust.
Bitcoinist reported in early October how shares of the Bitcoin Investment Trust were down 80% since the end of 2017. At the time, some were also fed up with the fund's high fees.
Grayscale noted how the Bitcoin Investment Trust and the XRP Investment Trust "[…]are bucking the trend on a possible reversal, generating the first positive quarterly returns for Grayscale products in 2018."
In their July 2018 investment report, the firm said 63% of inflows were to the Bitcoin Investment Trust. At the time, the report commented how the "[…] pace of investment into Grayscale products has accelerated to level that we have not seen before."
Institutional Understanding Has Increased
The Managing Director of Grayscale, Michael Sonnenshein, told CNBC how institutional investors have a better understanding of Bitcoin and the market. He said meetings have morphed from lectures on "Bitcoin 101," to more nuanced discussions on topics like allocation sizes, transaction growth, and general "[…] thoughtful dialogue on the state of the industry."
Sonnenshein characterized Bitcoin's price slump as a way for the company to "broaden our relationships" since investors are understanding it is an opportunity to "[…] increase their exposure."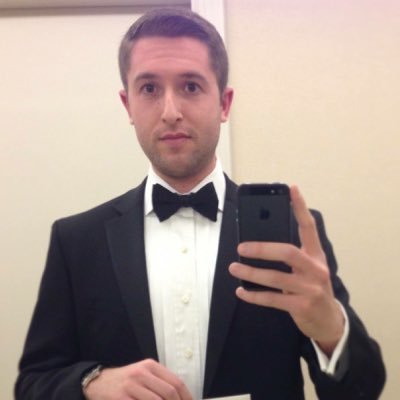 At the tail end of its report, Grayscale listed a handful of reasons why they choose to compile and share investment activity data with the market on a quarterly basis.
The first reason was to give a "[…] unique perspective on digital asset investment activity that is distinct from what may be commonly understood."
The second was a desire to help value and momentum investors "[…] identify dislocations between market prices and capital flows."
What do you think about Grayscale's YTD investment totals? Let us know in the comments below!
---
Image courtesy of LinkedIn, Shutterstock, Twitter (@GrayscaleInvest).