Long Blockchain, the former beverage company-turned-blockchain firm, was hit with a subpoena from the SEC, according to statements filed by the company on Wednesday. 
---
Long Blockchain is cooperating with the authorities in regards to the matter, reports from Bloomberg indicate. According to the company, which formerly specialized in iced-tea drinks, the SEC filed the subpoena on July 10 in hopes of obtaining a series of documents related to the firm.
For the Nassau County-based company, this is the next in a series of woes which includes a delisting of the company's stock by Nasdaq. Formerly named Long Island Iced Tea Corp., the company has seen its value drop roughly $65 million since December. This leaves the company with a market value of roughly $5 million.
Served Ice Cold
The subpoena comes amidst yet another re-branding effort by the firm. Long Island Business News reported Tuesday that:
After rebranding from beverages to a blockchain company, Long Blockchain says it is refocusing yet again and launching operations related to gift cards, as well as naming a new CEO. The Farmingdale-based firm said it has formed a new subsidiary, Stran Loyalty Group, focused on providing loyalty, incentive, reward and gift card programs to corporate and consumer brands.
The company is placing a high degree of emphasis on these loyalty efforts in hopes of bolstering technology and growth. This is according to newly appointed CEO Andy Shape, who boasts a quarter-decade of experience in management and marketing. Long Island Business News also notes that "prior to forming Stran Promotional Solutions, he worked at Copithorne & Bellows Public Relations, a Porter Novelli company, as an account executive covering the technology industry."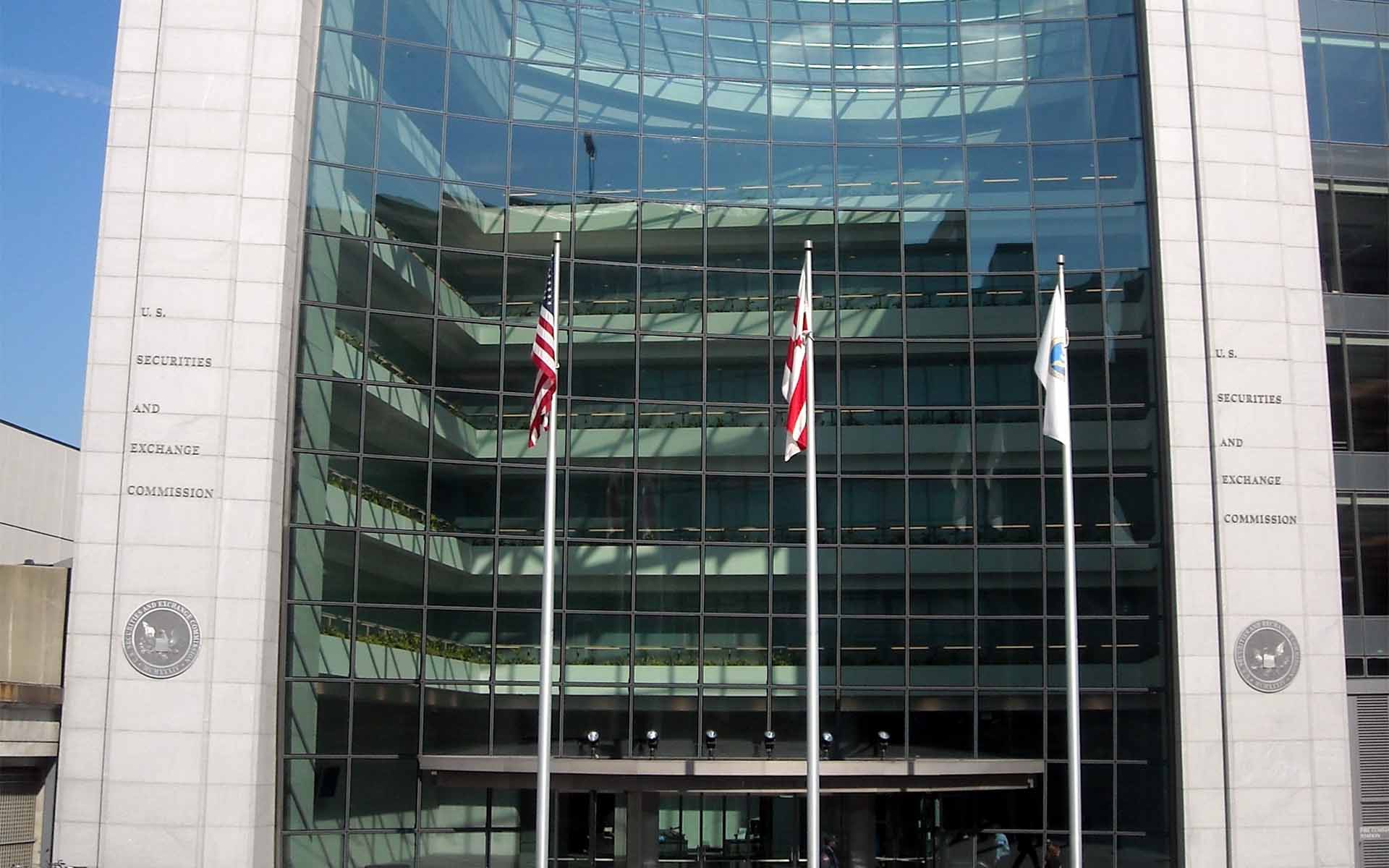 Walking the Talk
Despite setting an objective to "implement disruptive technology solutions, including distributed ledger technology," the firm also maintains that "the company has not taken any steps toward developing any such technology and does not employ personnel with the relevant technology expertise."
In spite of Long Blockchain's cooperation, their relative inconsistency is mirrored in a statement regarding the matter, which states:
The company cannot predict or determine whether any proceeding may be instituted by the SEC in connection with the subpoena or the outcome of any proceeding that may be instituted.
What are your thoughts on the SEC subpoena, and how will affect the business efforts of Long Blockchain? Tell us what you think in the comments below.
---
Images courtesy of Shutterstock.