Participants in Mongolia's Bitcoin mining industry plan to significantly expand the scope of their operations, local media report January 11.
---
Japan's Ginco Doubles Down On Mongolia
The East Asian country, known for its cheap electricity and being home to the world's northernmost desert, will see one of its miners almost treble in size this year alone, despite the ongoing Bitcoin bear market.
"The business environment is increasingly harsh, but we can still produce a profit," Yuma Furubayashi, CEO of Ginco  Mongol told Nikkei Asian Review.
Ginco is originally from Japan, where is offers cryptocurrency wallets, but operates two mining facilities in the Mongolian capital Ulaanbaatar.
As Bitcoin [coin_price] dropped in value over 2018, miners have felt the pinch, with a lower price impacting on the profitability of minting new coins, though mining difficulty has adjusted since.
As Bitcoinist reported, China bore the brunt of the downturn, images appearing on social media of vast numbers of mining rigs being dumped due to being too expensive to keep running.
Bitmain, the Chinese giant which has traditionally held a monopoly over the market, has sparked multiple rumors about its debts, senior management reshuffles and plans to fire up to half its 2500 workers.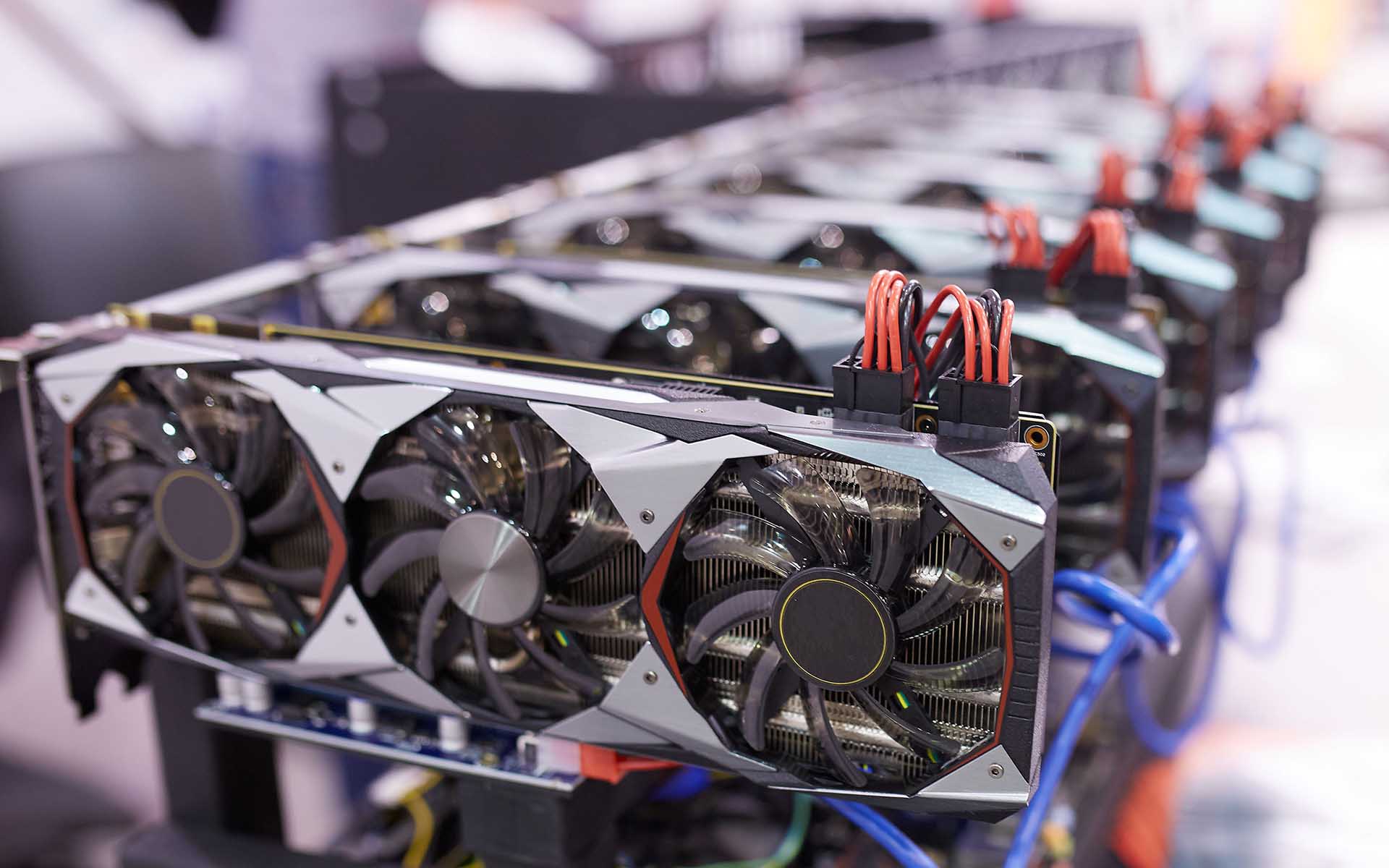 Bear Market Bulls
When raw materials need to be as cheap as possible, it is thus countries like Mongolia that are set to profit.
Although it only started in October, Ginco Mongol plans to increase the number of units it has dedicated to Bitcoin mining from 600 to 1600 by the end of the year. In an interview prior to the launch, Yuma also revealed ideas for spin-off projects, including miner repair services.
With the legal situation regarding mining also a gray area in China, it is little surprise that the Bitcoin industry is spreading more evenly across multiple countries worldwide. Increasingly, it is eco-friendly schemes in places as varied as Spain and Canada which plan to contribute to the market.
However, in future, the world's Bitcoin mining crown will likely belong to Paraguay, the country's government signing off on plans to build the largest mining farm on the planet under a project dubbed the 'Golden Goose.'
What do you think about Mongolia's Bitcoin mining expansion? Let us know in the comments below!
---
Images courtesy of Shutterstock