Following the success of its Android wallet mobile phone app, blockchain platform NEM Foundation has decided to follow it up with an iOS equivalent.
---
NEM Wallet Now Available for iOS Devices
The NEM team has been busy putting the application as well as the platform through an extensive test phase while garnering critical community feedback in the process. Following the completion of the process, NEM iOS app is now available on the Apple App Store.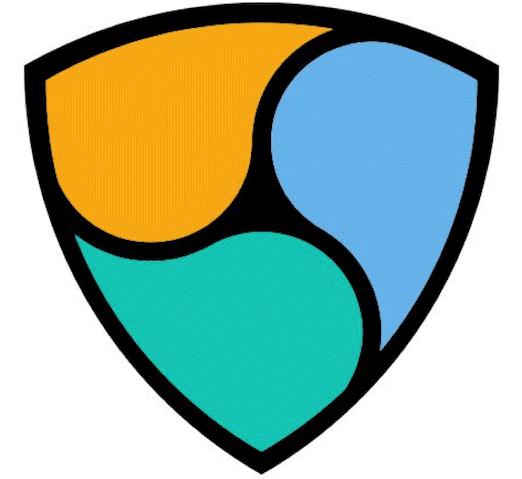 NEM.io is an officially registered foundation based out of Singapore and has received approval from Apple prior to the app's release. This will be the company's first wallet app to be released on the Apple App Store, following its Android counterpart launched on the Google Play Store last year. Both cryptocurrency wallet apps allow users to import account information, transaction invoices and wallets via QR from NEM's NanoWallet.
The new NEM iOS app gives the option to manage multiple NEM accounts on phones with relative ease. NEM community members can also send or receive messages, as well as the digital currency (XEM). Users of the NEM iOS app can also enjoy the ability to sign multi-signature transactions and also edit multi-user and multi-sig accounts on both versions of the NEM app.
Feature Filled and Easy to Use
The NEM iOS app offers an extensive range of features, including locally encrypted storage of all private keys and other relevant data and the ability to generate, import and export NEM accounts. There is also an option to edit multi-signature contracts and account management. Users can also manage multiple accounts and local address books.
The app has an Interactive-messaging interface to display recent transactions, is encrypted and offers plain text messaging. The new NEM "lite" client, supported by NEM APIs eliminates the necessity to download NEM blockchain. The app also allows users to both read and create NEM addresses with QR codes. Finally, the NEM iOS app shows XEM Harvesting status along with details.The suspension of in-app purchases, advertisements or data sharing ensures high standards of privacy.
The success of its iOS app is largely in part due to the contributions of the NEM development team and community members. The company is eternally grateful to all those who made the project a success. NEM also wished to express gratitude to the developers at ArtyGeek and Thomas Oehri for their efforts in developing the app.
The NEM development team has a number of other projects in the pipeline and urges the community to offer feedback to assist with the company's ongoing projects. The company has specific plans to implement additional functionalities and introduce new applications to provide a much richer NEM mobile experience.
Have you downloaded NEM's new wallet for iOS? Let us know what you think about it in the comments below.
---
Images courtesy of NEM.io, Apple iTunes, YouTube