Bitcoin's price dropped slightly after the People's Bank of China (PBOC) published a summary of its findings after inspecting major Chinese exchanges.
---
PBoC: 'Continued Focus' on Exchange Activities
"According to the initial inspection and the problems found, the inspection group decided to continue to focus on payment and settlement, anti-money laundering, foreign exchange management, information and financial security and other aspects of further inspection," the translated statement reads.
Investigators suggested that investors should pay attention to Bitcoin platform transactions, such as legal compliance, market volatility, financial security and other risks, careful participation in Bitcoin investment activities.
The Bitcoin price has seen a slight drop following the news and as new Chinese exchange fees caused trading volumes to crash by over 90% in 24 hours.
Following reported criticism by a regulatory inspectorate last week, major Chinese exchanges BTCC, Okcoin and Huobi all implemented a 0.2% trading fee Monday to "curb manipulation and extreme volatility," as BTCC described it.
The move hit China's giant automated trading market, which had previously enjoyed zero-fee transactions.
Figures now show that for all three exchanges, trading has decreased in volume by roughly 90%.
Oh how the mighty have fallen. Big 3 #bitcoin Chinese exchanges now reporting just 15,000-20,000 BTC 24hour volume, down from >1Million pic.twitter.com/jWlMyZ5iKa

— Whalepool (@whalepool) January 25, 2017
'Good for Bitcoin'
Far from causing panic, many are suggesting the move will remove volatility from Bitcoin's price for good, given that China's toll-free environment had previously comprised around 90% of trading.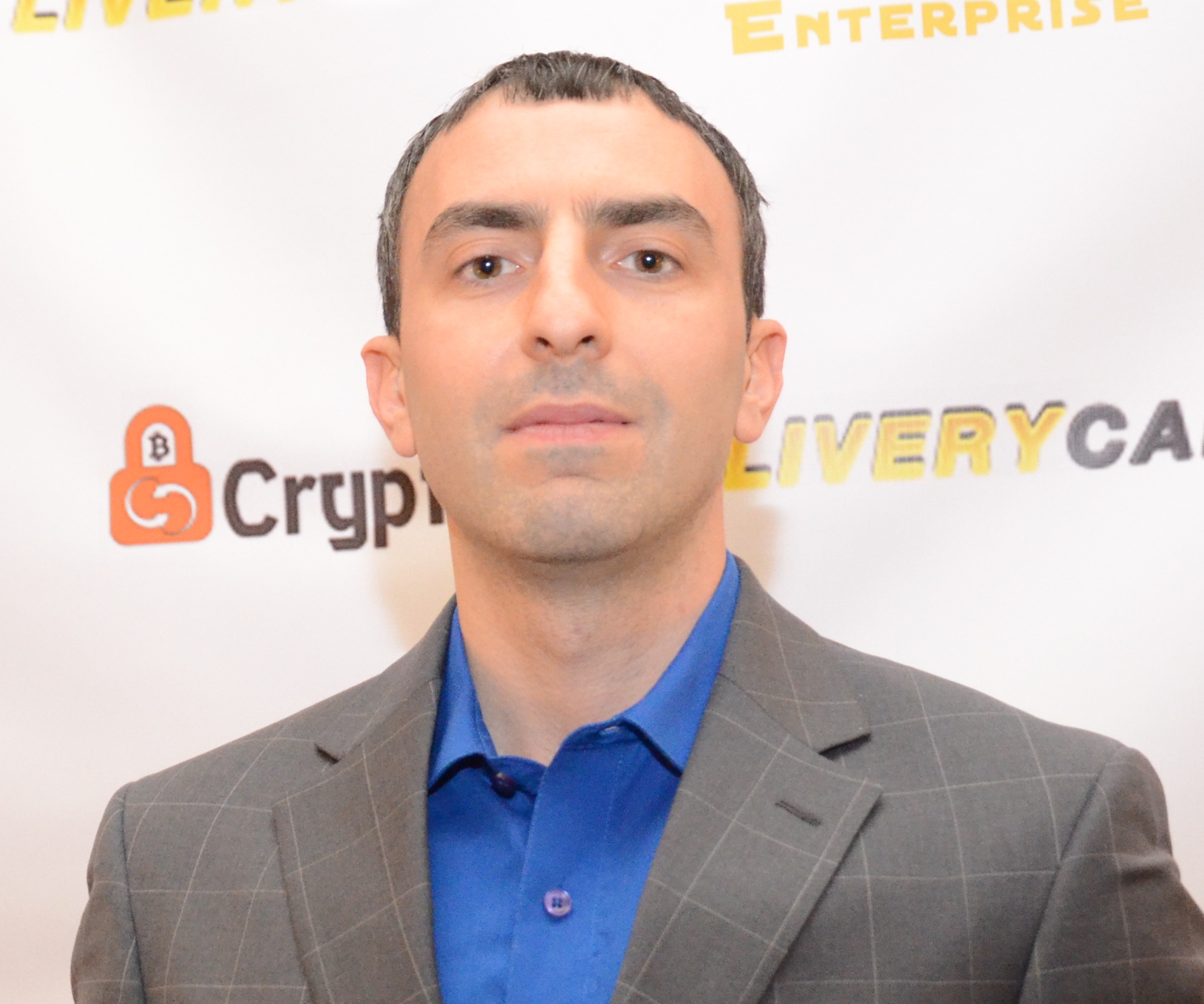 "It's great to no longer need to correct articles and people claiming China has 90% of all volume as anyone remotely familiar with the Bitcoin world knew it was half fake and half 0% fee back-and-forth bot trading," cryptocurrency blogger and trader Tone Vays told Bitcoinist.
I'm sure regulation in the Bitcoin space will eventually be a problem but for now it is doing something good and responsible.
While mainstream media attempted to spread its oft-quoted doom and gloom, BTCC COO Samson Mow said the publicity was simply "good for Bitcoin."
Former Bitcoin Foundation Director Jon Matonis added that Chinese exchanges had effectively "taken one for the team," however, echoing comments by a local Bitcoin hedge fund owner that they were "cutting off their aim to stay alive."
@Excellion @ARKblockchain Trading fees are also good for the exchanges in China. Thanks for taking one for the team! ;-)

— Jon Matonis (@jonmatonis) January 24, 2017
Japan Overtakes China
Commentators on social media continued the positive speculation, citing "organic growth" and less manipulation making Bitcoin more appealing for wary investors in the long term.
These could potentially include instruments such as Bitcoin ETFs, the first of which has spent three years awaiting US regulatory approval and is still considered by analysts to have slim chances of slipping through the net.
Meanwhile, statistics are providing interesting reading in terms of how the Bitcoin trading landscape could look in the future. As Bitcoinist reported previously, Japan's exchange scene had reached the number two spot prior to the Chinese drop, and volumes in the country are now topping global charts, beating even the US.
Will the People's Bank of China's latest announcement impact Bitcoin price? Let us know in the comments below!
---
Images courtesy of Shutterstock, Twitter