The class action lawsuit against Bitcoin.com and Roger Ver that gained traction last week is being shut down due to a low donation amount, according to one of the founders of the suit. The 0.39 BTC donated is set to be refunded to those who contributed.
---
Selling 'Bitcoin Core'
Bitcoin.com made waves last month when they changed "Bitcoin" to "Bitcoin Core" and "Bitcoin Cash" to "Bitcoin" on the block explorer found and elsewhere on the website. CEO Roger Ver is a very outspoken proponent of Bitcoin Cash and argues that Bitcoin Cash is the true Bitcoin.
Thousands were outraged at the change, with one user @MoneyTrigz taking it upon himself to set up a class action lawsuit against the website, claiming it was purposely misleading users into buying the wrong cryptocurrency.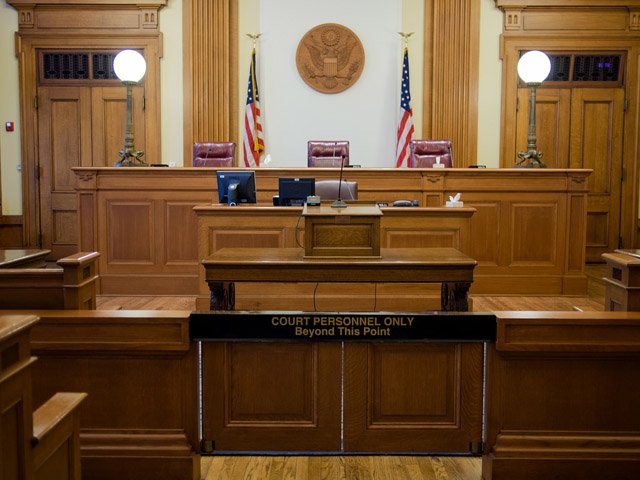 A Telegram group was started to organize potential victims and create a base of operation. Within two days, a website was up giving people information on the accusations and what is being done. Within just days of the lawsuit gaining popularity, Bitcoin.com reversed many of the controversial changes on the site, once again referring to Bitcoin as Bitcoin and Bitcoin Cash as Bitcoin Cash.
'We Were Able to At Least Make an Impact'
Earlier today, MoneyTrigz announced in the Telegram group chat that he was considering shutting down the lawsuit after only receiving under $4,000 in donations to fund it. With tens or even hundreds of thousands of dollars needed to fund a controversial legal battle, MoneyTrigz has decided to refund the 33 transactions he'd received so far. When asked about the decision, MoneyTrigz responded:
Due to lack of donations we decided to cancel the initiative and refund the 33 transactions received a total of 0.39btc, we are happy at least we were able to make an impact with bitcoincom changing 90% of its dis-information campaign which was accomplished on our own dime and awareness with help from the media.
A few users in the Telegram were unhappy with the decision, but MoneyTrigz emphasized that without additional funds, nothing could be done. However, the majority were still very happy with the effects the lawsuit had already caused. One user looked at the cup as being half full, saying:
Mate, you've done a fantastic job. Bitcoin.com changed [their] website, so even if it doesn't go further at least you've put the fear in them.
What do you think about the closing of the Bitcoin.com lawsuit? Would you have contributed to the fund? Let us know in the comments below!
---
Images courtesy of Shutterstock and Pixabay.