Bitstamp and Poloniex have reported a surge in new users as cryptocurrency prices and press coverage pique mainstream interest.
---
Poloniex: Users Up 600%, Transactions 640% in 4 Months
Poloniex, commonly considered the go-to resource for crypto-to-crypto trading, released data showing a 600% increase in user numbers, while first-time traders caused Bitstamp to warn about delays to support response times.
"As digital currencies continue to gain in popularity, the increase in the number of new traders on exchanges like ours can exert significant pressure on the customer service team," Bitstamp wrote in a blog post Wednesday.
[…]As you might expect, this recent spike in popularity has led to us receiving significantly higher numbers of customer support queries and verification requests.
Poloniex has been dogged by technical problems in recent weeks as more and more traders turn to the platform to trade on increasingly lucrative altcoin markets.
Slowdowns in load times, 'stuck' transactions and site loading problems came amid the exchange confirming it was dealing with a major DDOS attack.
We've been under continuous DDoS attack which inevitably affects other areas of operations. We're mitigating as fast as we can.

— Poloniex Exchange (@Poloniex) May 13, 2017
Transaction numbers themselves, it continued in a press release this week, are up 640% in just four months.
More Demand Means More Customer Liability
"Poloniex does not advise on the merits of any particular trade (including the associated trading risks and strategies) or the tax consequences of any trades," the release said, adding that customer liability for technical difficulties was a necessary part of exchange use.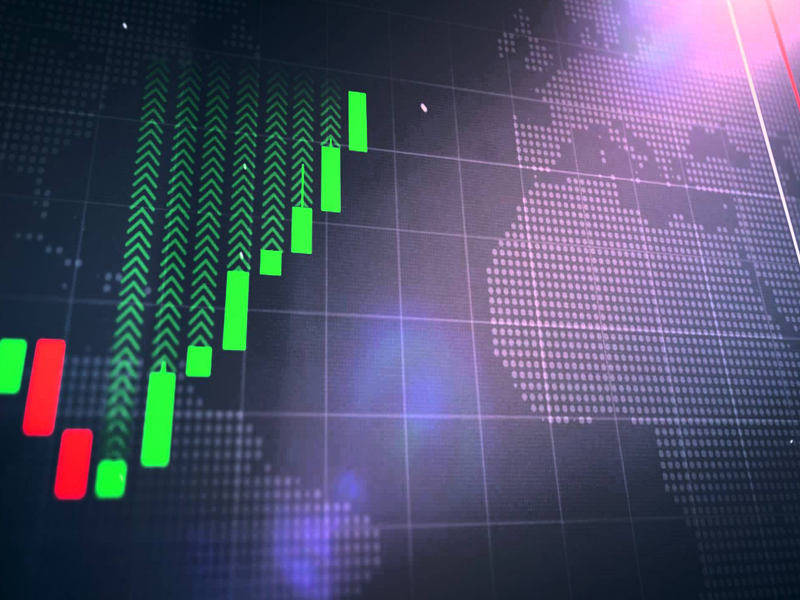 […]This means users accept the risk of transaction failure resulting from unanticipated or heightened technical difficulties, such as those resulting from operational challenges or sophisticated attacks.
"As blockchains enter the mainstream, we extend a warm welcome to new entrants and want to assure long time members of the Poloniex community of our commitment to scaling up," it concluded.
Bitstamp too was not left technically unscathed, being forced to shut down its telephone-based support service altogether.
India Exchange Zebpay Onboarding 2500 Users Daily
Bitcoin meanwhile has proven that all publicity is good publicity, as the negative press resulting from the ongoing WannaCry cyberattack only served to heighten demand from new investors.
Flagship Indian exchange Zebpay announced it was adding 2500 new users a day, Hindu Business Line reported Wednesday, while downloads of its app passed half a million this week.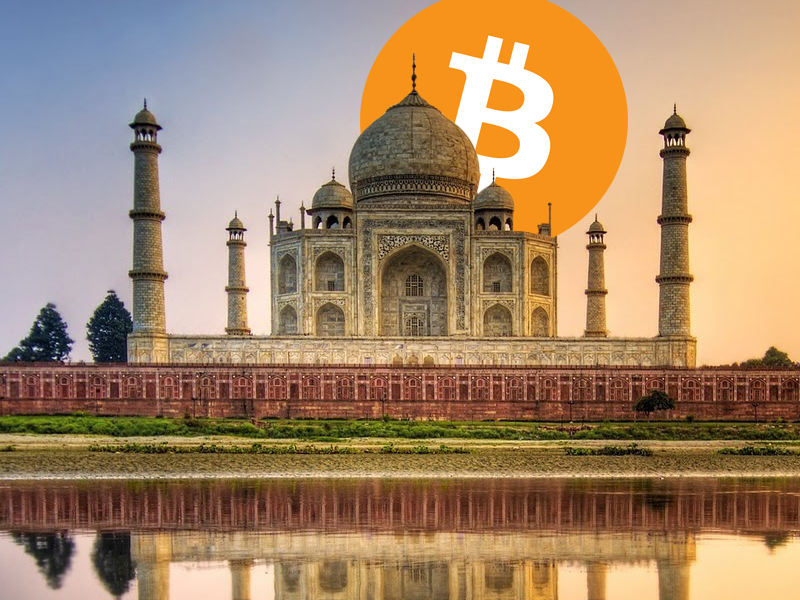 This despite repeated warnings from the Reserve Bank of India and government figures cautioning against Bitcoin's use, as well as media attention prior to WannaCry, with multiple criminal operations involving the virtual currency hitting the headlines.
What do you think about exchanges' reactions to the increase in demand? Let us know in the comments below!
---
Images courtesy of Shutterstock, Twitter