David Drake, founder of LDJ Capital, was the moderator for a match up between Nouriel Roubini and Tone Hays. Drake was quick to note Roubini's prediction of the 2008 economic crisis. 
---
In the discussion, Roubini notes that his experience in blockchain stems from his ability to see a bubble when it exists.
Vays responded with his outlook on the crypto space. Former trader Vays, now a speaker and prominent YouTuber, says he disagrees with Nouriel on the dysfunction of the crypto space. However, Vays maintains that anything besides Bitcoin [coin_price] is 'useless,' and 'anything else is scammy or fraudulent.'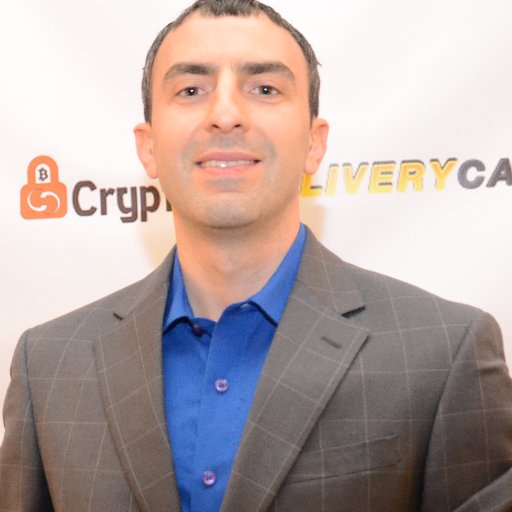 Roubini placed a strong emphasis on the tension between institutions and regulations.
Vays went on to compare Bitcoin to nuclear waste — if you don't know how to properly store it, disaster may strike. Vays still remains a devotee despite this apparent pitfall.
Roubini held fast, remaining extremely skeptical of crypto. Roubini emphasized numerous pump-and-dump schemes, as well as traders exchanging "shitcoins day in and day out."
Roubini says that while 99.9% of cryptocurrencies will fail, Bitcoin is the only crypto that would exist should everything else go haywire. Tone Vays was quick to respond by noting the 'unconfiscatable' nature of Bitcoin — if stored correctly, as well as unconfiscatable value transfer.
Highlights of my head to head w/ @Nouriel at #BlockShow @BlockShowcom #Vegas event. I agree w/ him on everything being a #Scam except #Bitcoin which competes w/ $USD & $Gold on:
1. Unconsfcatability
2. Moneytary Policy
3. Censorship Resistance Paymentshttps://t.co/ejUemYZBOu

— Tone Vays [@Bitcoin] (@ToneVays) August 31, 2018
Roubini quickly shot back that "it is not true they cannot be confiscated," noting economists like U.S. Secretary of Treasury Steve Mnuchin who worry that the currency may become the next "Swiss bank account." Roubini was extremely skeptical that any modern government, especially the Trump government, would tolerate the 'anonymity' associated with Bitcoin.
During the tail end of the dialogue, Roubini lit into crypto mining, saying that the centralization of mining is a hypocrisy in light of the crypto's decentralized claims.
Neither party pulled any punches, and the match-up led up to a brief talk about mining centralization before wrapping up for good.
What are your thoughts about the Roubini-Vays match-up? Let us know what you think in the comments below!
---
Images courtesy of Shutterstock