A Russian university lecturer with ties to the government says the Kremlin will soon begin investing massively in Bitcoin as a way of avoiding new U.S. sanctions, a move that could happen "in a matter of weeks."
---
Russia to Buy Some 'Digital Gold'?
Speaking exclusively to Micky, Vladislav Ginko of the Russian Presidential Academy of National Economy and Public Administration believes new U.S. sanctions will push the Kremlin into diversifying its cash reserves into Bitcoin.
Ginko who has ties with the government going back more than 20 years says the move will happen in a matter of weeks. Ginko has in recent times appeared on various Russian media platforms clamoring for the adoption of Bitcoin as a haven asset.
Commenting on the issue, Ginko said:
US sanctions may be mitigated only through Bitcoin use. Because of US sanctions, Russia's elite is forced to dump US assets and US dollars and invest hugely into Bitcoins. The central bank of Russia sits on $466 billion of reserves and has to diversify in case there are limited opportunities to do it (in the future).
Cutting Dollar Dependence Amid New U.S. Sanctions
Along with China, Iran, and Venezuela, Russia is exploring ways to reduce its US Dollar dependence. Back in November 2018, Russian President; Vladimir Putin, declared that in the wake of new sanctions, the country had no choice but to cut down on its use of the Dollar in international trade.
At the time, President Putin said:
We have no goal of moving away from the Dollar. It's the dollar that's moving away from us. Those making such decisions are not shooting themselves in the foot, but somewhere more delicate, further up the body.
According to Ginko, the Kremlin will, beginning in February 2018, look for ways to diversify its reserves. Ginko has in recent times appeared on various Russian media platforms clamoring for the adoption of Bitcoin as a haven asset.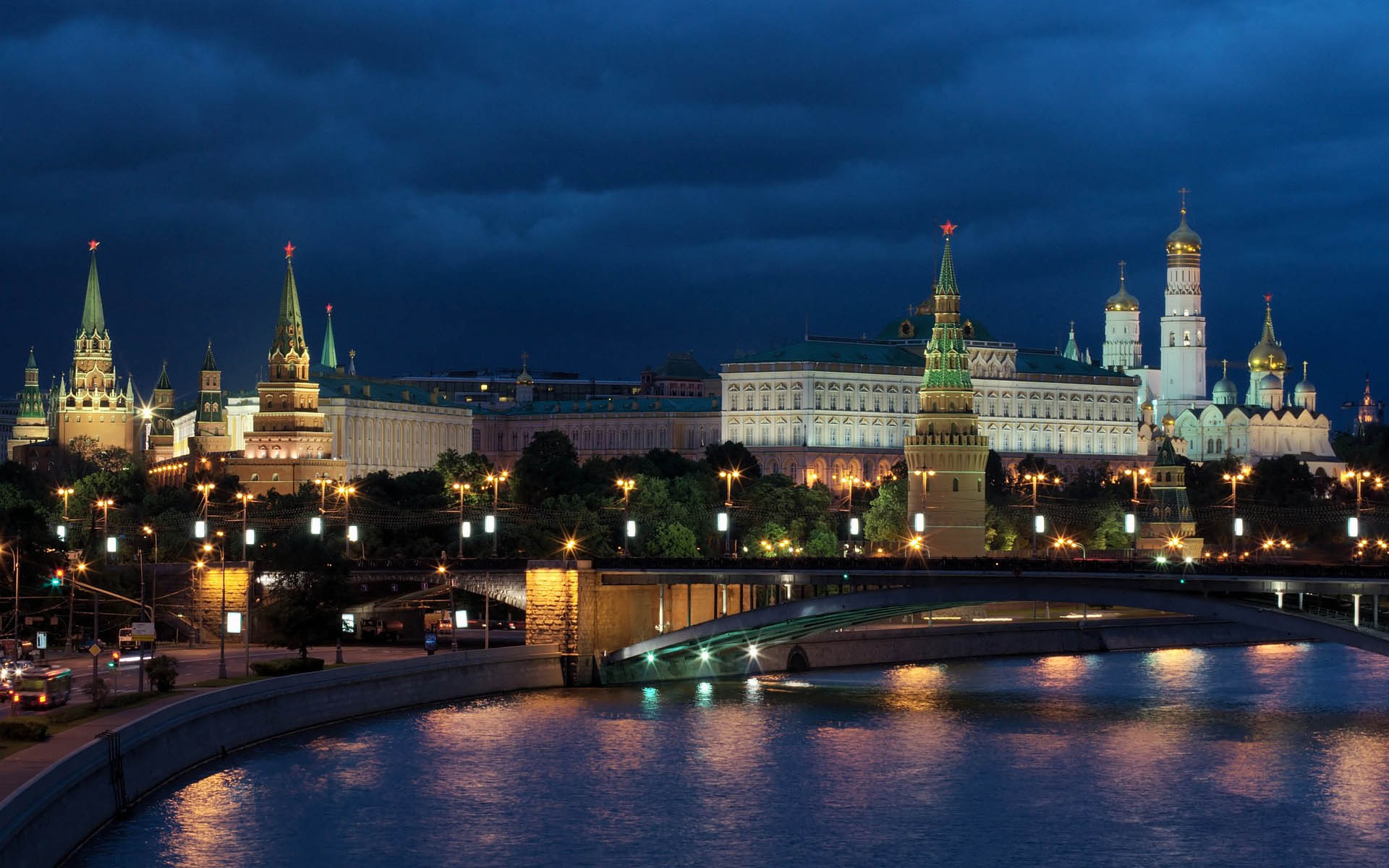 If the Russian government and the elite class invest massively in Bitcoin, the price of the asset could experience a sudden upward surge. Such a situation occurred in 2018 when wealthy Chinese citizens reportedly moved money into BTC in the wake of an accelerated currency devaluation by Beijing.
Meanwhile, the Kremlin has been stocking up on non-digital gold as a shield against economic sanctions. Reports indicate the government is selling U.S. government debt in exchange for the precious metal. By August 2018, Russia had already tripled its gold reserve as it gears up for renewed economic tussles with the U.S.
Such is the extent of Russia's gold-gobbling that global gold purchasing figures reached a three-year high in November 2018. The Kremlin is also pursuing closer economic ties with China to create a new payment system independent of the Dollar.
Will massive Bitcoin investment by the Kremlin lead to any surge in the price of Bitcoin? Let us know your thoughts in the comments below.
---
Image courtesy of Shutterstock