Russian citizens will have to compute their own tax obligations from cryptocurrency trading, the head of the country's tax office said on June 6. 
---
Cryptocurrency Trading Is 'Excess Income'
In a document originally compiled last month,  Alexey Sazanov, director of the Russian Ministry of Finance's tax and customs policy department, said that cryptocurrency transactions cannot fall within standard tax practices.
"The tax basis for cryptocurrency exchange operations is determined in rubles as an excess on top of the total income received by a taxpayer during the tax period from the sale of the corresponding cryptocurrency, on top of the total sum of the confirmed purchase cost," he stated in the document.
New Rules Incoming
Russia is in the midst of thrashing out the final details regarding regulations which will cement the status of cryptocurrency, ICO tokens, and more, for the first time.
After multiple years of uncertainty and the often arbitrary treatment of cryptocurrency and both businesses and users dealing with it, the industry should move into a regulated phase next month.
Russia has a large number of finance exchanges offering cryptocurrency purchase and sales, but these often appear to function in a gray area — with funds sent directly to a bank card in the form of cash paid into an ATM. Sellers rarely need to provide more than an email address and card number in order to receive fiat payments.
Once the legislation comes into effect, Bitcoin and altcoins will formerly not constitute a "legal method of payment" within Russia, the State Duma confirmed in May during its first reading.
For tax purposes, however, traders will still face an onus to reveal capital gains to authorities.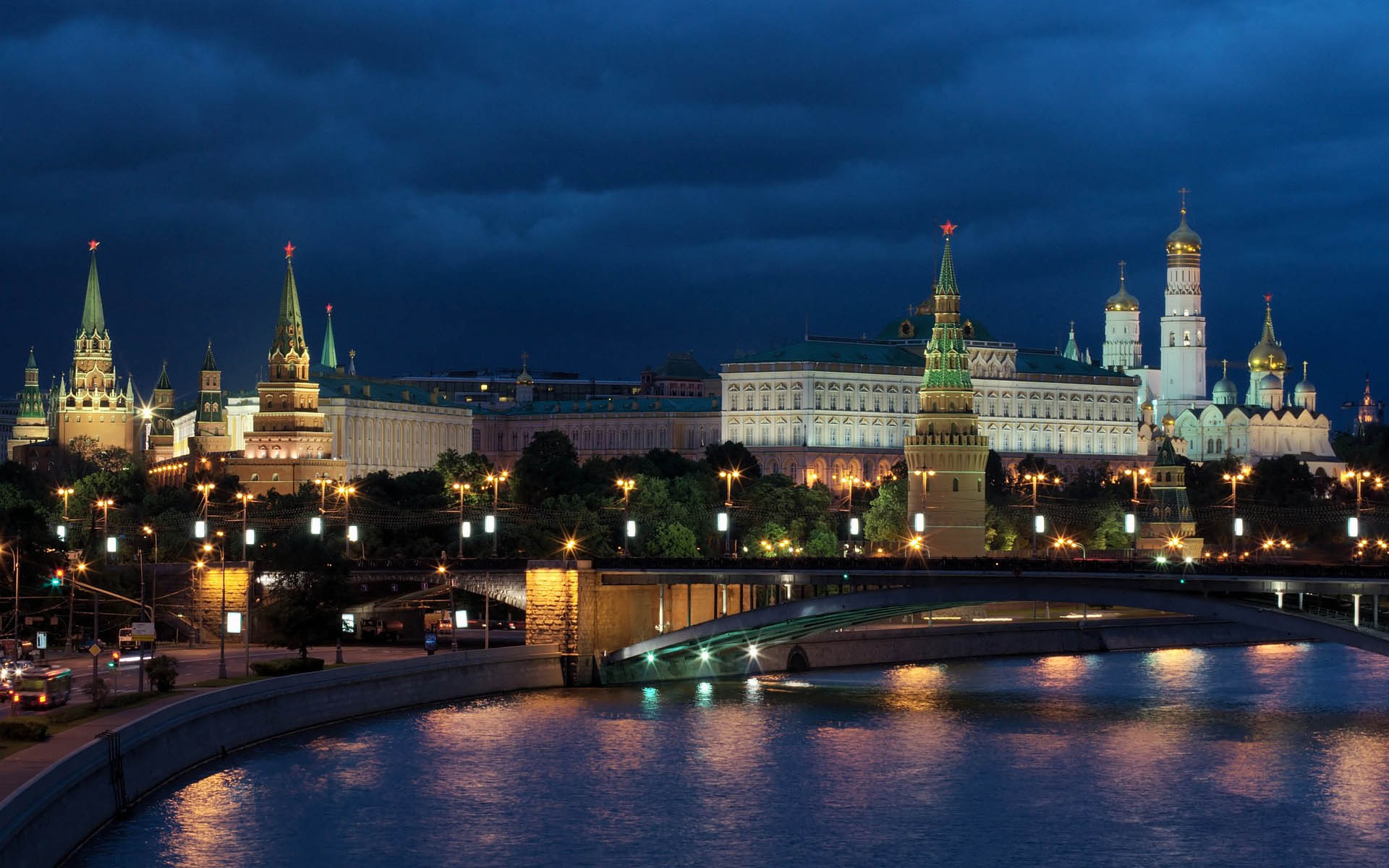 Meanwhile, in a landmark court case which also took place last month, a judge deemed a bankruptcy candidate's Bitcoin holdings to be part of his real estate — classing it as property. 
What do you think about Russia's cryptocurrency tax setup? Let us know in the comments section below! 
---
Images courtesy of Shutterstock, Bitcoinist archives.