South Korea continues to make headlines in the cryptocurrency world as authorities raided and confiscated property from three cryptocurrency exchanges following a January investigation.
---
Raiding Party
Last month, legal authorities in Seoul raided three cryptocurrency exchanges. The raids followed a government investigation in January, which concluded that a certain amount of customer's assets had been illegally transferred to exchange managers' private bank accounts.
According to lead prosecutor Jeong Dae-jeong, authorities conducted the raids over a three day period. Confiscated items included hard drives, mobile phones, and records of financial transactions. Said Jeong:
It's unclear yet whether the transactions can be seen as embezzlement.
As reported by The Wall Street Journal, neither information regarding the total amount of funds nor the exact cryptocurrency exchanges raided has been made available. However, Jeong did note that one raided exchange is located in the neighborhood of Yeouido – where the large cryptocurrency exchange Coinone is located.
Post-raid investigations have also uncovered that customers' assets were used by at least one of the accused parties to purchase Bitcoin from other exchanges.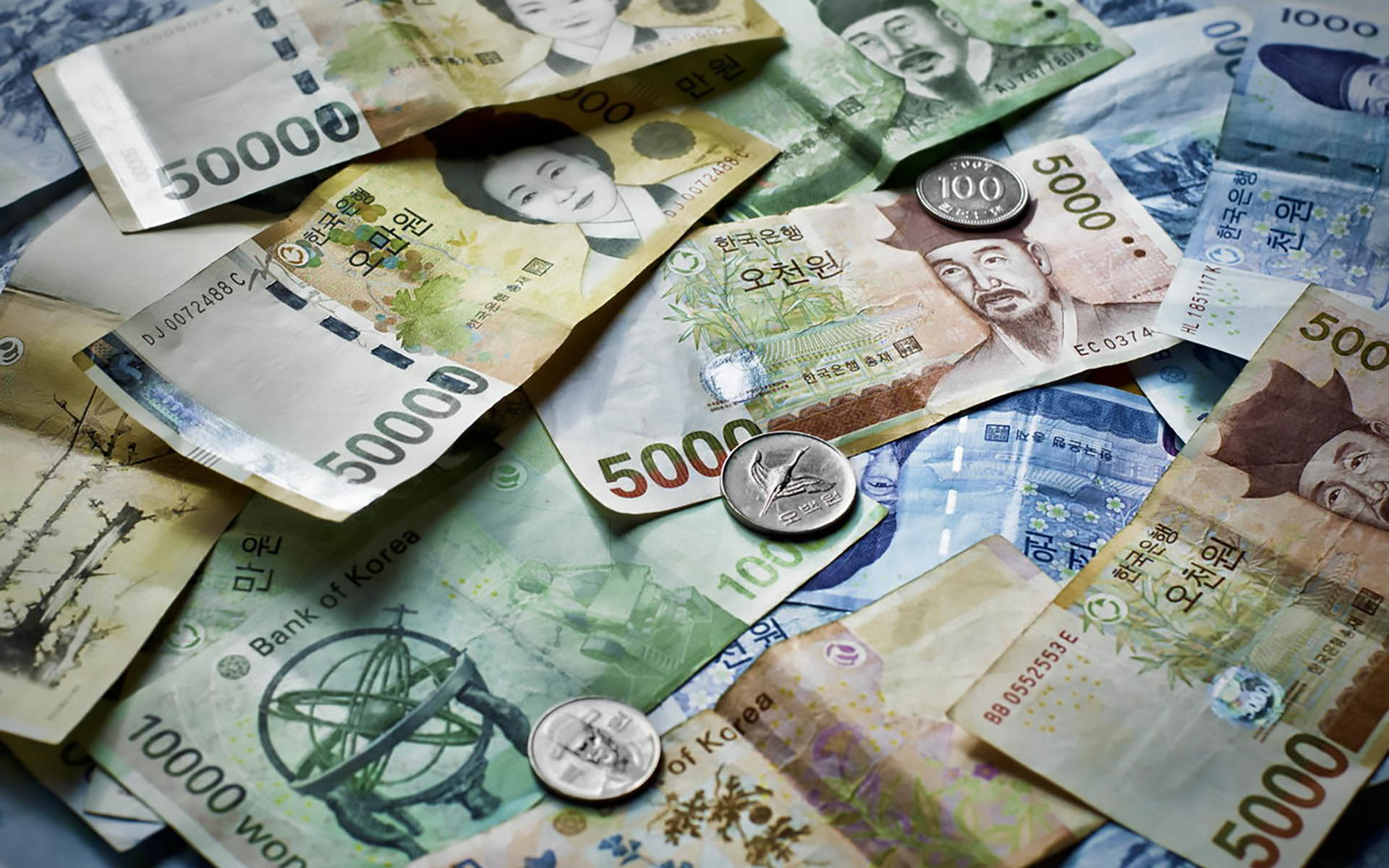 The news comes as South Korea continues to make cryptocurrency headlines, and the country itself remains one of the largest players in the cryptocurrency market. In 2017, the South Korean won was the fourth most used fiat currency for Bitcoin trading — behind of the dollar, yen, and euro. For Ethereum (ETH) and Bitcoin Cash (BCH), the won was second.
The fervor for digital currencies in South Korea has caught the attention of some foreign exchanges, such as China's OKCoin. It has also caught the attention of the South Korean government, which seeks to impose tighter regulations on the rapidly expanding market.
South Korea has already imposed restrictions on anonymous cryptocurrency trading. However, the country is conversely reconsidering its ban on Initial Coin Offerings. Earlier this month, The Korea Times — one of South Korea's largest newspapers — reported that the South Korean government will soon reverse its ban on ICOs and allow token sales under certain conditions.
Additionally, local news media outlet Yonhap News Agency reported last month that Choe Heung-sik, governor of the Financial Supervisory Service, stated that government organizations will "support" all legitimate transactions in the cryptocurrency trading space.
What do you think about South Korean authorities raiding three cryptocurrency exchanges? Do you think they deserved it if they were using customer funds to buy Bitcoin from competitors? Let us know in the comments below!
---
Images courtesy of Shutterstock