Jack Dorsey's financial services provider, Square, has reported its first quarterly profit of $20 million. The bitcoin-integrated payments company also beat Wall Street estimates for Q3 earnings and revenue.
---
Square Finally Sees Profits
Hotly following the news that Square had leapfrogged the market cap of  Twitter, the company released it's Q3 2018 Results. The first ever quarterly profit of $20 million compares with a $6 million loss last quarter, and a $16 million loss in Q3 last year.
Quarterly earnings were at 13 cents per share, against Wall Street predictions of 11 cents a share. Similarly, reported revenue for the quarter was up at $431 million, versus a forecast $413.9 million.
Q4 revenue and earnings guidance (projections) were a different matter. Though revenue guidance met expectations, earnings guidance fell short, with the company forecasting 12-13 cents per share, against Wall Street's 15 cent estimate.
Bitcoin Business Becoming Profitable
Square's business has been steadily increasing since the ability to buy and sell bitcoin from its Cash App last year. Bitcoin [coin_price] trading generated $43 million for the company in Q3, compared to $37 million in Q2.
Despite these revenue figures, profit in this area has been less forthcoming, due to the cost of maintaining licenses to legally trade cryptocurrency in the United States. Nevertheless, the effect of bitcoin integration on the share price has been more impressive, propelling it to highs of nearly $100 at the end of September.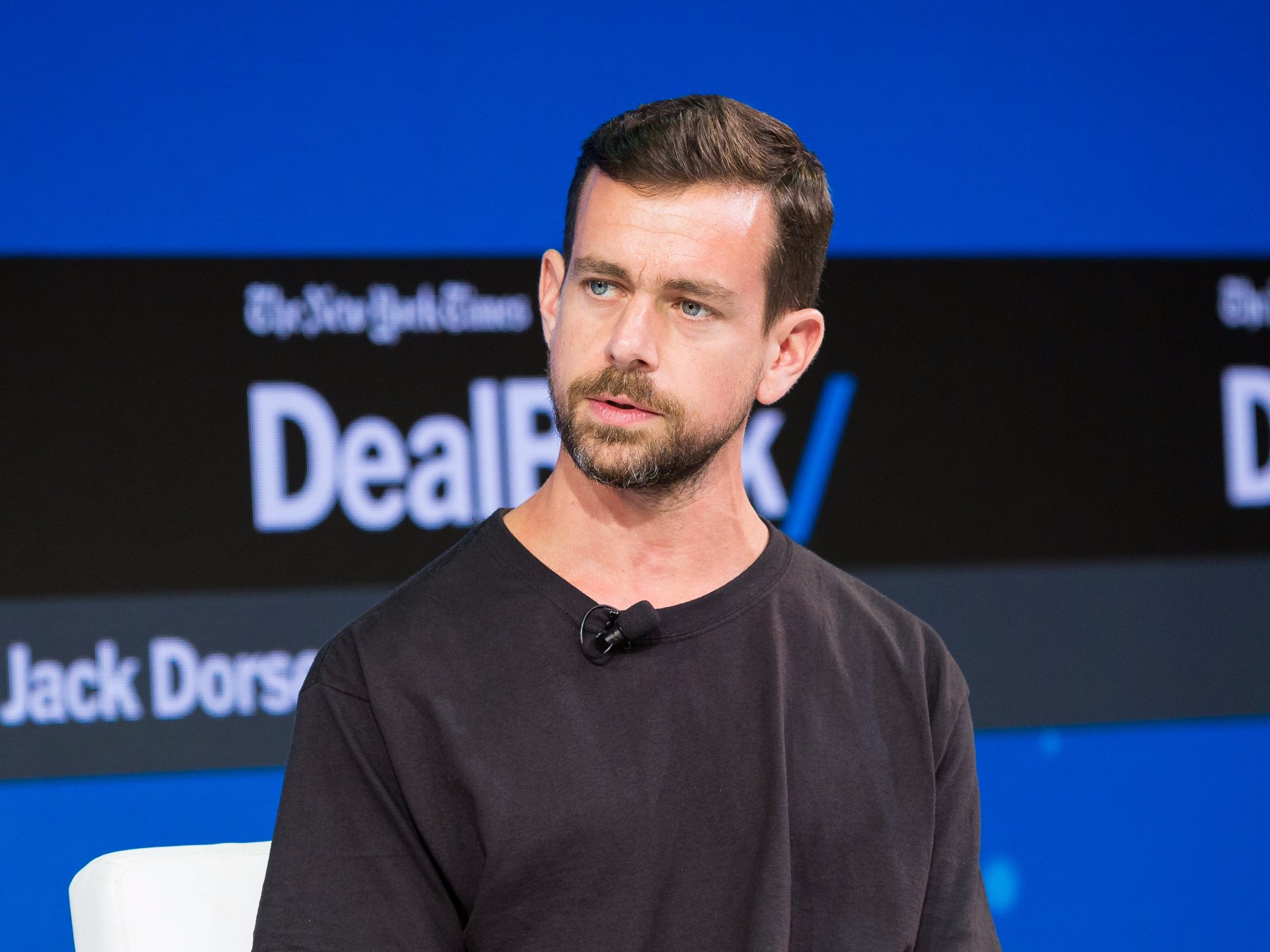 CEO Jack Dorsey has been a long time advocate of Bitcoin, believing that, in time, it will become the sole currency of the internet.
Financial Wrangling
Chief Financial Officer, Sarah Friar, put increased revenues down to investment and acquisitions, small business lending through Square Capital, and the Cash Card facility. This is a Visa debit card generated from within the Cash App. You can even choose a custom design for the card.
While Square hasn't released recent user numbers for its Cash App, Dorsey did point out that customers were beginning to use it as a replacement for a traditional bank. He said:
We do see people use the Cash App fundamentally as you would expect them to use a bank account. They store money with us, it's accepted anywhere Visa is accepted. They can send and receive money from friends and family.
Oh, and of course you can buy and sell bitcoin with it too, Jack.
Will Square's Bitcoin business continue to grow? Share your prediction below!
---
Images courtesy of Shutterstock